As a creative, I have been immersed in the world of understanding people's needs, and creating both digital and traditional solutions that make their lives easier. Never one to fear complexity, I find creative ways to resolve disparate user needs, client goals, and constraints through meaningful and intuitive designs and marketing solutions. Whether taking on large, full site redesigns, or diving into an immersive new digital experience for game and movie studios, I love exploring new territory in experiential design, brand activations and interaction design.
While working as a creative director and designer I have been lucky enough to work with some of the most recognizable brands in the world such as; Alamo Drafthouse, Castle Rock, IT, Tomb Raider, Life is Strange, AMC Theatres, Screenland Theatres, Wingstop, DQ, Ford, Dell, Ball Canning, New Era, Sprint and  LG Electronics.
I shine the most when working on entertainment and lifestyle brands.
LATEST PODCAST APPEARANCES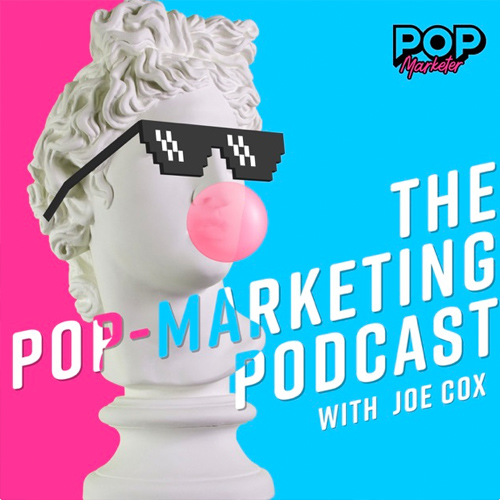 Check out my appearance on The Pop Marketer Podcast where I discuss how pop-culture has influenced my side hustles and expanded my career into brand activation and experiential.
Episode Description:
Joe speaks w/ paranormal pop-marketer Tim Canton about podcasts, paranormal in pop culture, brand experiences in a post-COVID19 world. Tim lays out some core principals of pop-marketing and also a jolly good time by all.
MovieMaker Magazine brought together seven expert industry panelists to name their top genre fests in the world. In 2019, 2020 and 2021, the genre festival I co-founded was named to that list. The list represented large, medium-sized, and niche genre fests alike from a combined 12 countries.
"This is truly a hidden gem," says a panelist, "offering up wild audiences and a surprising number of attending moviemakers. Panic Fest embraces the DIY spirit and, in its sixth year, has proven that Middle America's forgotten genre fans are hungry for quality films."
A bloody banquet of advance showings and worthy indies seeking distribution homes, many shown multiple times to assure you can catch 'em all. In addition, there are live podcasts, vendors, and even vintage arcade games on hand to keep the blood flowing outside screenings and Q&As.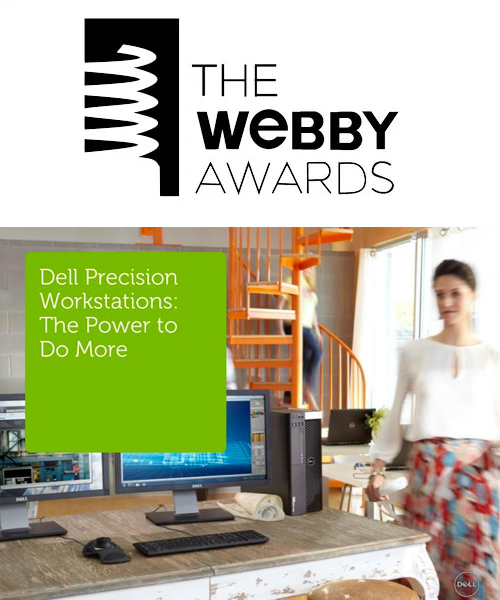 I rarely approach a project with the mindset to win awards. That is not why we are creating products and experiences. Do we want them to be the best they can be? Of course. But as designers we should be designing things for the best experience in mind first. If awards come along with it then that is the cherry on the top.
I was lucky enough to win a People's Choice Webby Award for the work I did on the Dell: Do More Campaign. Dell wanted to bring its very first corporate brand campaign to the digital space. The goal—to demonstrate that Dell offers a lot more than computer hardware. Using extensive footage from the television campaign, we featured each of Dell's enterprise services and solutions, to deliver the message that Dell's technology expertise is far-ranging.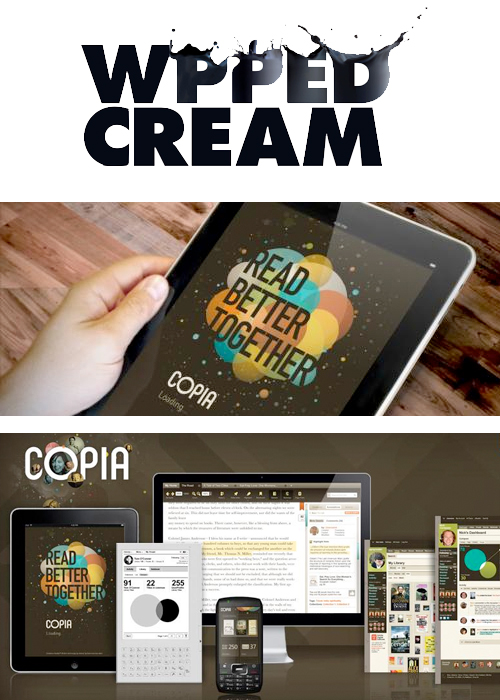 While working at VML I was part of a team working on a product design for an e-Reader. With Copia, our team was asked to envision the future of digital reading. Then, we were asked to develop a brand experience that brought that future to life.
Copia is based on a simple idea: If a book is worth reading, it's worth sharing. With partner DMC, I was part of a handpicked team that went beyond the agency model to a fully integrated product development group responsible for every aspect of ideating, creating, building and marketing Copia.
Our team received the top honors in the WPPED Cream awards, winning the Creme de la Creme digital award (best in category) for application inventiveness.