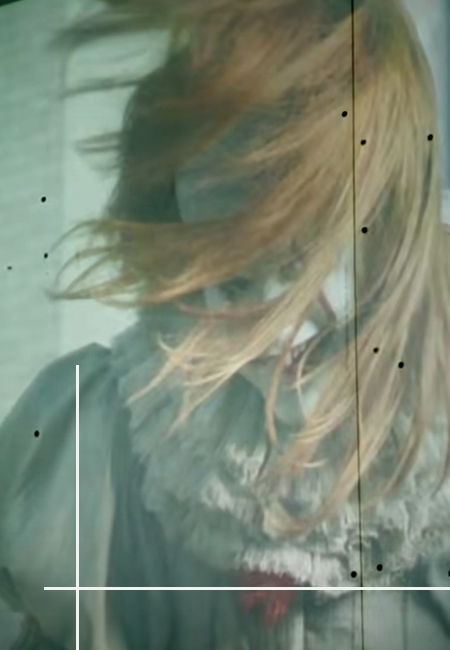 Much like the lore that surrounds Stephen King's classic horror tale IT, Pennywise the dancing clown was coming back 27 years later to terrorize audiences - but this time on the big screen. How do you introduce a classic icon to a new generation of horror fans? By bringing the terror to them at San Diego Comic-Con. I wanted fans to help find Pennywise and find the missing kids of Derry, Maine. Stay away from sewers, watch out for red balloons and get ready to join "The Hunt for Pennywise."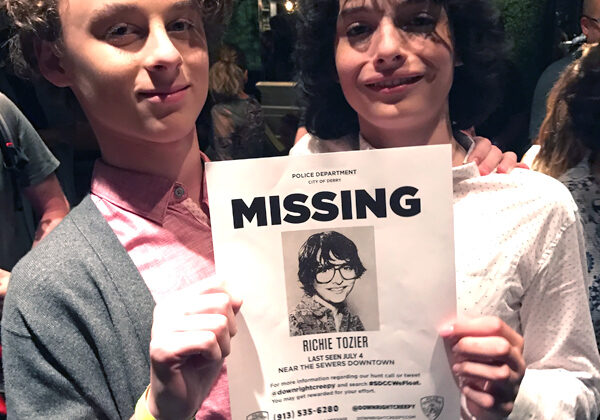 I hung up missing posters of Richie Tozier all around the Gas Lamp District in San Diego on preview night. Just before the crowds of 100K+ poured into Comic-Con. On the missing posters was a phone number for the Derry Police Department that people could call to get clues and a #hashtag to follow the hunt on Twitter. As we tweeted out clues that tied into the narrative of the story and the Comic-Con landscape fans were starting to get both freaked out and excited by the possibility of hunting for Pennywise and finding the missing children.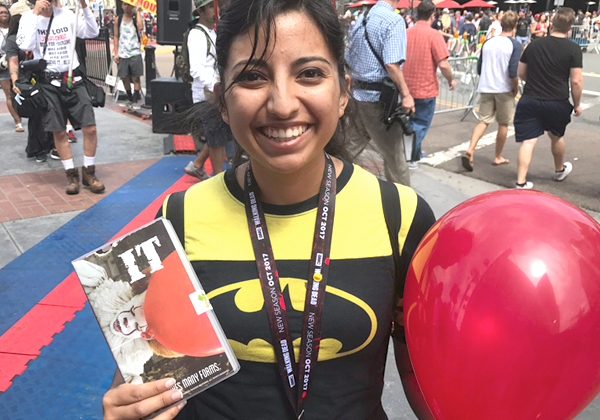 People formed their search parties, stopped what they were doing when clues were announced and raced to be the first to find Pennywise. If fans couldn't find me by the clues alone they could also follow our link to Google Maps that included pindrops at various sewers downtown. If they were brave enough to come to the sewer they were rewarded with a 80's designed VHS throwback full of IT and Pennywise themed goodies that included; evidence bag with a finger in it from the Derry Police Department, a map of Derry, Maine, custom Pennywise trading cards and more!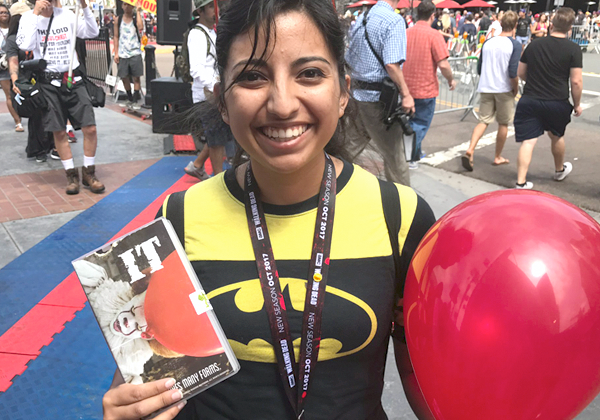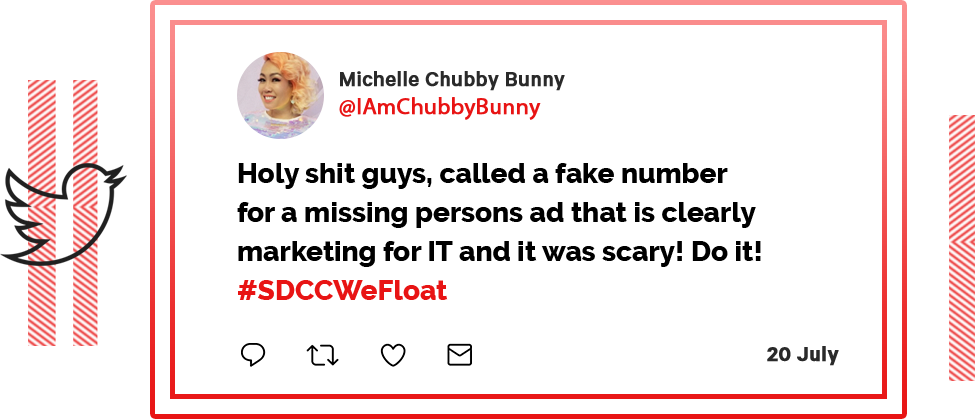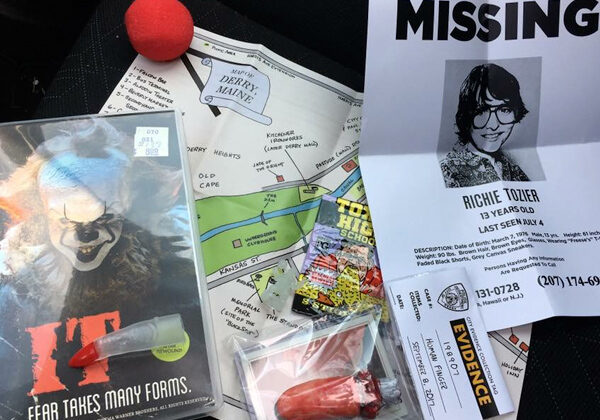 Many fans that couldn't attend called our police hotline in droves and left some interesting voicemails that you can hear below. Much to our surprise the hotline took on a mind of its own and became a viral hit with vloggers online. They recorded themselves calling the number racking up over 35+ fan videos and over 4 million views. Some even expanded on the lore of the number on the missing posters by saying Pennywise would call you back at midnight discussing your darkest fears.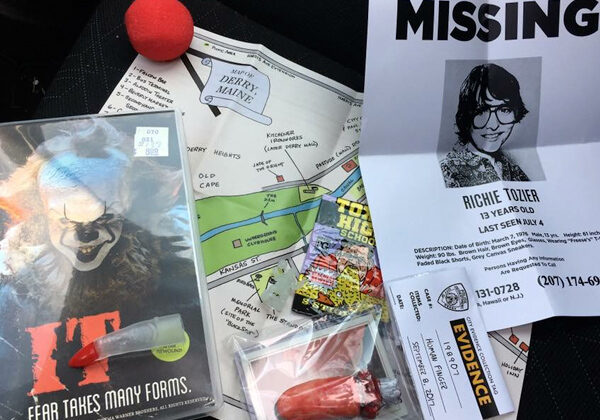 After the scavenger hunt ended at San Diego Comic-Con
I teamed up with Alamo Drafthouse to bring the hunt to seven of their markets and extend the terror leading up to the release date. They purchased the idea and I equipped them with a activation playbook. It gave them the strategy for the hunt to succeed. Everything from potential locations to execute their hunt to the teaser tweets to lead participants on the search.
Check out the full case study video along with some of our favorite voicemails from the Derry Police Tips Hotline!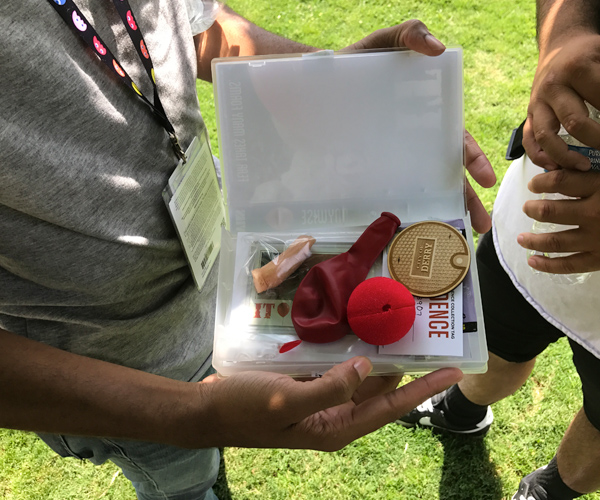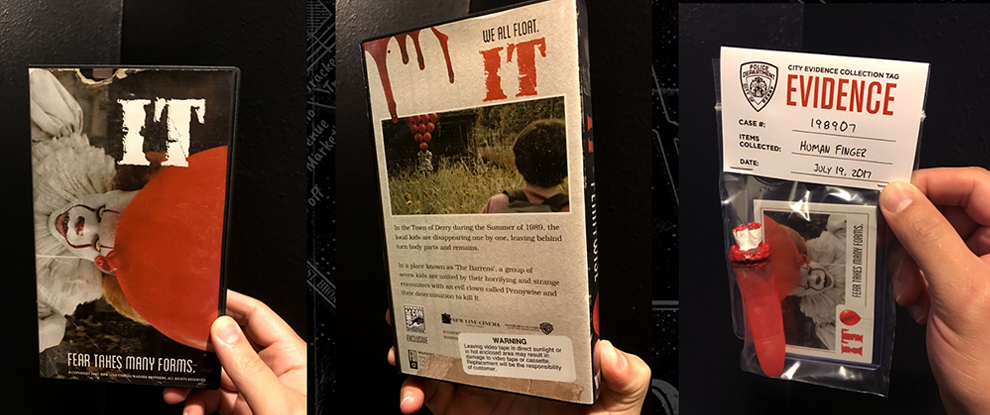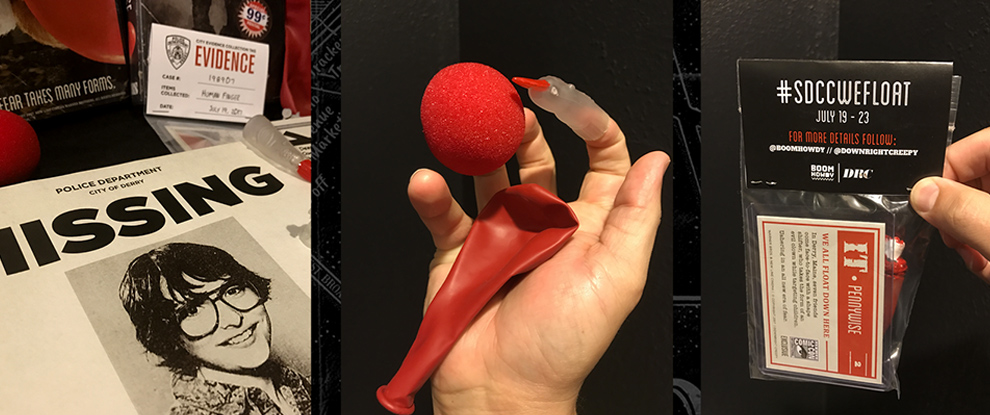 This promotion is in no way affiliated with Warner Bros., New Line Cinema, Stephen King, or IT Chapter One. IT WAS A FAN ACTIVATION CREATED FOR FANS BY FANS.