Mobile App // Experiential

Minnesota is known for its great outdoors. I wanted to take their beautiful scenic lakes and gamify them by creating an app that encourages tourist and locals to explore the state of Minnesota.
The 10,000 Lakes Project is an app that maps out all the lakes in Minnesota and charts them so explorers can check-in and learn about each lake along the way. What kind of wildlife inhabit the area. Which kind of fish are in each lake and what bait is most effective for fishing. All of these questions are answered within the app. Once you check-in to a lake you will earn a digital badge to add to your collection. You will also be encouraged to upload pictures from your experience during your check-in.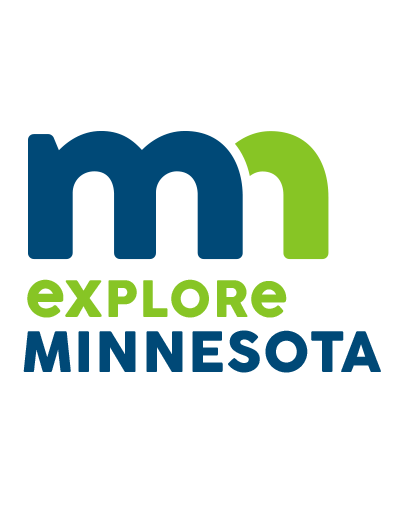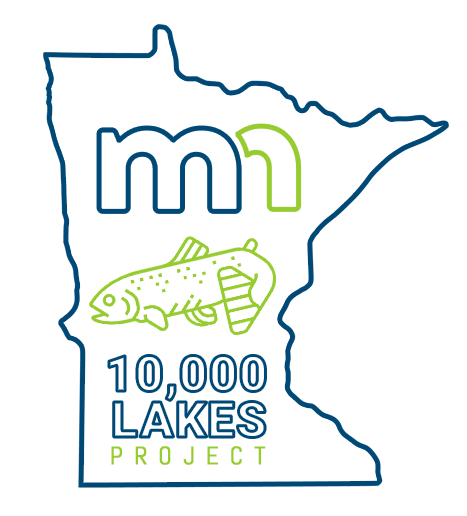 Mobile App

The 10,000 Lakes Project app will allow you to setup a profile and see your progress after each check-in. The app will allow you to identify key lakes you want to visit and add them to your "Destinations" list. As you visit each destination and unlock the lake you will receive a badge that is added to your collection. The goal of the game is to visit 100 lakes. When a participant completes the challenge they can redeem their digital badges for a set of 5 physical commemorative patches.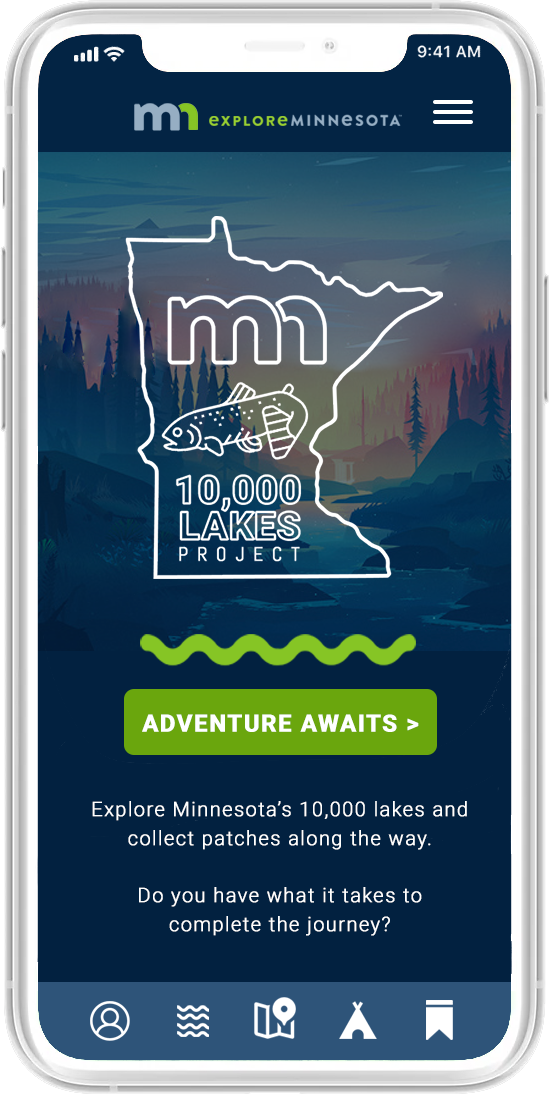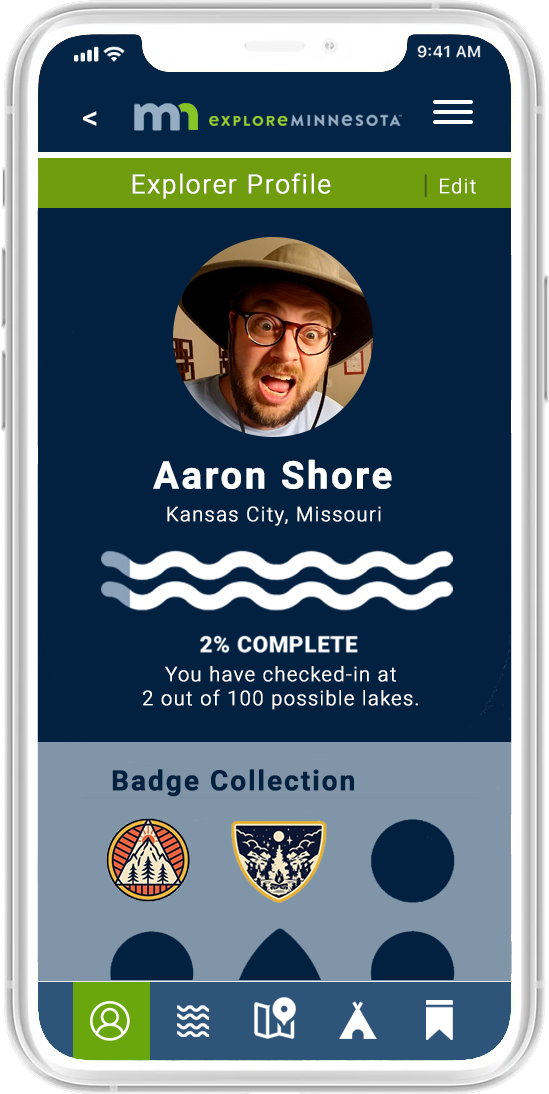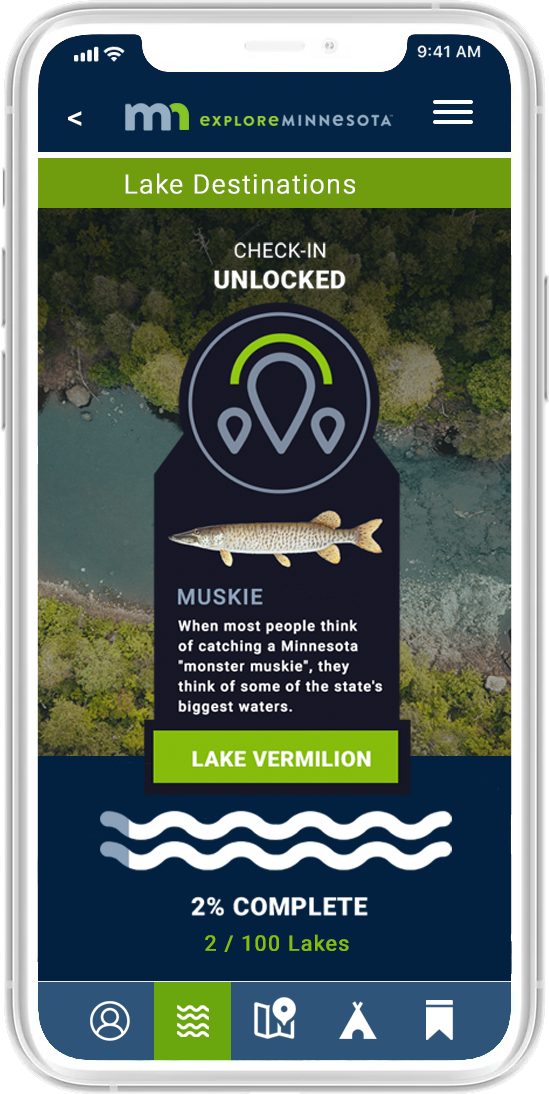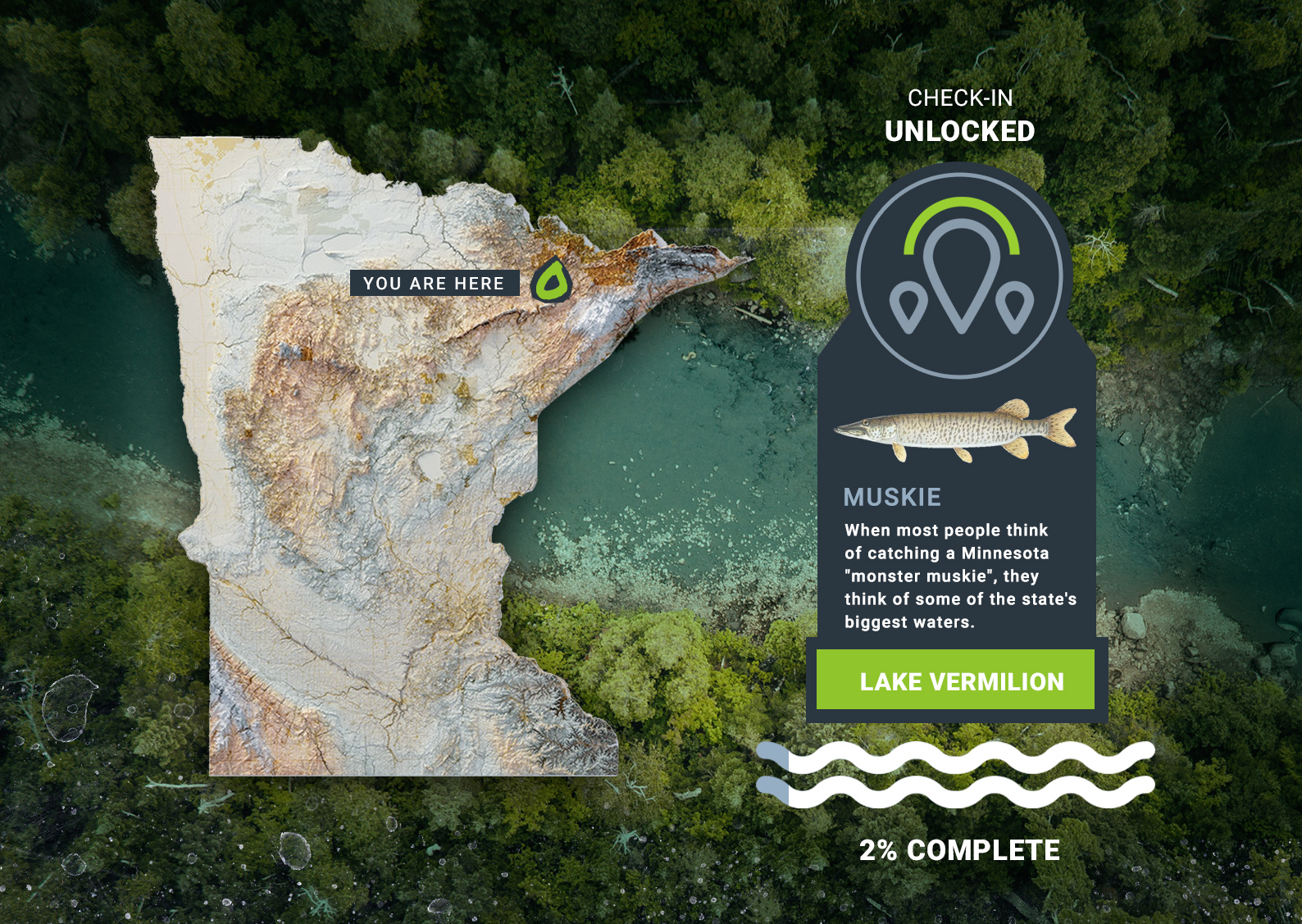 10K Lakes 4D Fishing Experience

To launch the 10,000 Lakes Project we created a 4D Fishing Experience that allows participants to explore three different lakes. Powered by Nintendo Wii like technology you will be able to cast your digital rod into the lake and reel it in until you catch a fish that is a local inhabitant of the lake you selected. Once you have hooked a fish a graphic will appear on the screen to let you know which kind of fish you caught. This will be randomized so the results differ from person to person depending on the lake you have selected.
This activation would be perfect at RV and Outdoors shows and in retail stores like Bass Pro or Cabella's.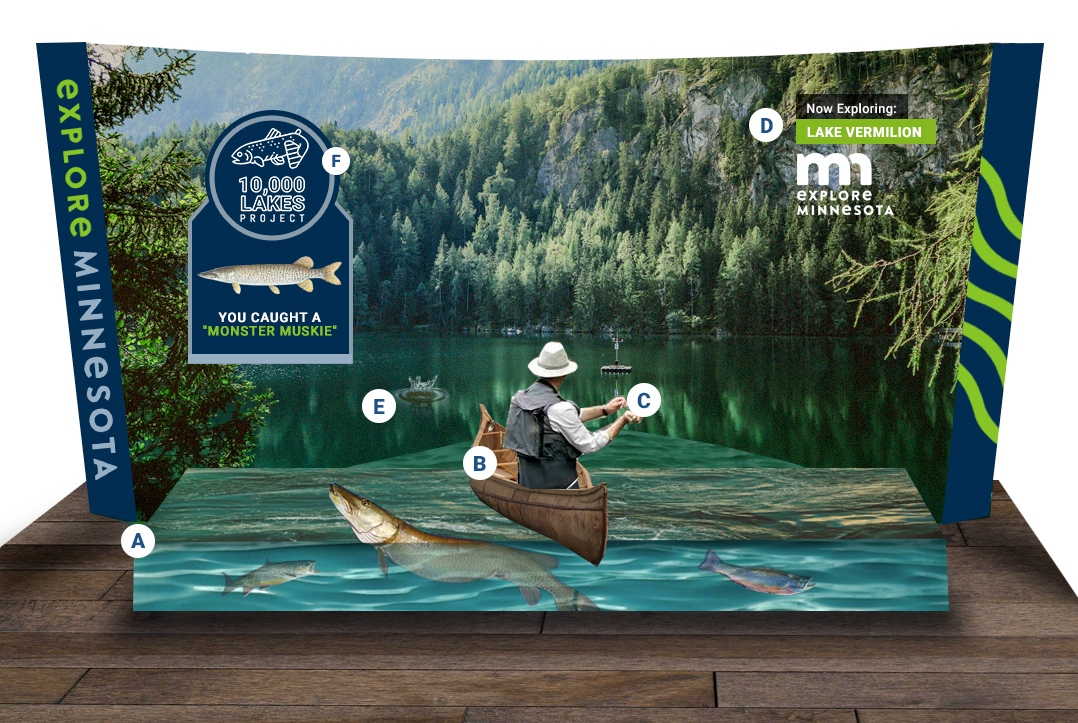 A: Resin platform with species of fish found in Minnesota

B: Canoe where participants will sit while they enjoy one of Minnesota 10K lakes virtually. It will have a gentle rocking motion to it to simulate being on the water.

C: Motion sensor reel that interacts with the screen to cast their rod.

D: Participants can select one lake from each region to explore. The title of the lake or pod will appear here on the video board.

E: A digital splash is created on the video board wherever they cast their digital rod and reel.

F: When a participant catches a virtual fish an overlay appears on the screen to show which type of fish are most common in the lake they have selected.

10K Lakes Vending Machine

Our more mobile launch activation would include vending machines that could be dropped at outdoor retail stores, rest stops and outdoor shows. Users would be prompted to select a region of Minnesota they are most interested in visiting and based on their selection they would get a mystery box that contains patches, hats and a lure specific to the fish in the region they selected. Think of this as a kickstarter kit to start your journey prior to downloading the app.