Alamo Drafthouse has carved out a niche for themselves when it comes to movie theaters and merch. They have a loyal fan base and their fandom matches their love for everything that surrounds pop-culture pertaining to films.
To capitalize on the fandom Alamo created a sister company called MONDO. It focuses on movie and pop culture inspired consumer products across a diverse array of product categories, including apparel, collectibles, soundtracks, posters, puzzles, and board games.One of the most collectible items they produce are limited edition poster prints created by guest artist. The artwork is incredible. However, the limited edition prints often sell out fast leaving collectors to pay up to 5 times the price to score their favorite artwork from second hand sellers.
This sparked an idea. What if we brought the artwork to the fans in the form of Mondo Mini Trading Cards featuring some of best poster artwork over the years. This gives fans a chance to score mini collectibles they can frame at home without breaking the bank.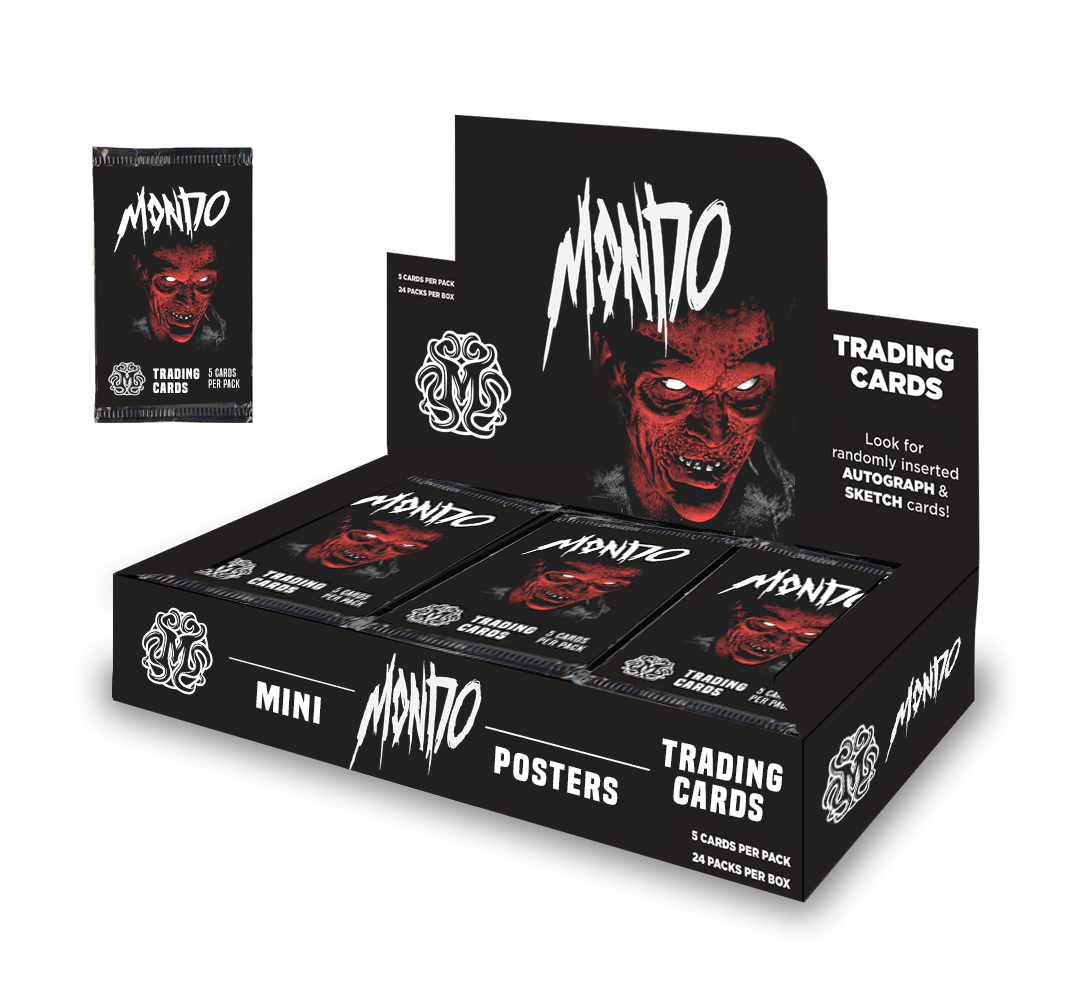 Trading Card Set & Variants
Base Set: 45 Cards
Subsets:
5 Mondo-Chrome
10 Card Sticker Set
5 Cards Per Pack
24 Packs Per Box

Limited Chase Variants:
- 10 Poster Variant Colors #d500 Made
- 5 Rare Stock #d50 (screen printed)
- 45 Printer Plates #d1/1
20 Artist Proof Signatures  #d250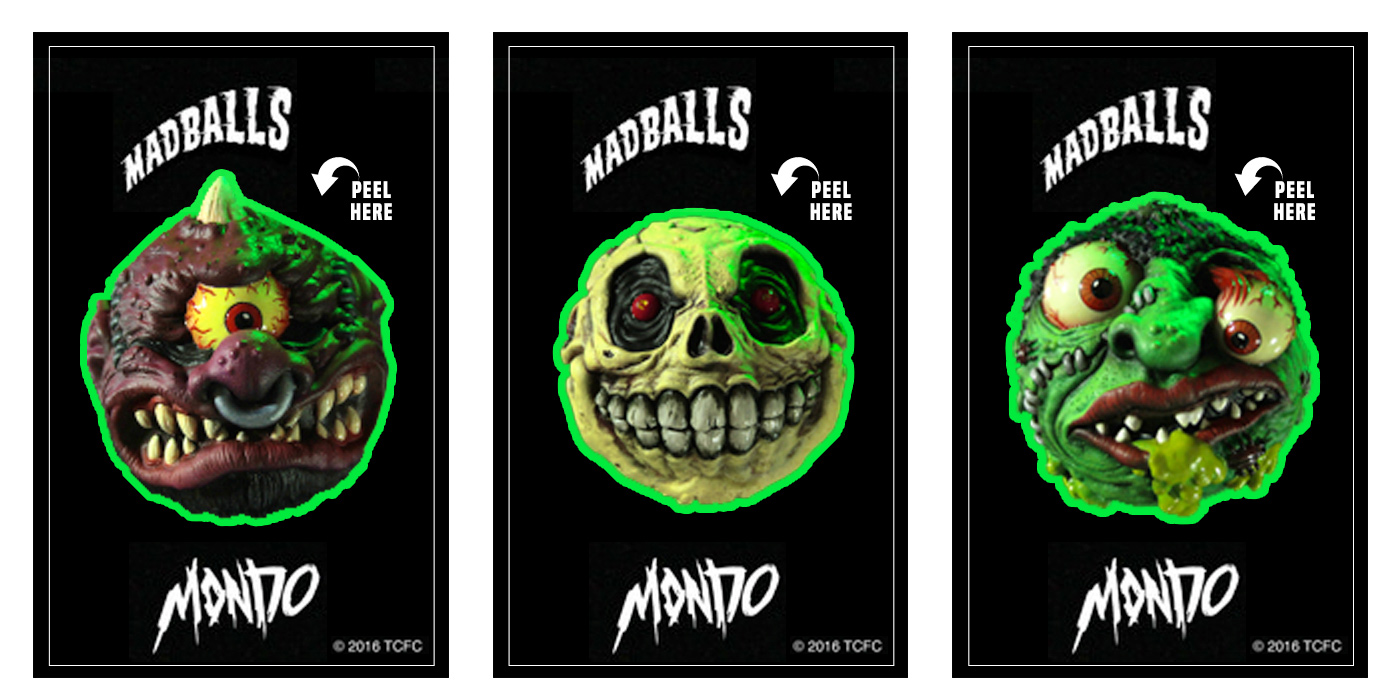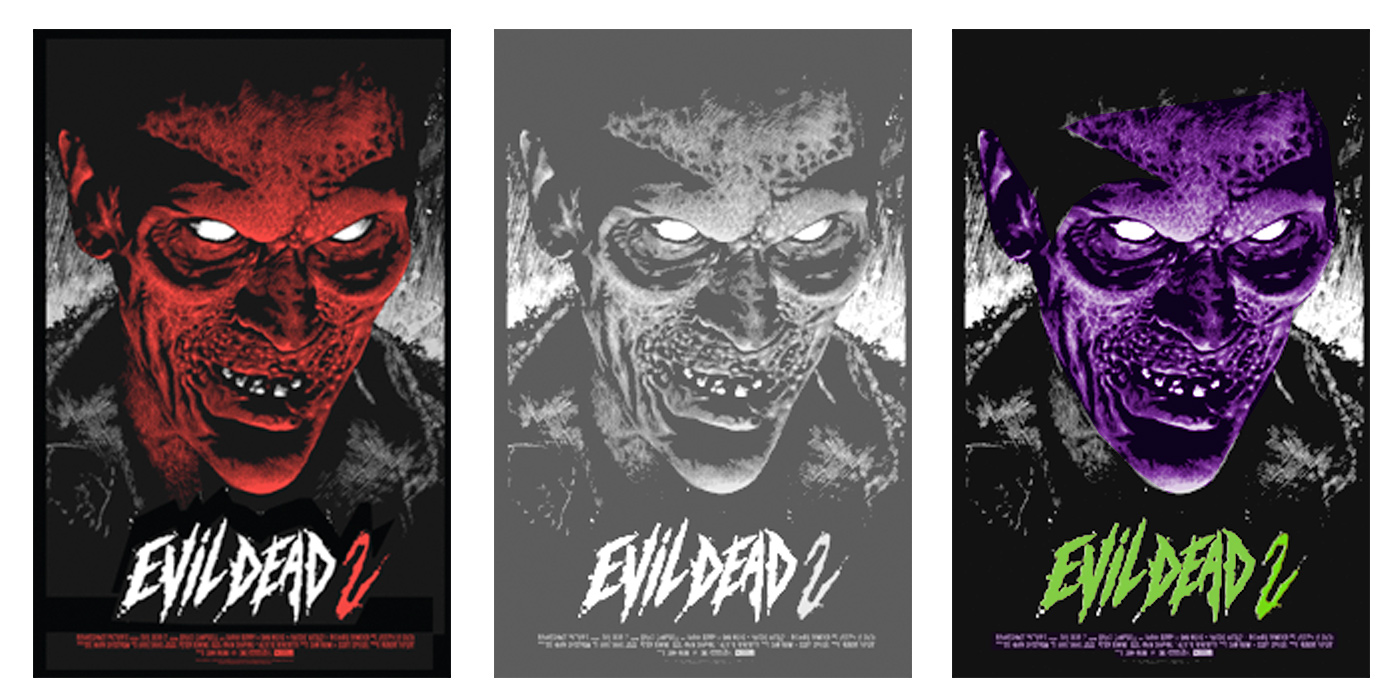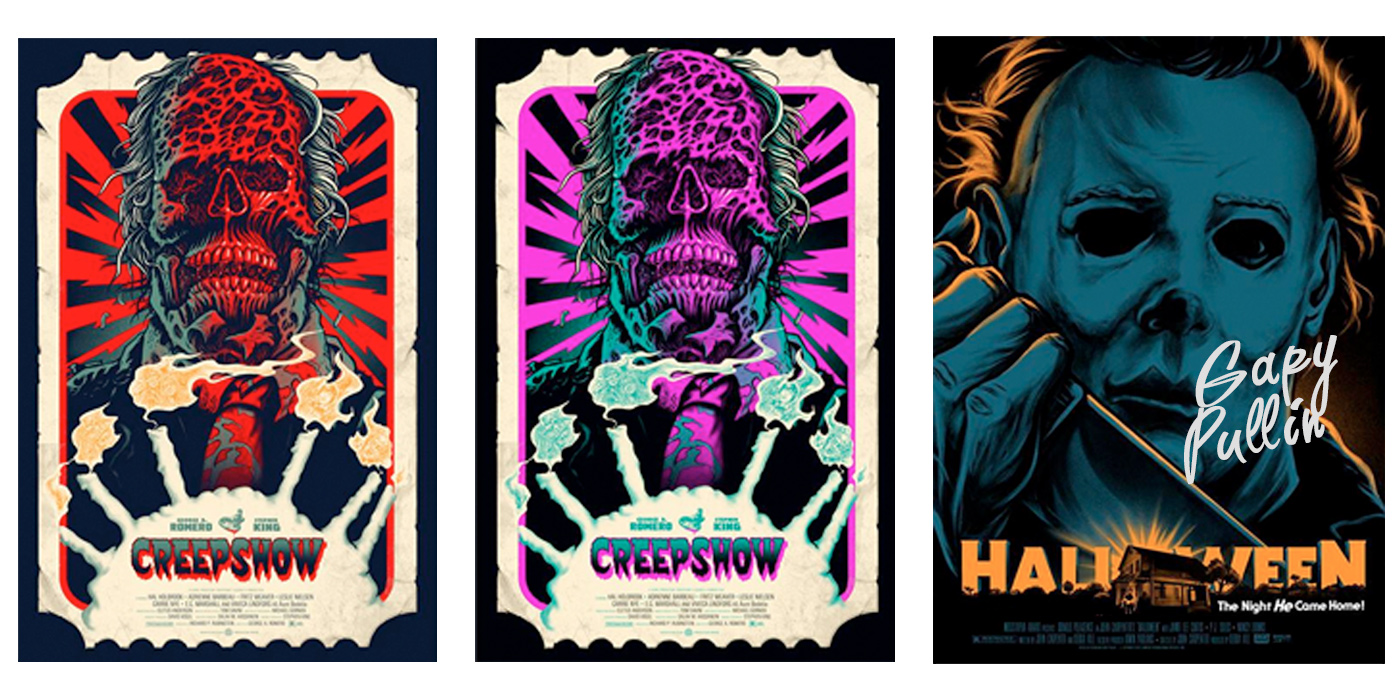 Mondo VHS Blind Packs

Being able to collect Mondo trading cards would be rad by itself. But I wanted to take the packaging a step further than a standard trading card box and offer VHS Blind Packs.
Each horror themed box would feature 10 blind VHS packs per box sealed in a monochrome vacuum plastic with a VHS aesthetic. Inside is a case featuring the design from one of your favorite Mondo posters. The case holds trading cards, special edition signed postcards from artist and PVC vinyl Mondo Monsters. Fans of "Monsters in My Pocket" will love these gnarly new creations.
Each case would include 5 unique designs, 1 variant cover #d500 and 1 Super Rare Variant #d100.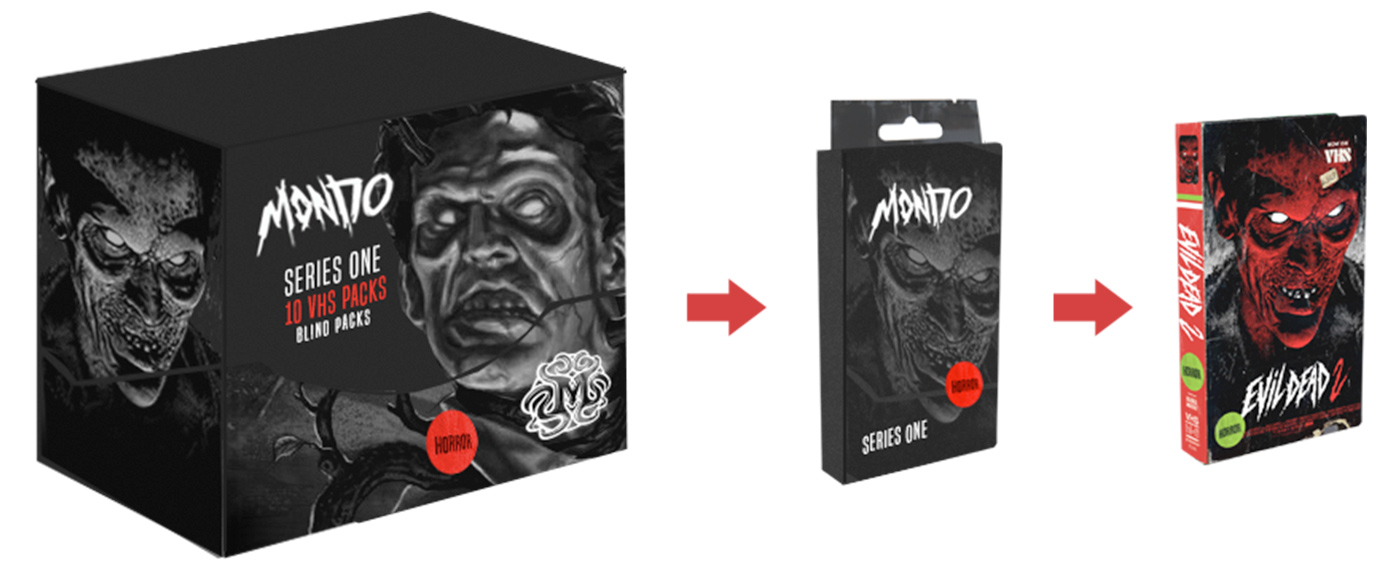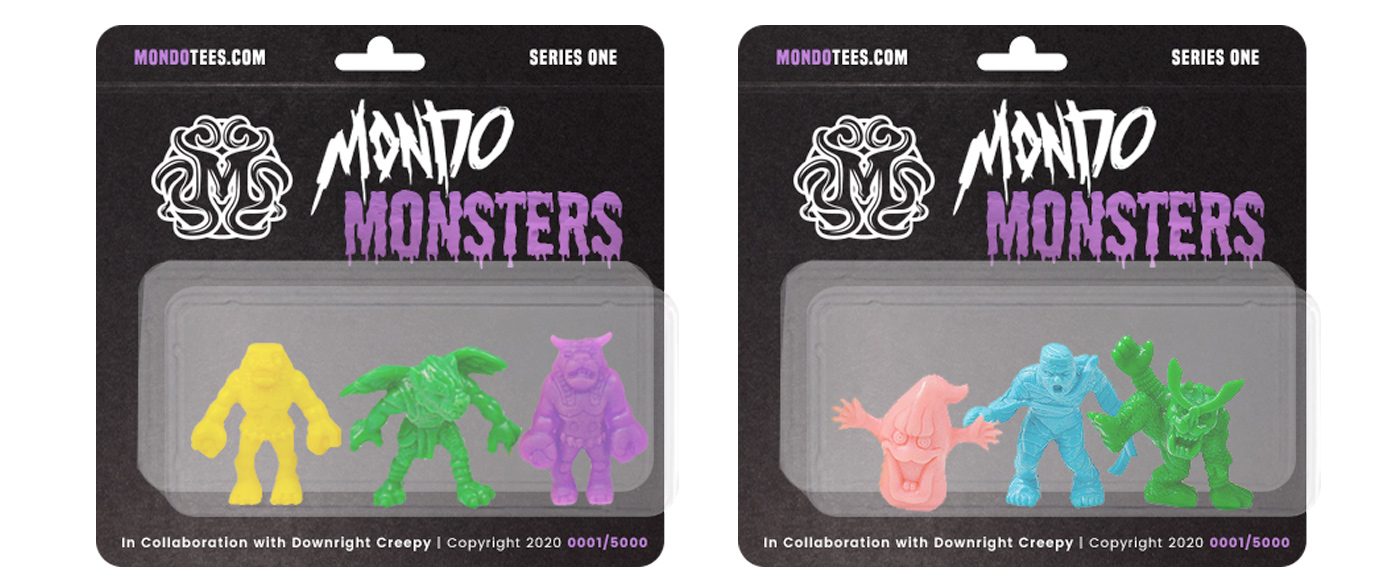 Mondo Music Mash-Up

Taking the same approach as the VHS pack you could apply this to the Mondo music merchandise as well filling VHS packs with cassette tapes that pair with Mondo vinyl releases. These packs would also include unique artwork. Inside the pack is a cassette tape with the chance to score a limited edition color variant, enamel pin and 1" mini button.