Brand Identity


I wanted to reimagine what an NBA team could look like if the league expanded and granted Kansas City a franchise. The legacy and linage of strong proud team names like the Chiefs and Royals all hinge on pride and royalty. Staying within that naming convention I explored what the Kansas City Wolfpack might look like as our new NBA team.
The colors draw from both the Chiefs and the Royals and the name, Wolfpack, is an homage to the Chiefs. This set combines the best of both franchises and uses a unique color palette with a gradient fade.
The word mark font features hooks on some of the letters (F) which brings a fierce aesthetic as if it is transforming into a wolf.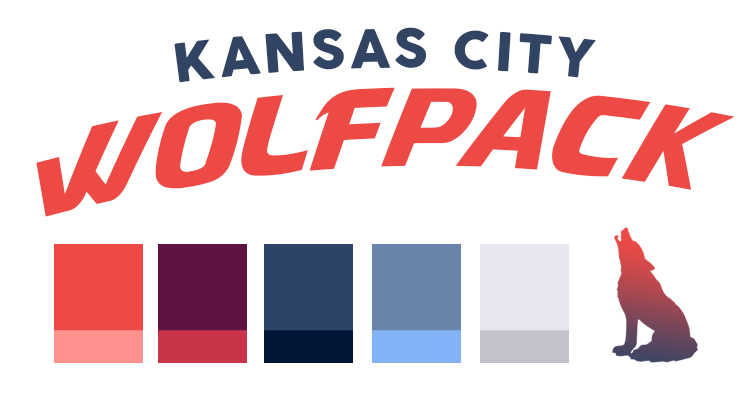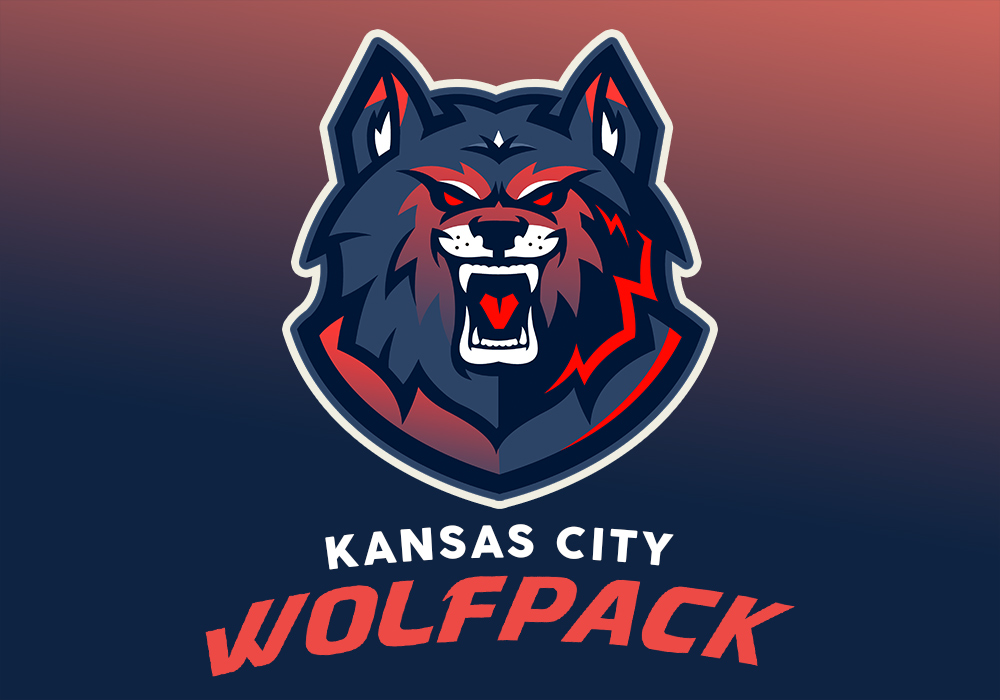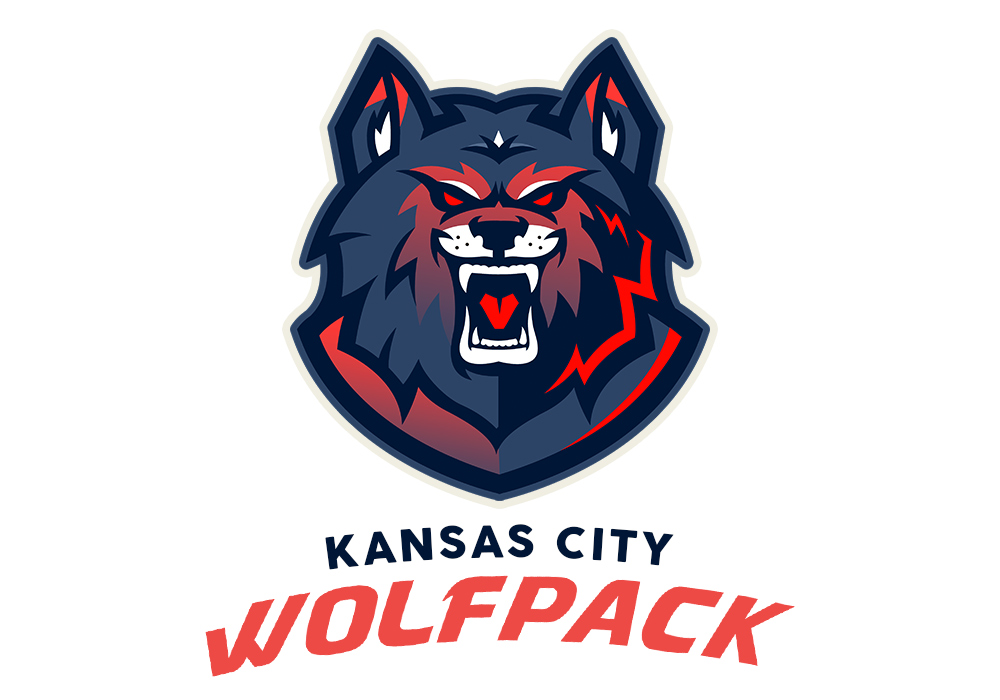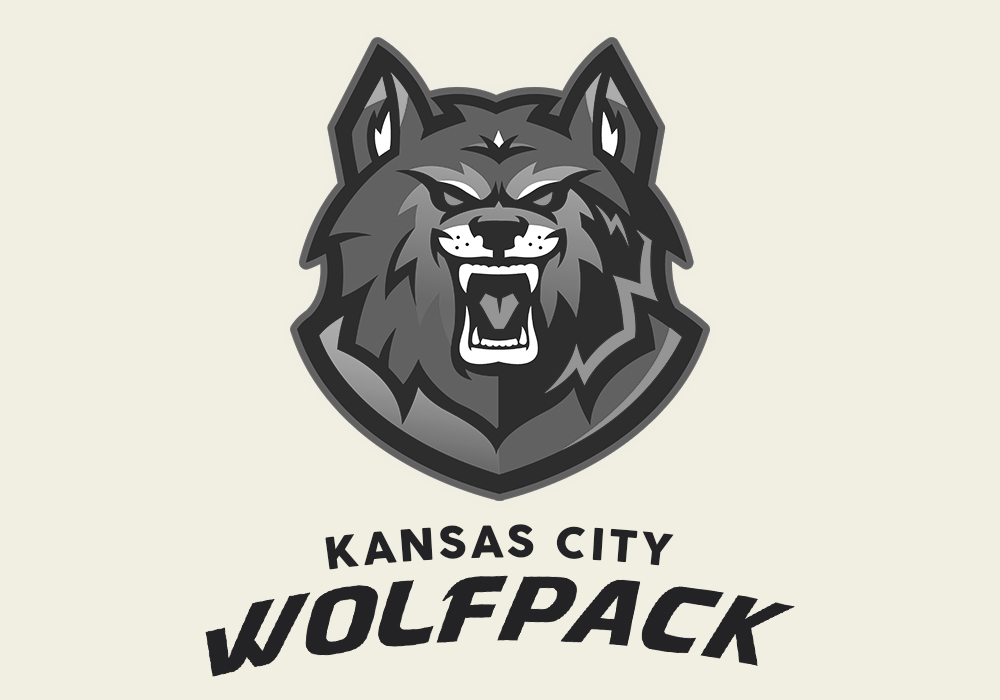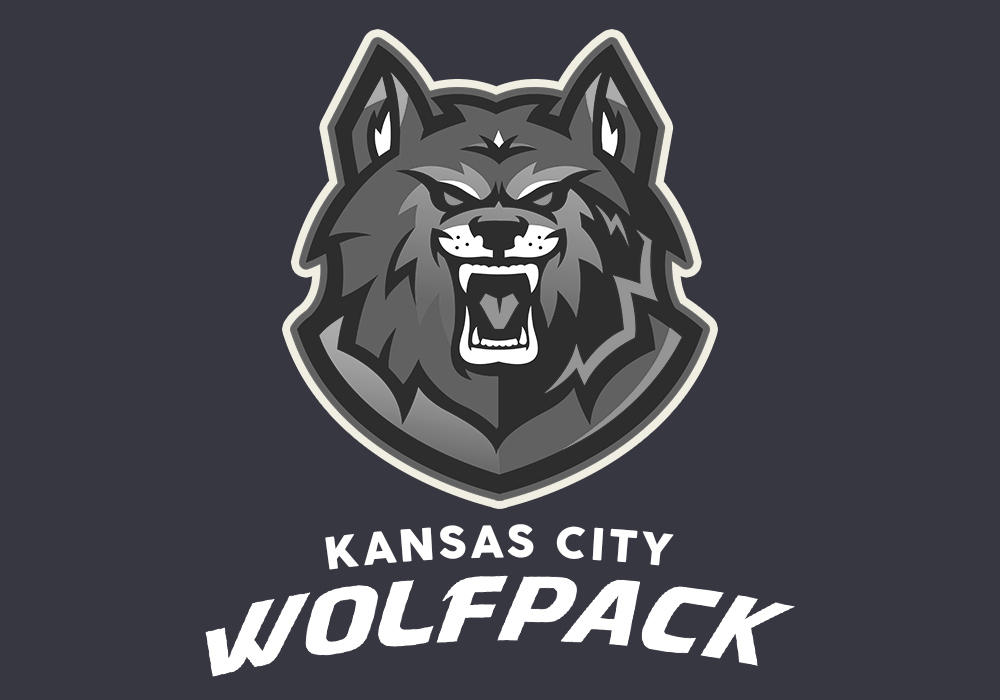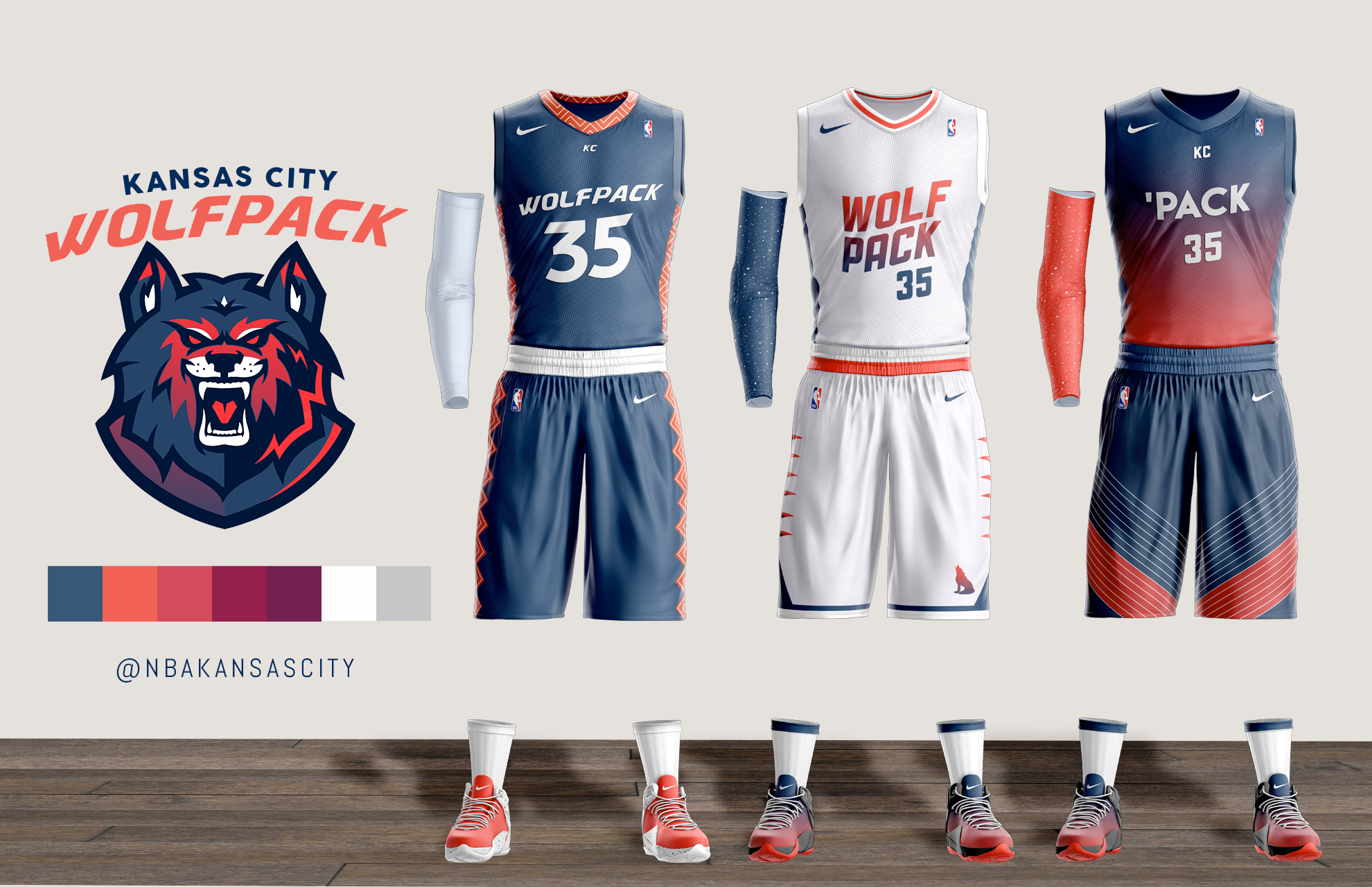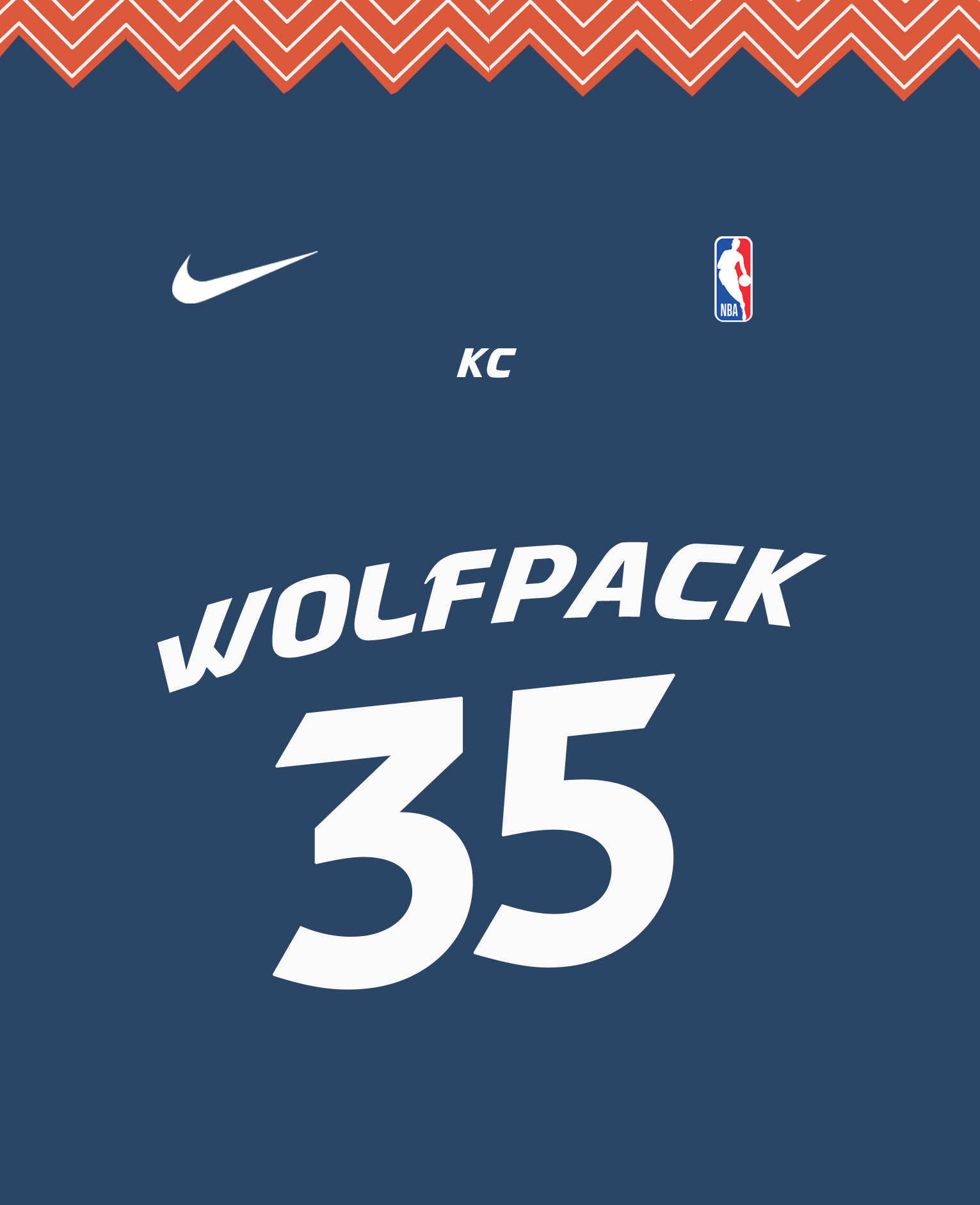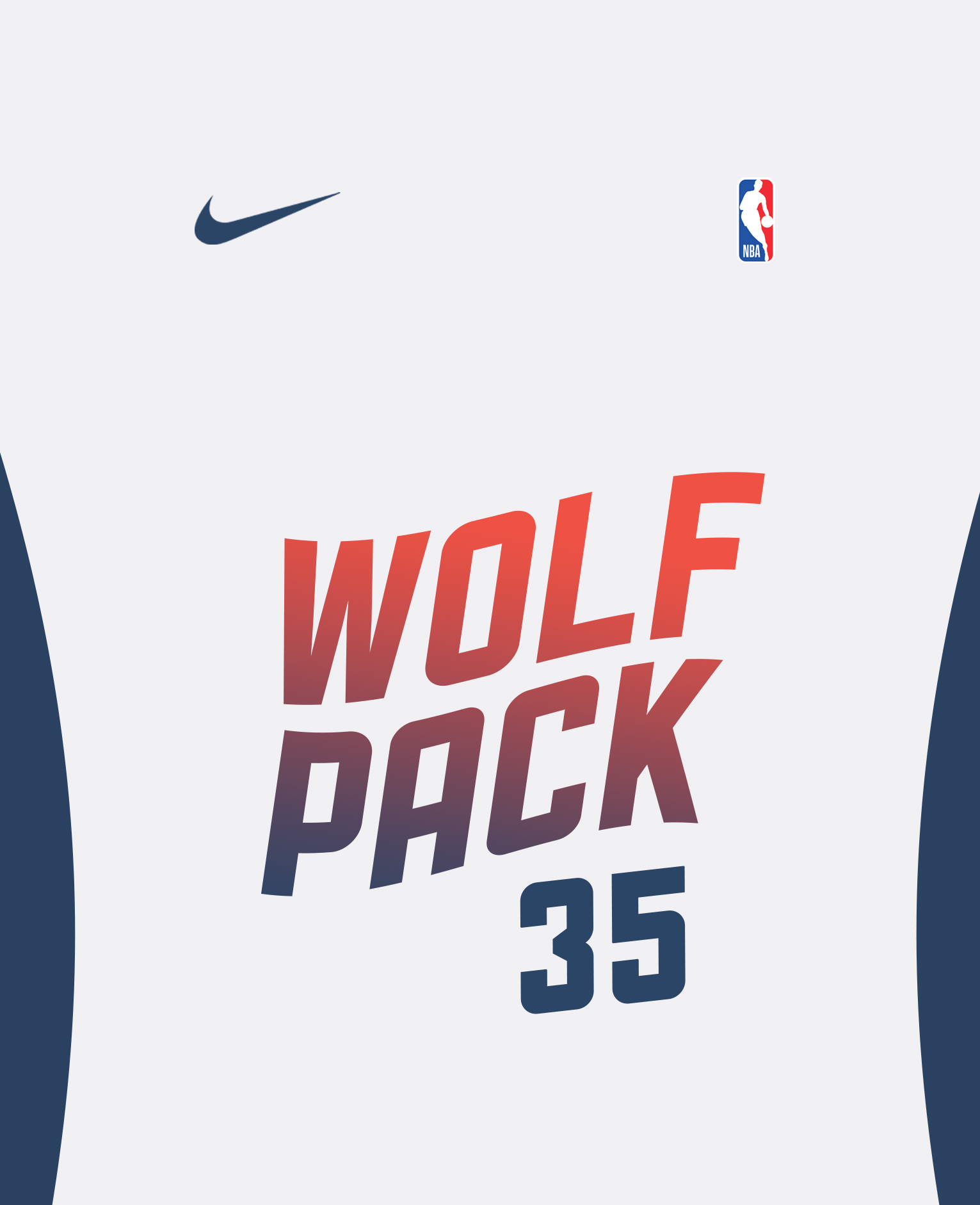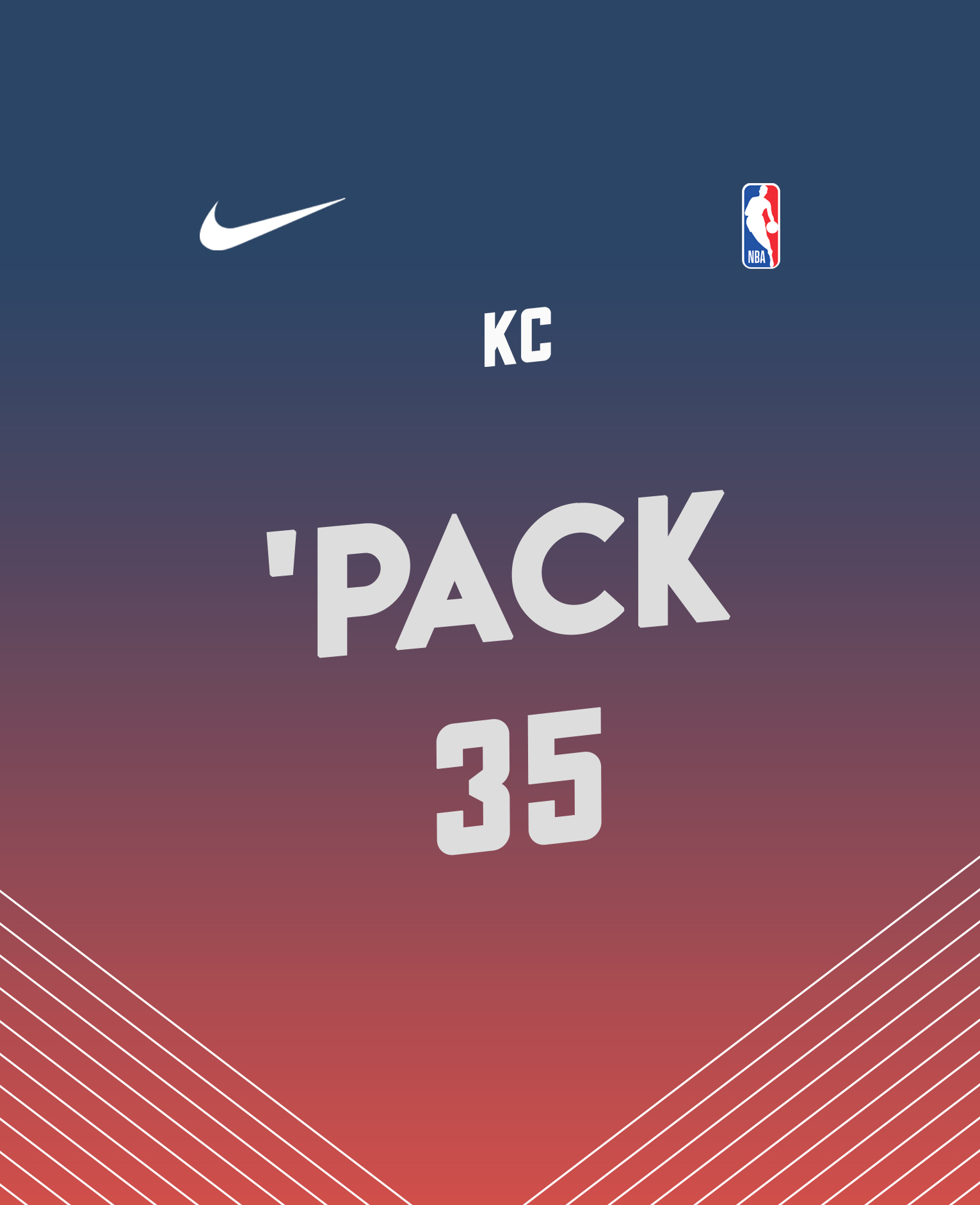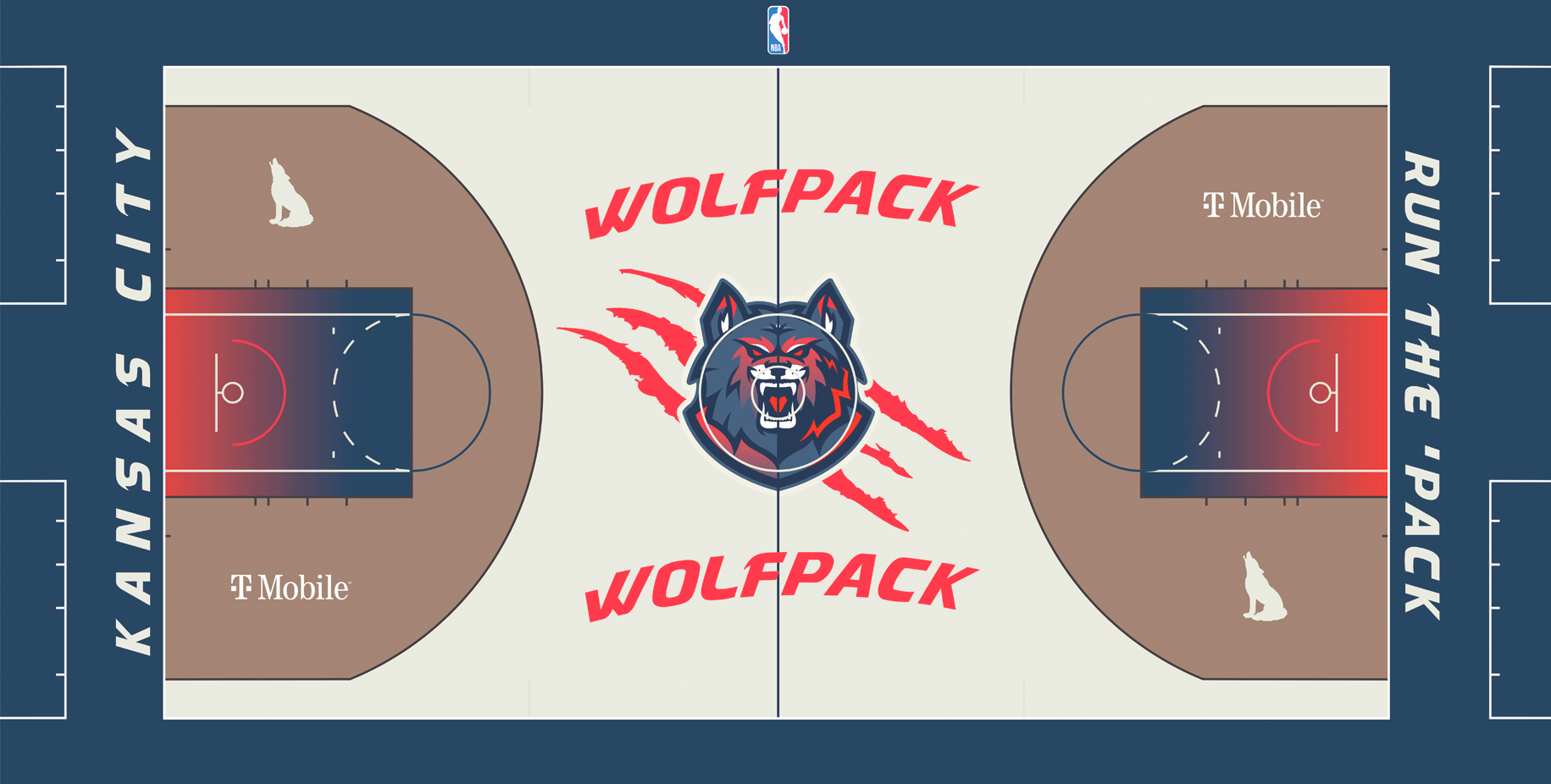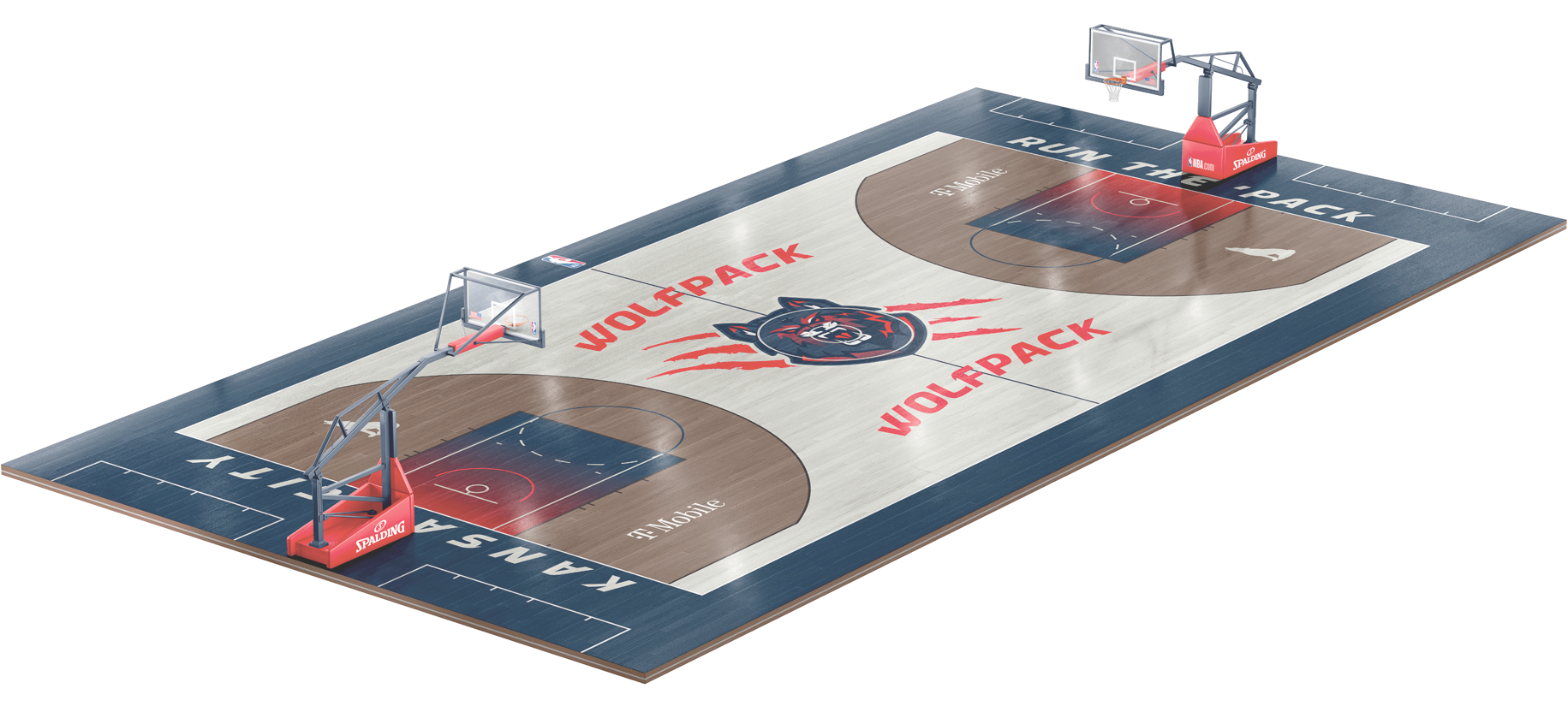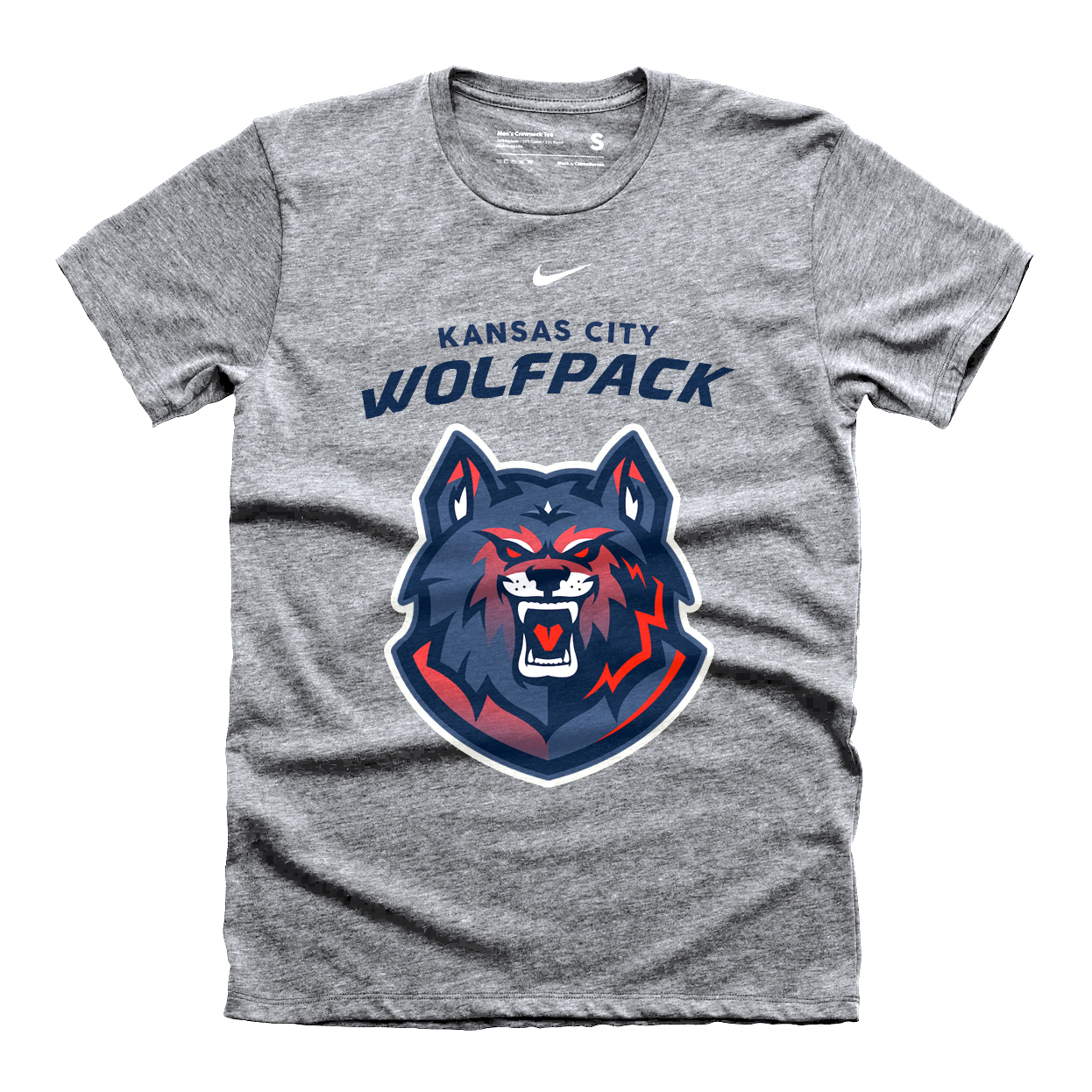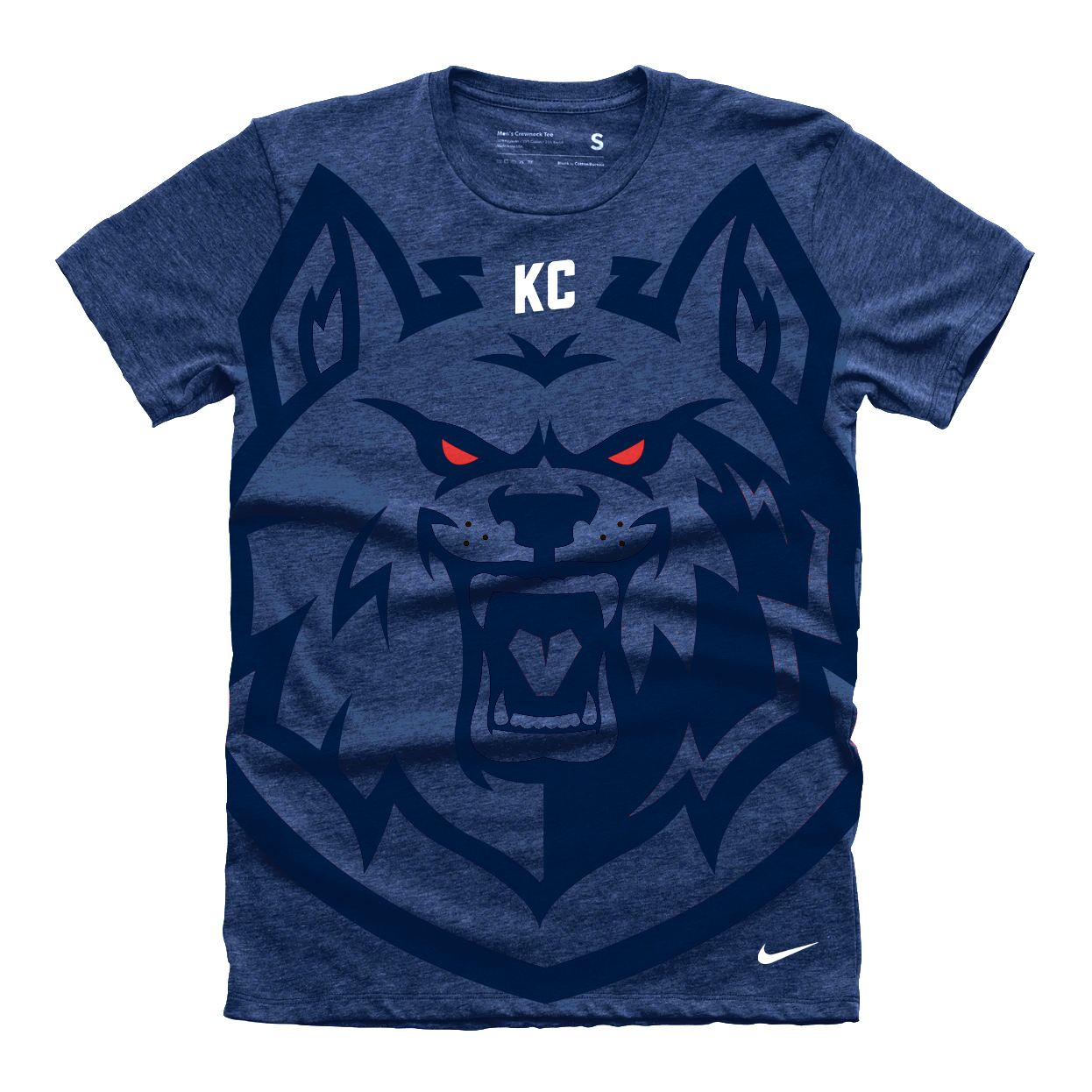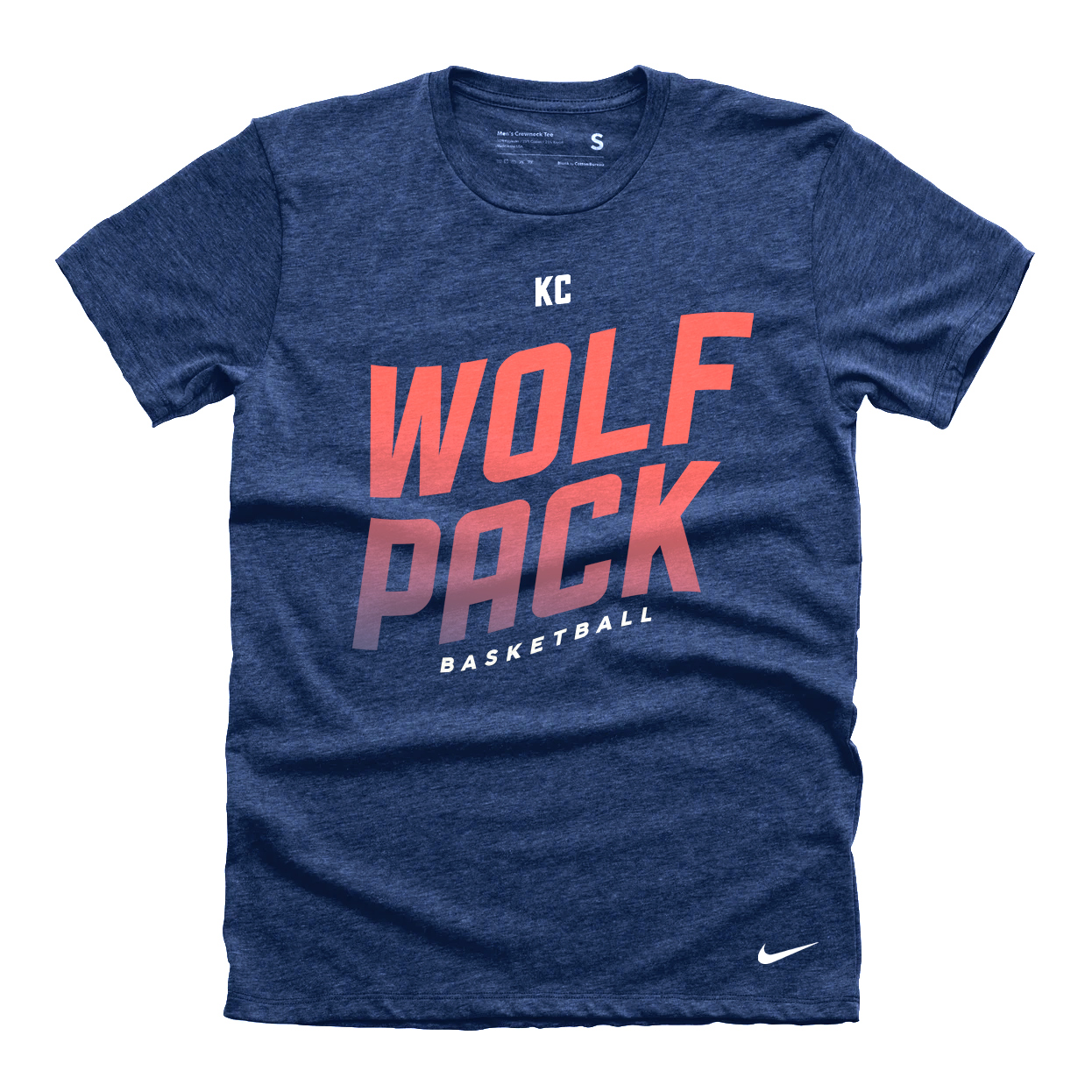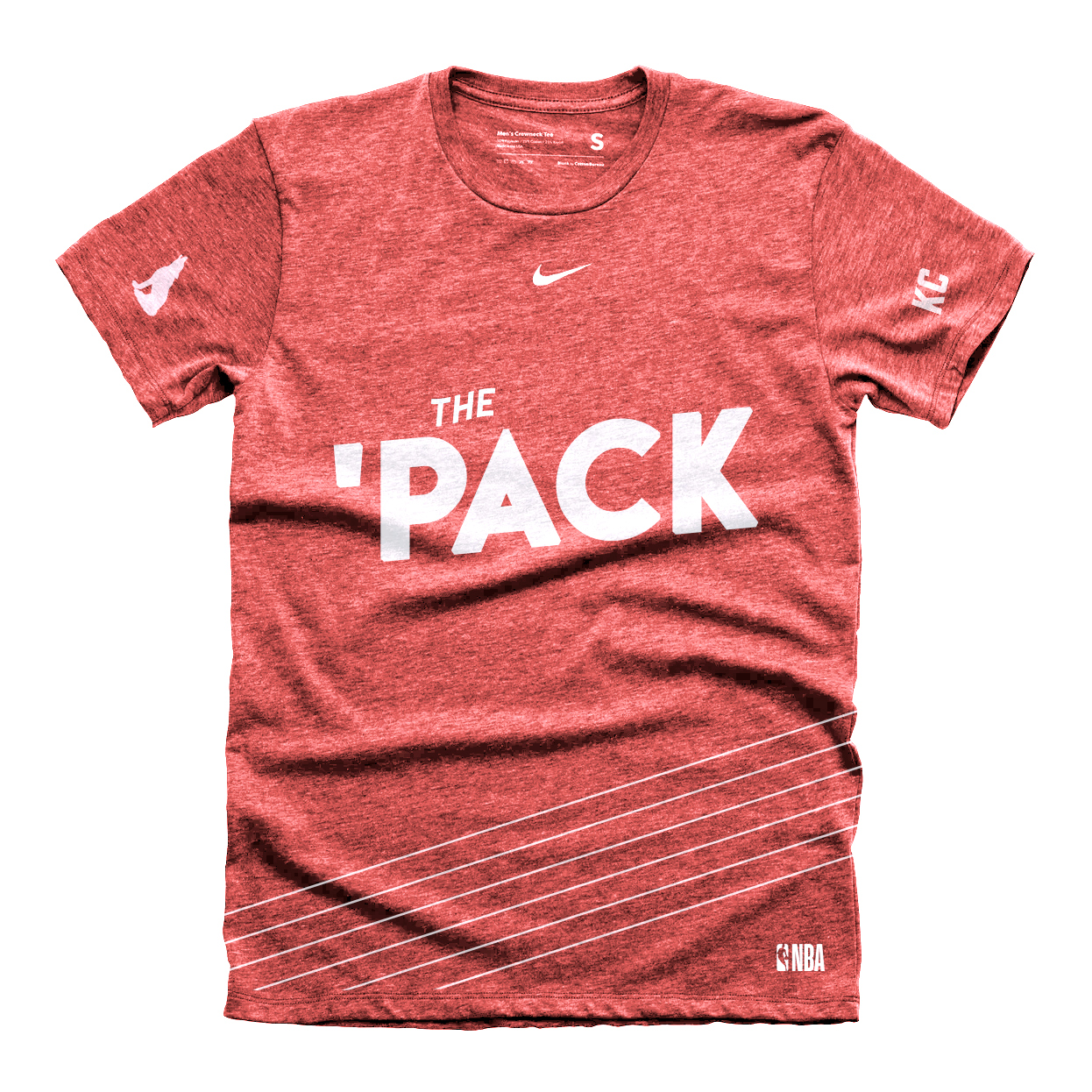 This project originally was born on Twitter when I started sharing some jerseys as a fun design exercise. It turned into a small passionate community of fans expressing their love for the sport and what it would mean to see an NBA team come back to Kansas City.