I wanted to create  a grass roots fan campaign to bring an NBA team to Kansas City and make the City of Fountains, the City of Buckets. What started as a design exercise with some jersey explorations and turned into a small community of fans on Twitter and LinkedIn.
Branding Exploration

For my brand exploration I wanted to draw inspiration from the color palettes of the Royals, Chiefs, Sporting KC and Monarchs. When creating the logo I wanted to establish the message of bringing a NBA team to Kansas City without saying it. The fastbreak basketball image conveys the NBA passing the ball to KC.
The supplemental design elements draw on symbols of our city. From the Kansas City Monarchs KC heart to the City of Fountains. I also paid homage to the Kansas City Kings with a "Kings of the Midwest" pennant lockup.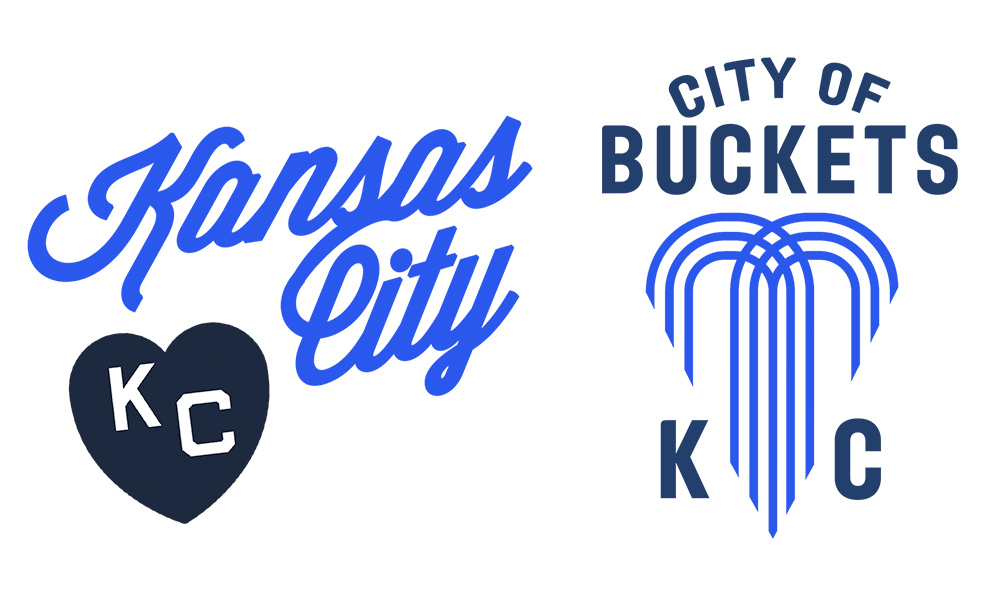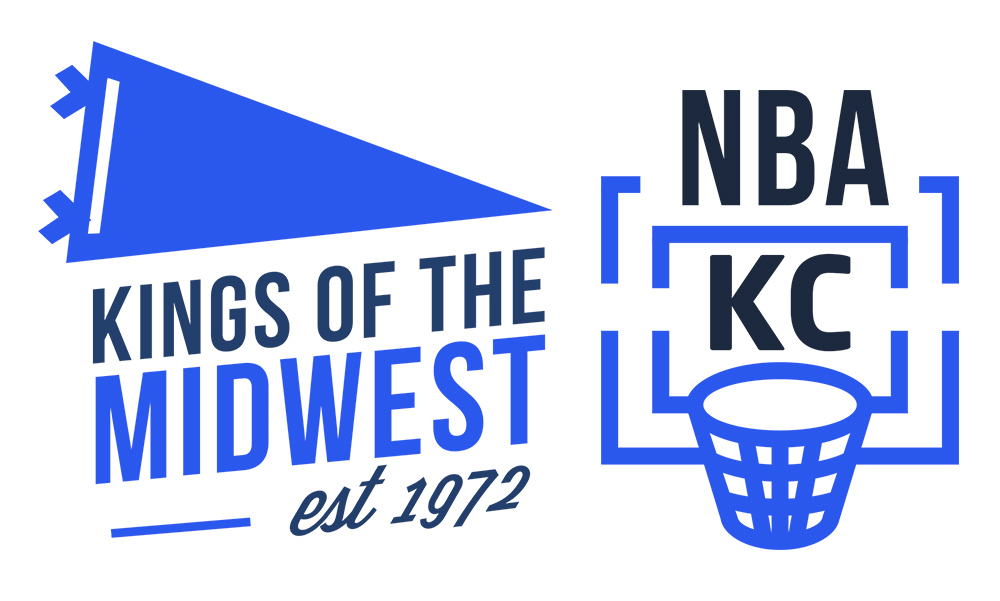 Jersey Designs

We have a long way to go before a team identity can be fully established - but that doesn't stop us from thinking about how to weave in our Kansas City heritage to create something fresh and new for our NBA team. These are a few explorations of what a team might look like if it came to KC.
Kansas City Monarchs: Modern Approach
Our heritage collection focuses on a team name that have been part of Kansas City's sports history including the Negro League's Kansas City Monarchs. Bringing the Monarchs name back to the spotlight is not only a cool way to celebrate our rich sports history but it also falls in line with the naming approach with our Kansas City teams like the Royals, Chiefs and defunct Kings.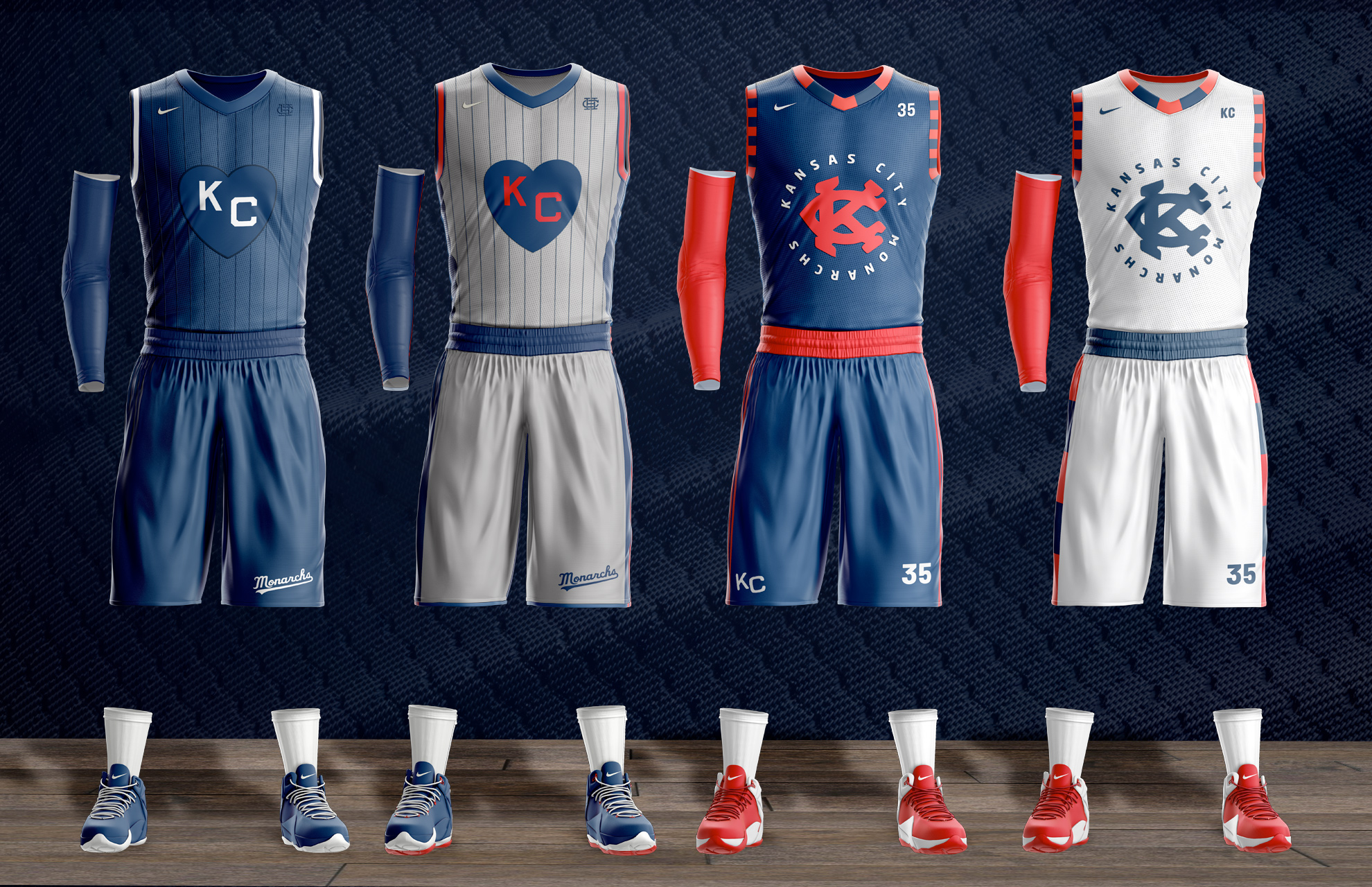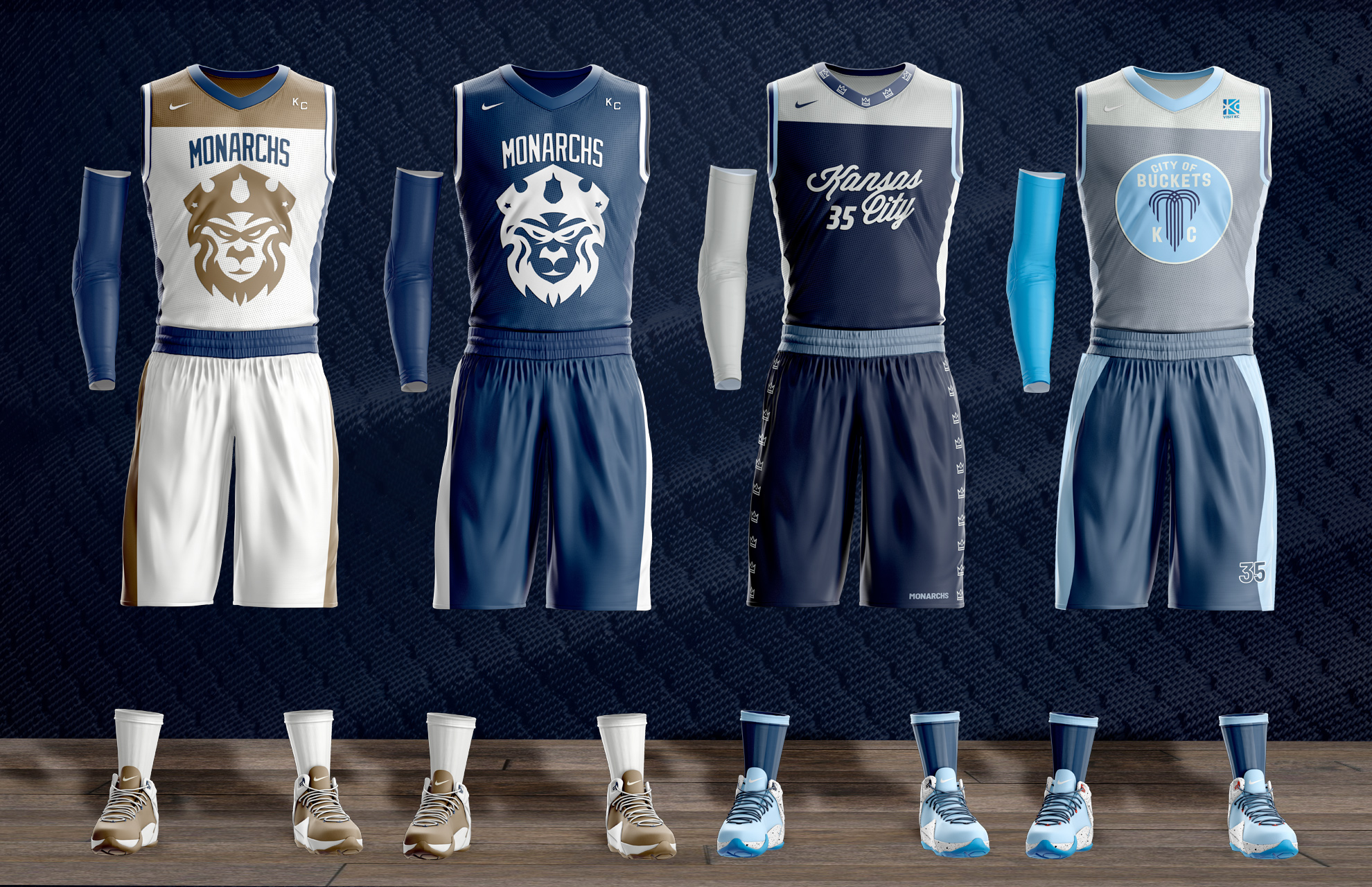 Kansas City Monarchs: Heritage Collection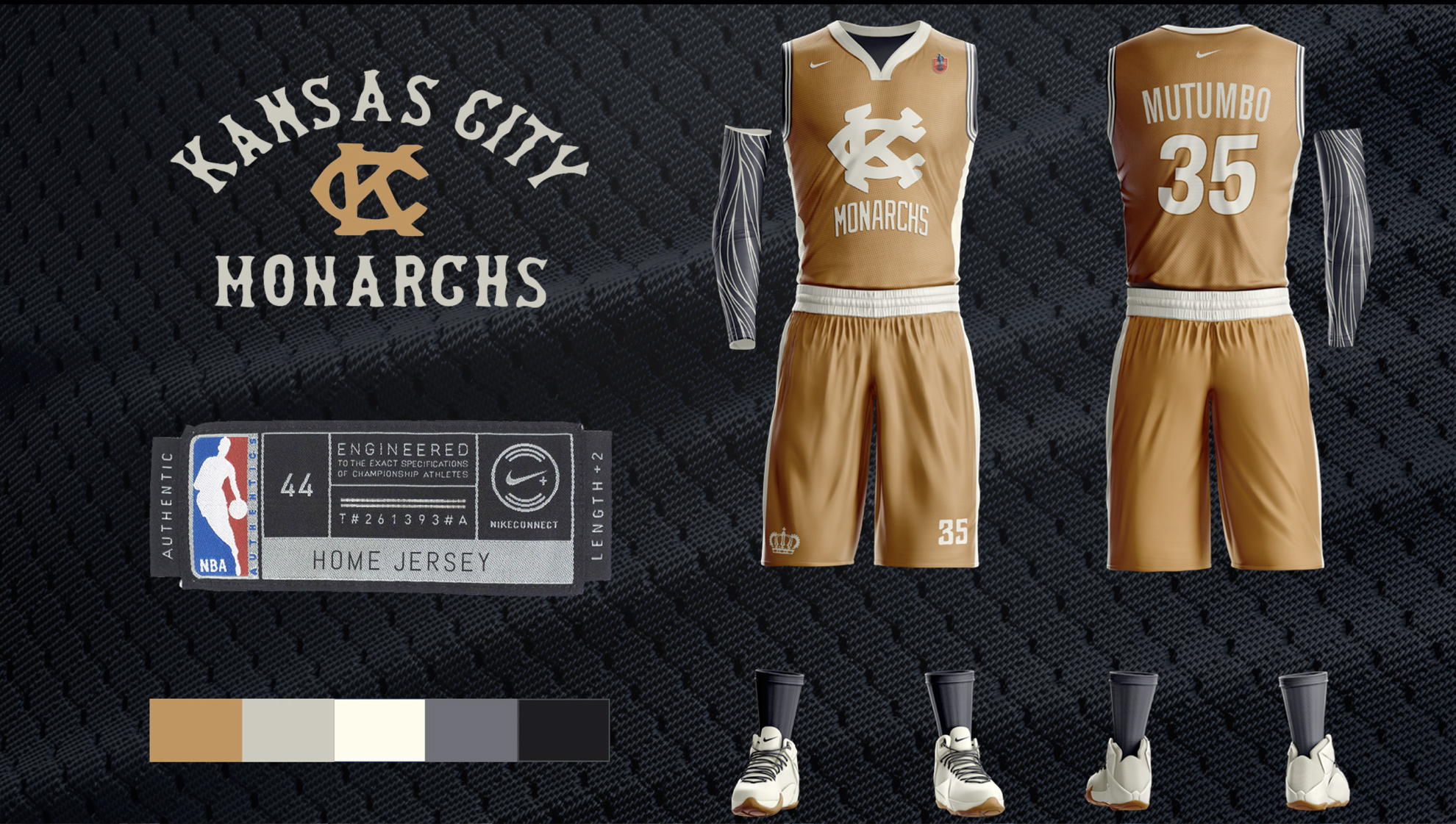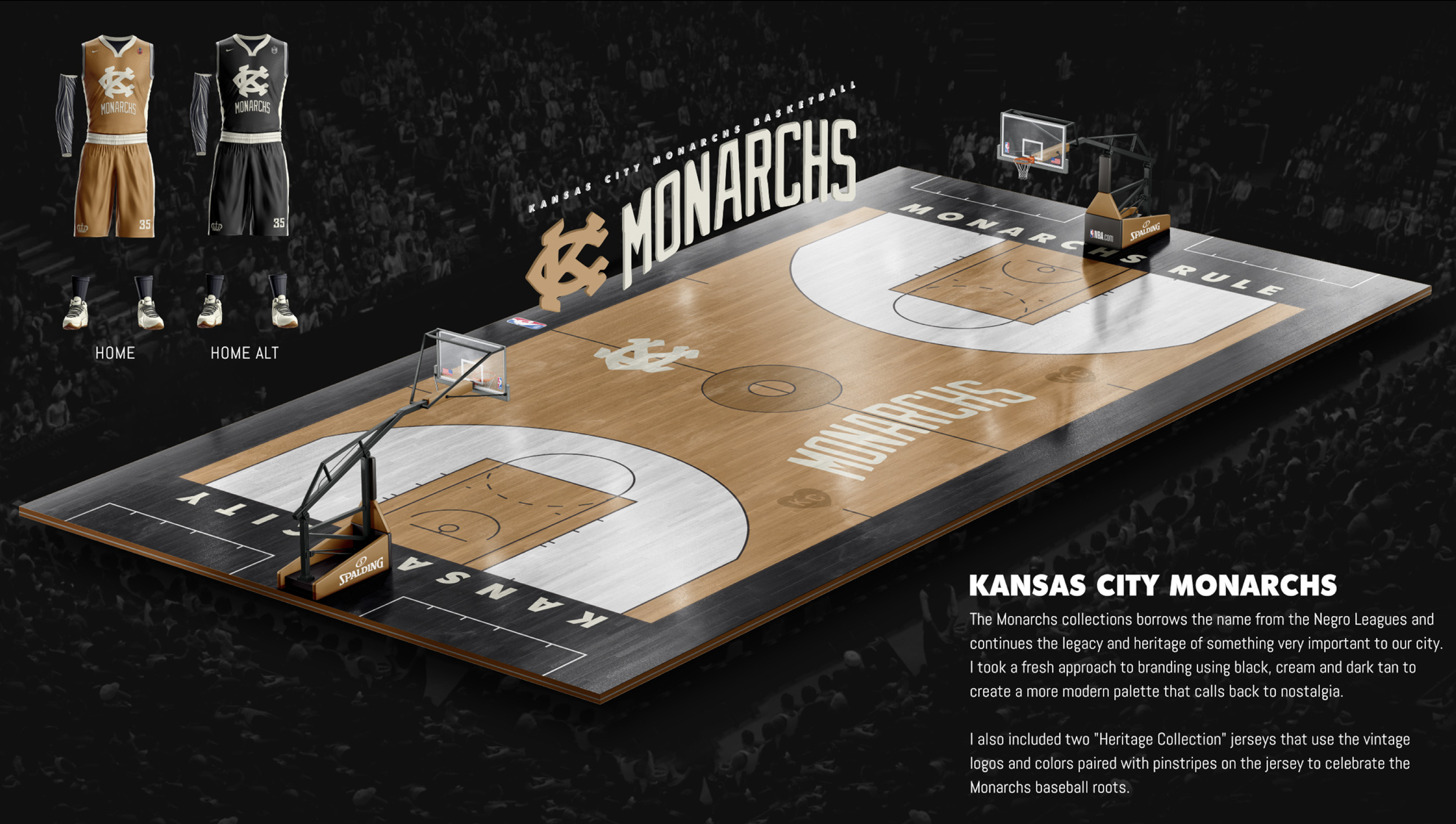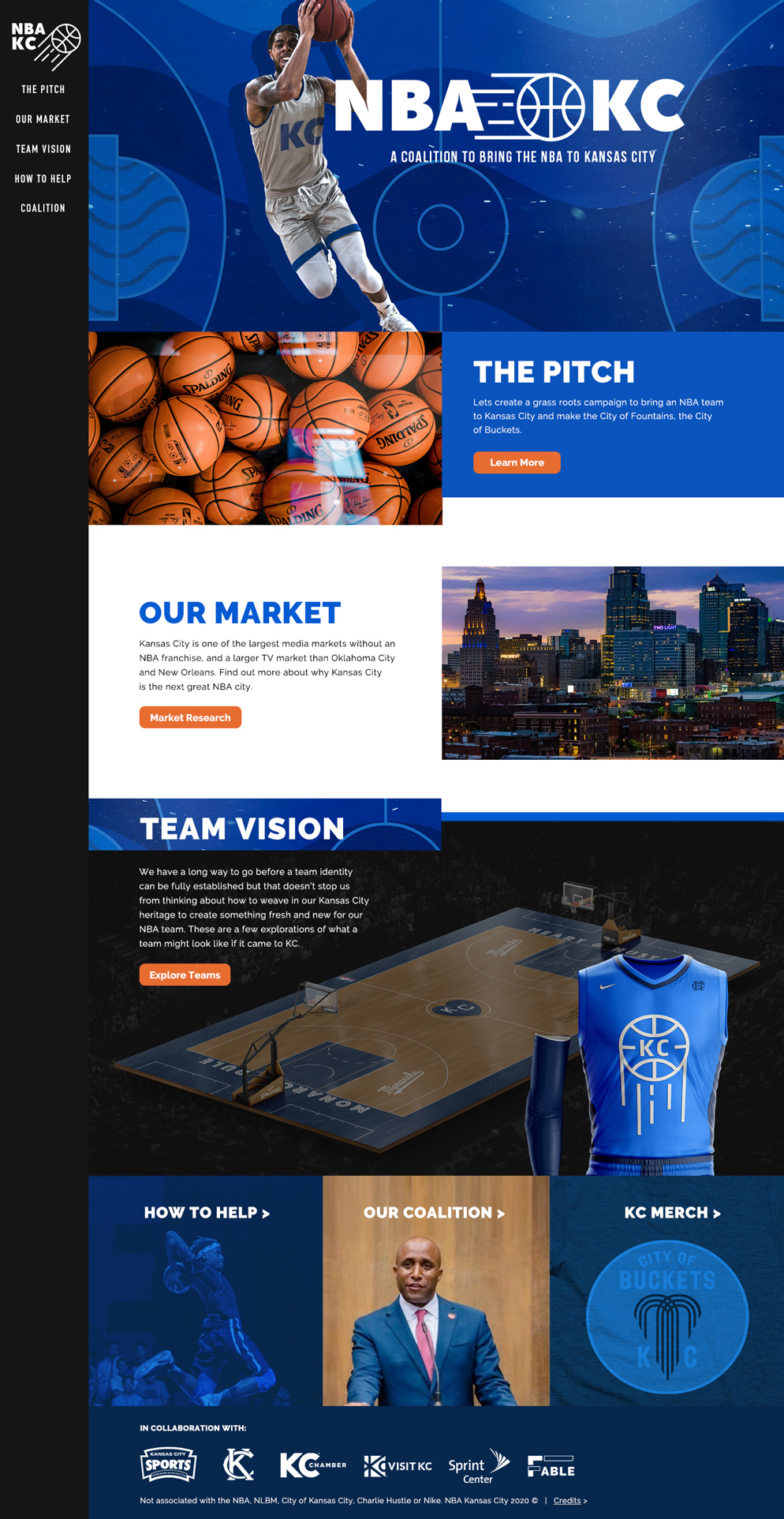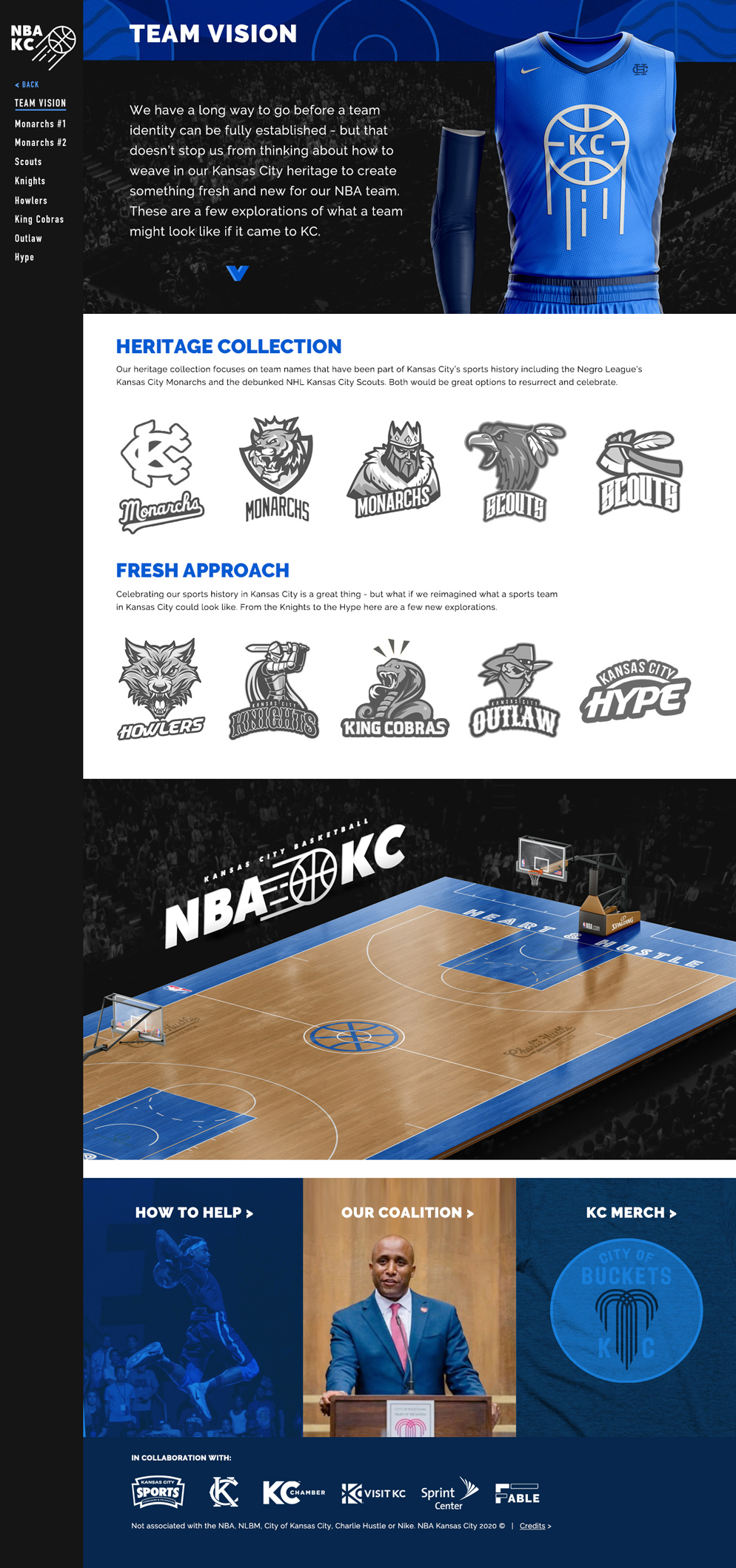 This project originally was born on Twitter when I started sharing some jerseys as a fun design exercise. It turned into a small passionate community of fans expressing their love for the sport and what it would mean to see an NBA team come back to Kansas City.