Brand Identity & Experience


Panic Fest is a genre film festival I co-founded with Screenland Theaters in Kansas City, MO. As the Creative Director of the festival I touch everything from the branding to the short film showcase programming. Other duties; Live podcast programming, Website, Social, Marketing, Vendor Sales, Short & Feature film programming.
Boulevard Brewing Company jumped on board as our anchor sponsor in 2017 and looks to double the sponsorship in 2018 after an impressive record turnout this year. Our record turnout was in part due to bringing in Last Podcast on the Left for two sold-out shows along with an impressive lineup for feature films and shorts.
CREATIVE & ART DIRECTION: Tim KC Canton
ILLUSTRATION: Patrick Carson Sparrow
BRANDING:  Logos & Mascots

Each year we reshape the branding of the festival. This year I teamed up once again with illustrator Patrick Carson Sparrow to create a fun set of rotten rascals to be the face of Panic Fest. After collaborating on the character design I created an entire brand experience that included everything from festival passes to merch and everything in between.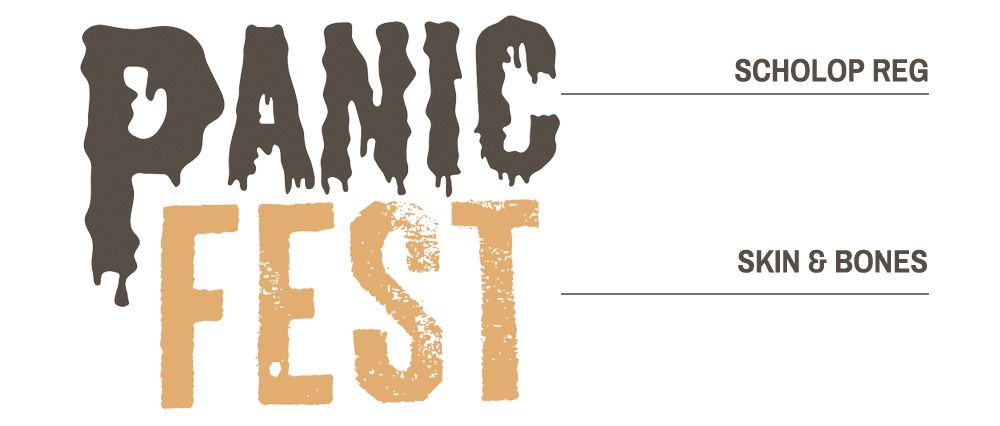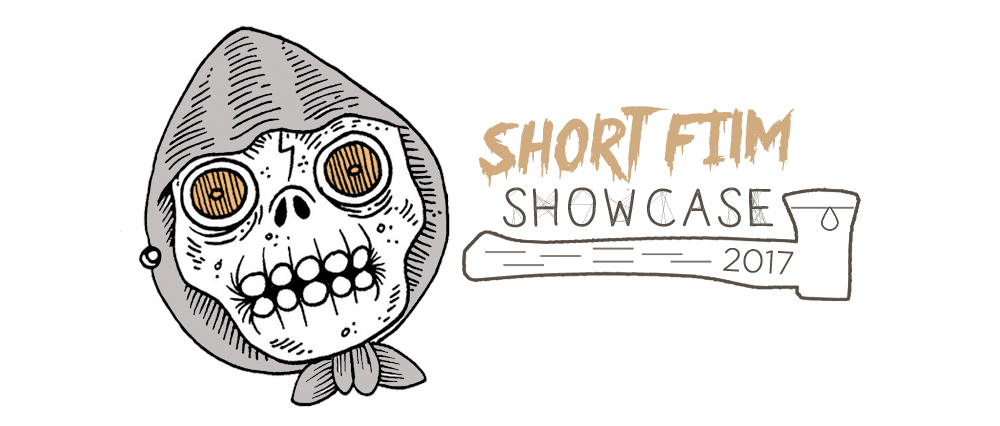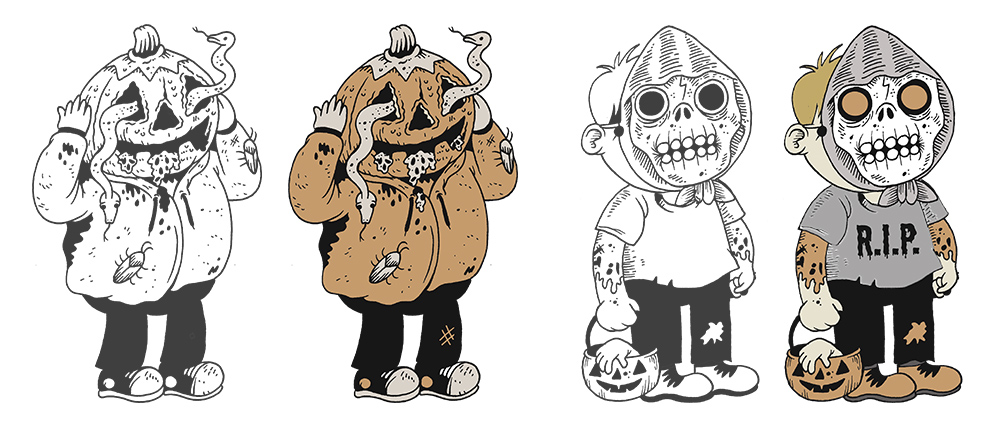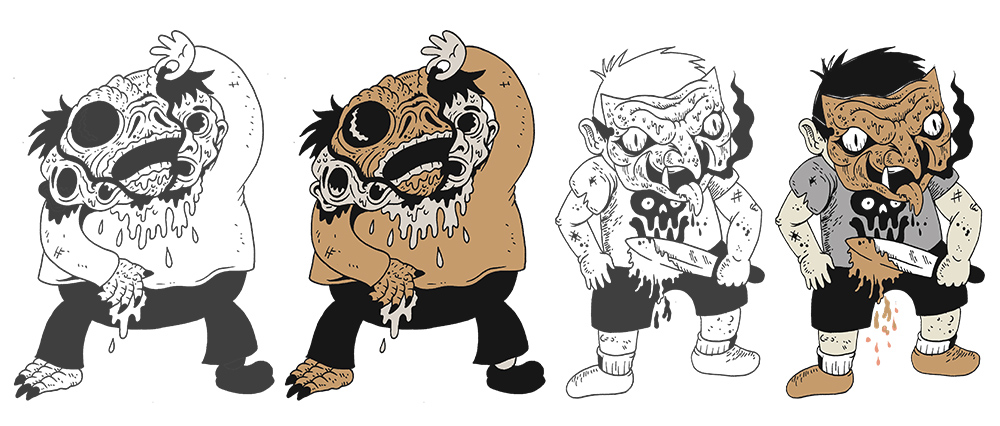 WEBSITE:  Festival Site

After attending a few festivals and conventions I noticed one thing...their website and brand typically are not great. So I made it a priority to create a fun eye-catching brand. It was infused into the site for a fun and engaging experience. From our mascot designs to a responsive film lineup fans were sure to get a taste of what they had in store for them at Panic Fest. Carry the brand through to complete the holistic experience made all the difference. It brought a sense of legitimacy to the festival.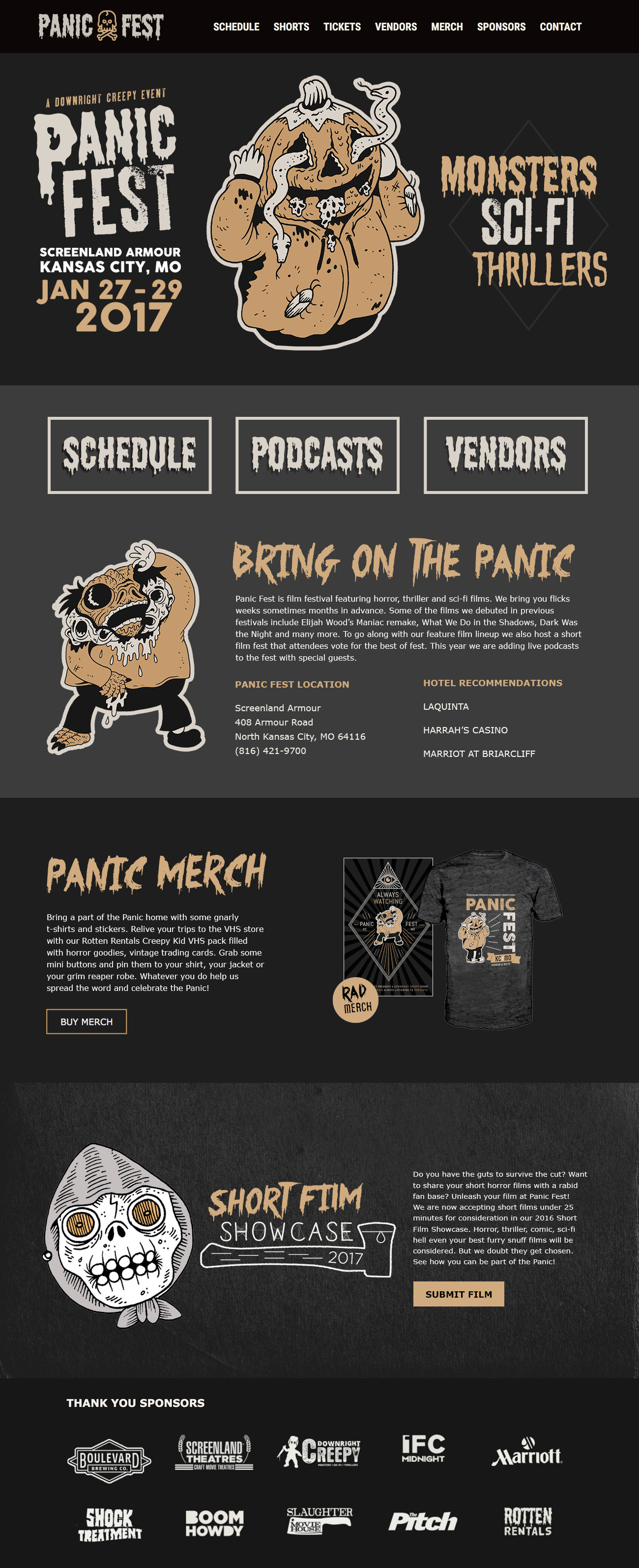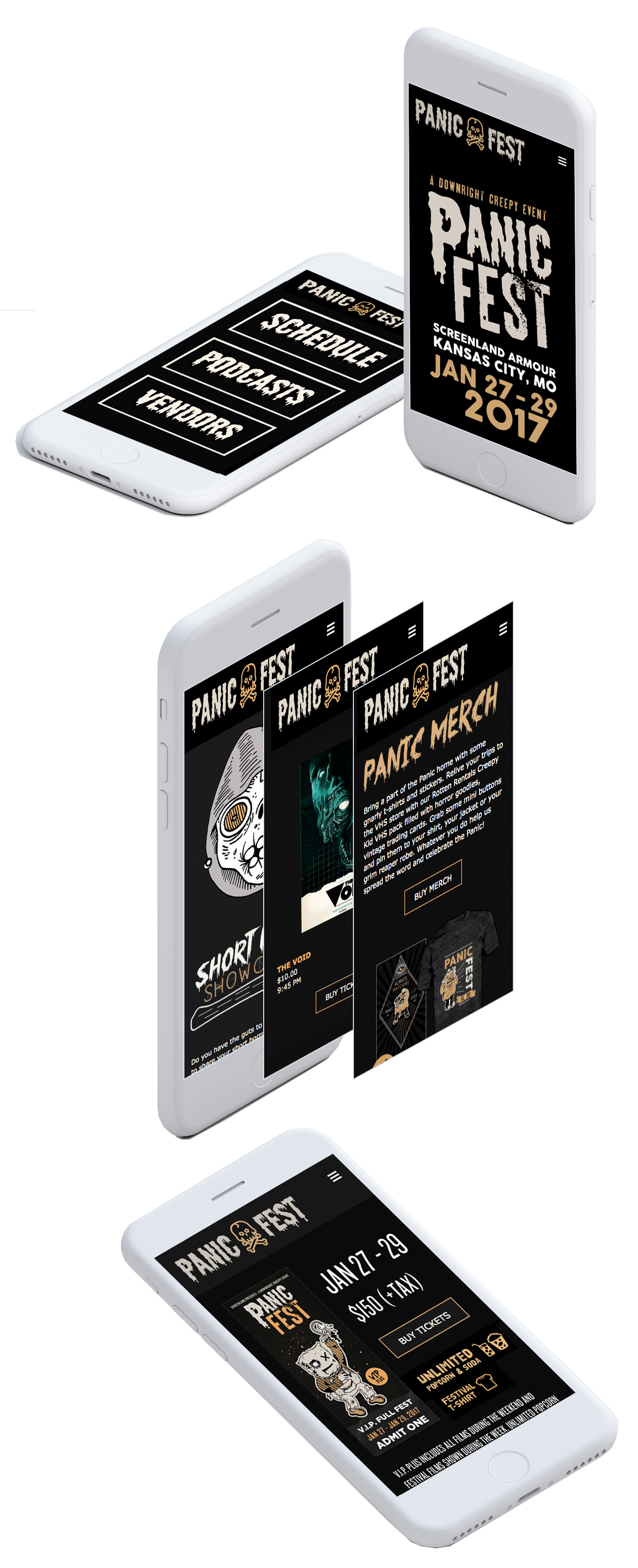 EVENT COLLATERAL:  Tickets & Posters

They festival lanyard become just as much of a souvenir than any piece of swag or merch you get at an event. It is more than just a ticket. It brings back memories from that festival or convention years after you went. Each kind of ticket has its down design and or character. Vendors, attendees, special guests and VIPs all get their own type of ticket.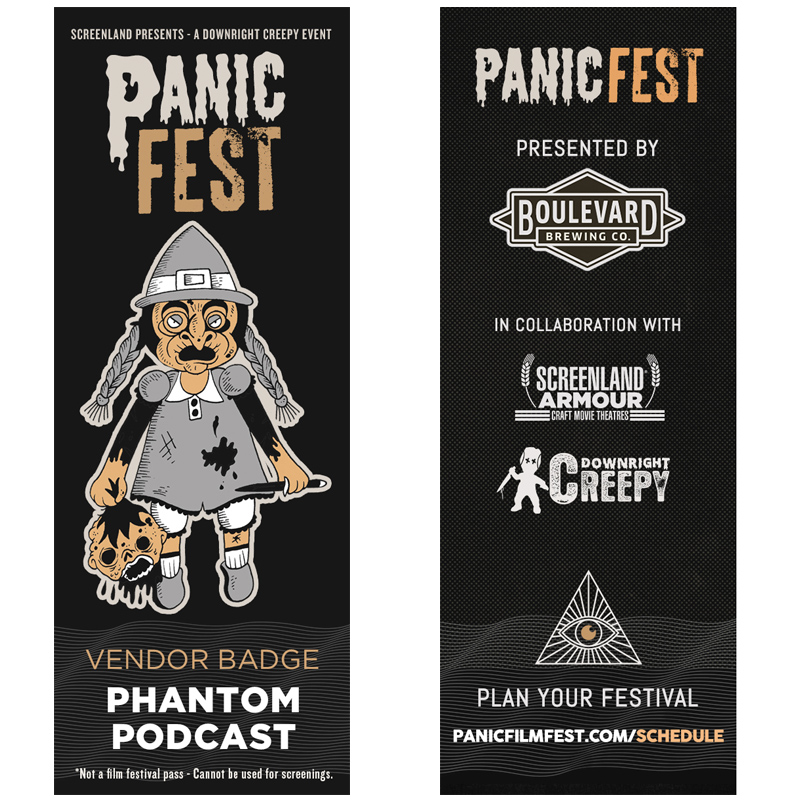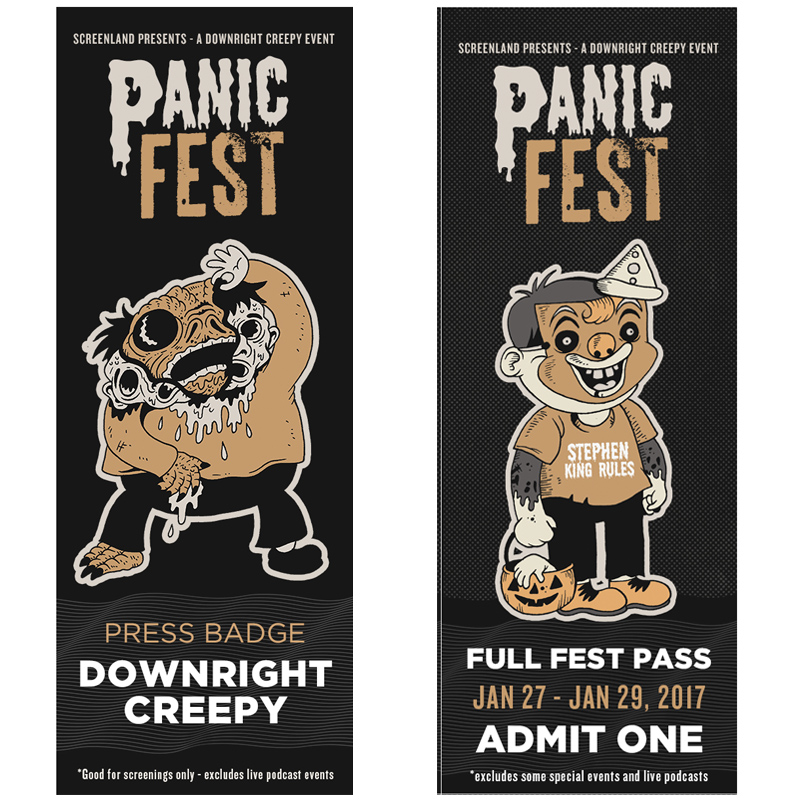 For our 2017 festival poster I wanted to keep it simple with clean lines and put the focus on our character mascot and one message. "Always Watching." The tagline symbolizes what our society has becoming. With an overwhelming amount of quality content in theaters, VOD and online we have become an "Always Watching" community of film-goers. To further tie in a sense of community I used an Illuminati symbol as if to say Panic Fest was a club.
The alternative artwork featured a camp look and feel that could be used at a later date during the summer for an event we like to call "Panic Camp."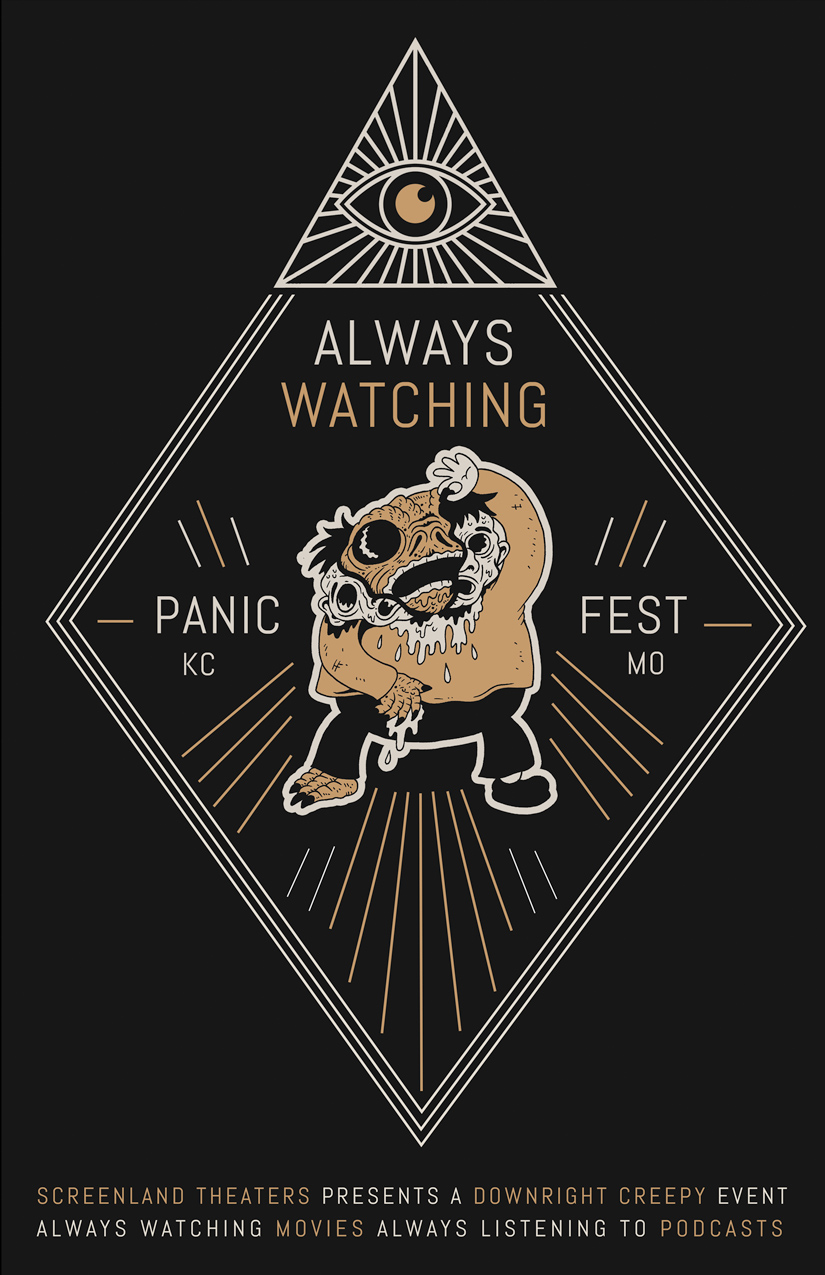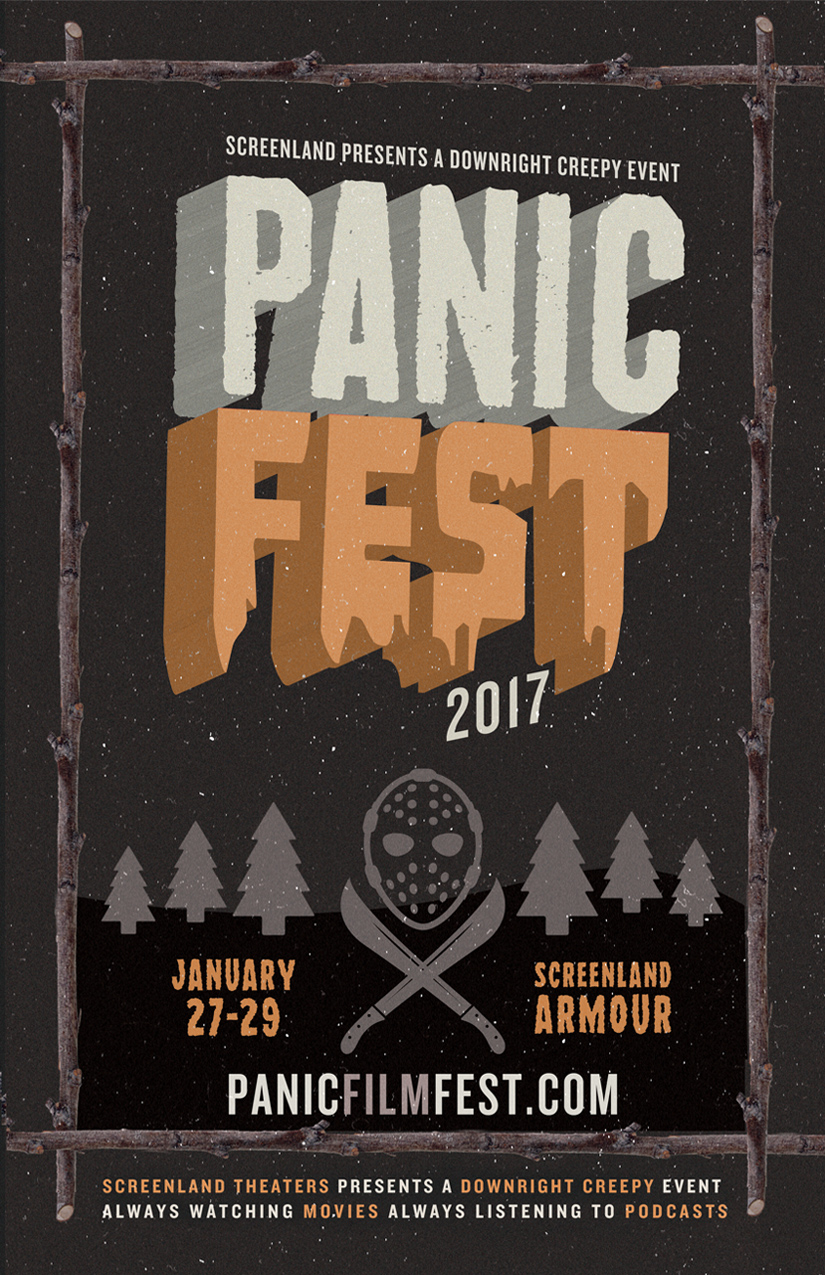 SOCIAL:  Facebook & Twitter Posts