Brand Identity & Experience


Panic Fest is a genre film festival I co-founded with Screenland Theaters in Kansas City, MO. As the Creative Director of the festival I touch everything from the branding to the short film showcase programming. Other duties; Live podcast programming, Website, Social, Marketing, Vendor Sales, Short & Feature film programming.
The festival was named one of the 25 best genre fest in the world by MovieMaker Magazine in 2020!
CREATIVE DIRECTION & DESIGNER: Tim KC Canton
ILLUSTRATION: Michael Schultz Creative
BRANDING:  Logos & Mascots

Each year we reshape the branding of the festival. This year I teamed up with illustrator Michael Schultz to create a new interpretation of our Cat Demon mascot. He put his unique spin on it to create something panic inducing and fresh. I created an entire brand experience that included everything from festival passes to custom trading cards that featured our short films.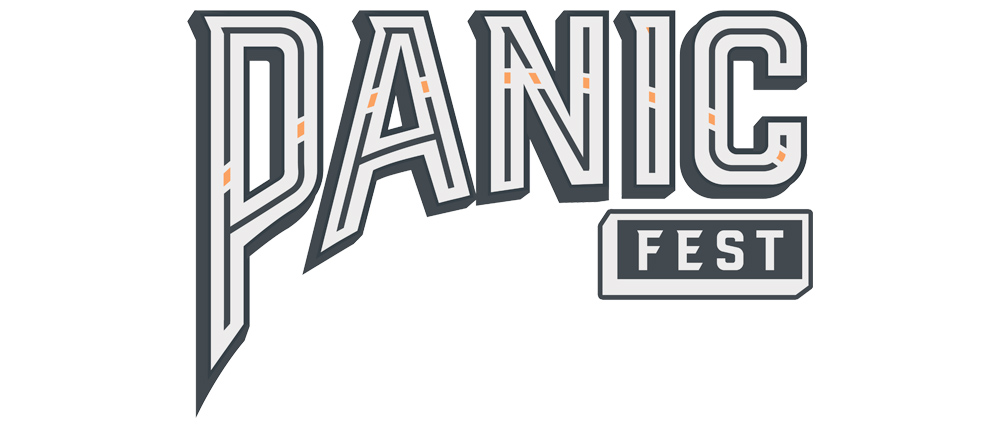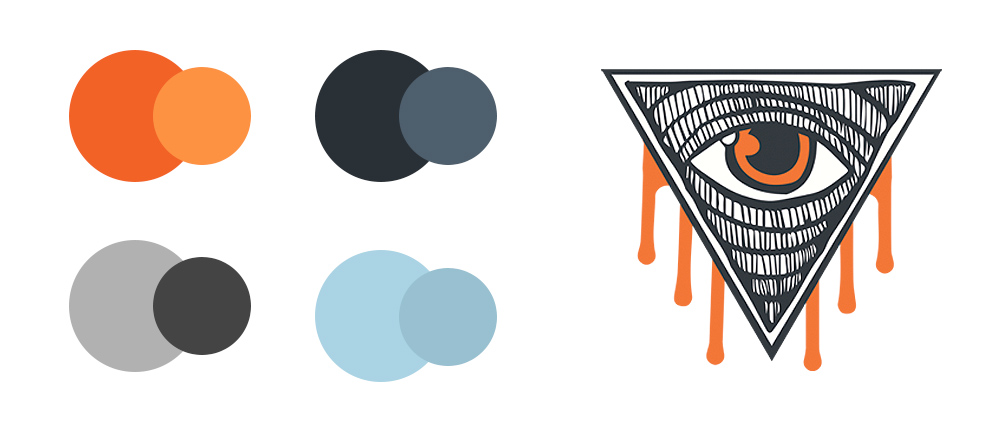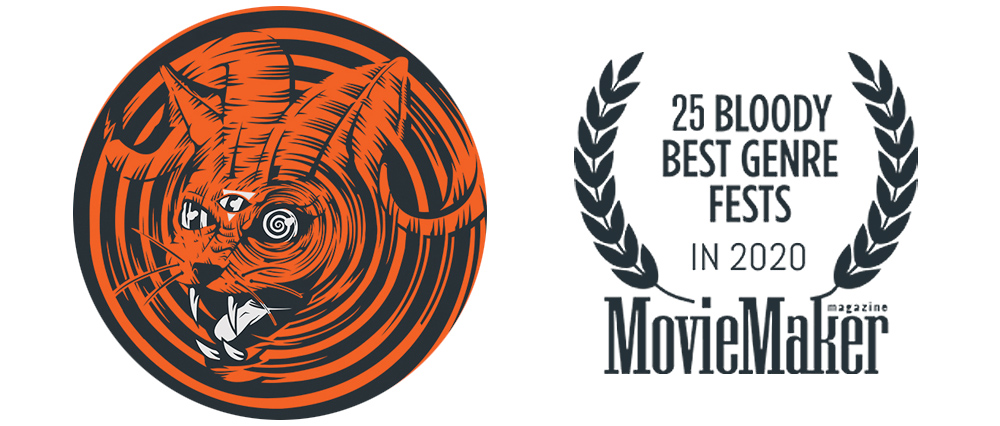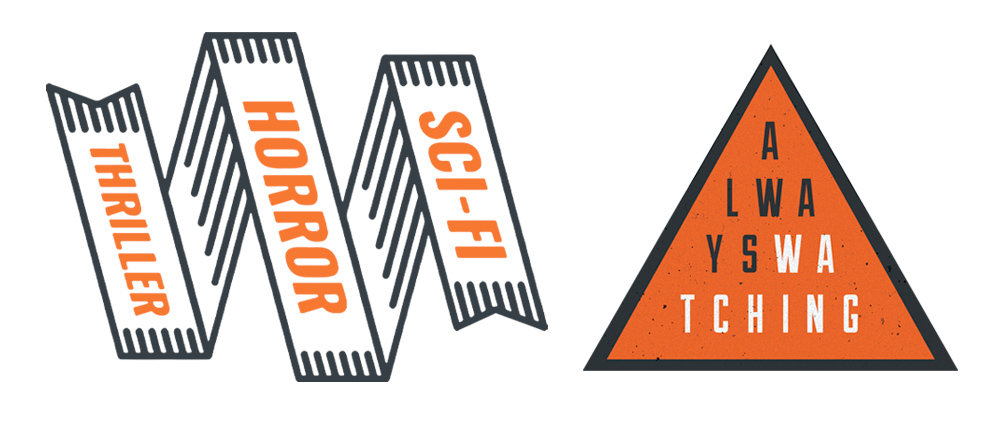 WEBSITE:  Festival Site

When creating our festival site I try to always put functionality over design to create an easy to use interface. I wanted to not only highlight our partnership with Fangoria and MovieMaker Magazine to add legitimacy to our festival when attendees visited our site - but also to create quick shortcuts for our schedule, podcasts events and our short film showcase. These three things are the main pieces of content our users seek out during the festival and creating easy access to that information is crucial during the festival.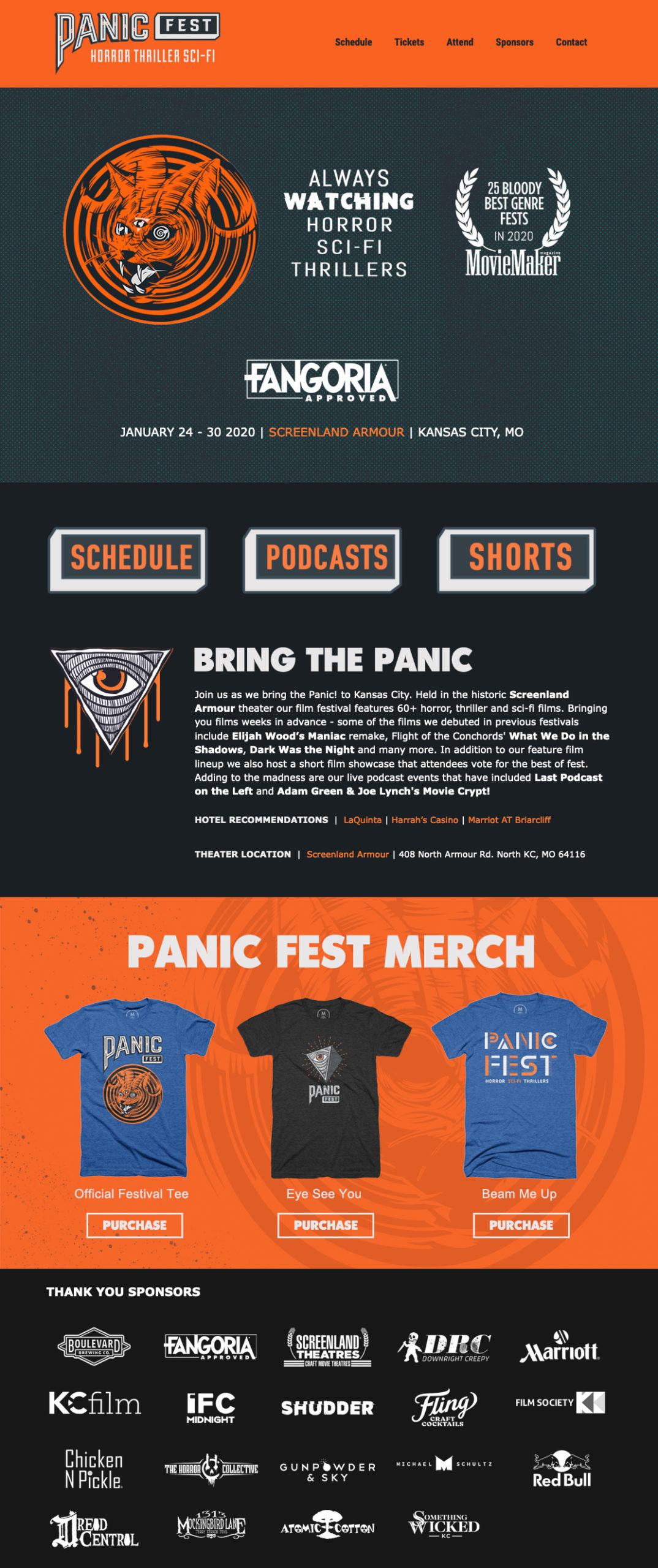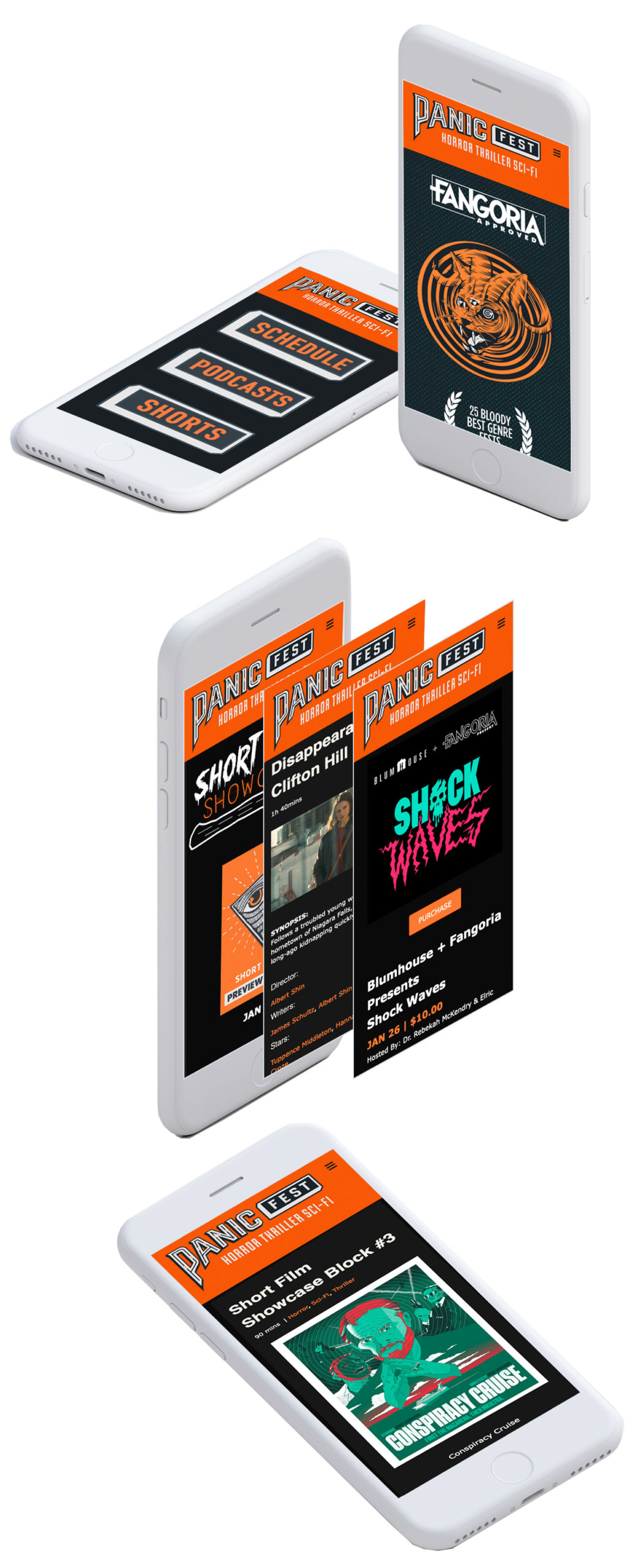 FESTIVAL TICKETS:

The visual system we establish with our base brand elements can be seen throughout our festival badges. Utilizing our color system as well as the cat demon mascot and Illuminati eye we created a distinguishing visual hierarchy that is easy to read for our volunteers when identifying which badge our attendees purchased.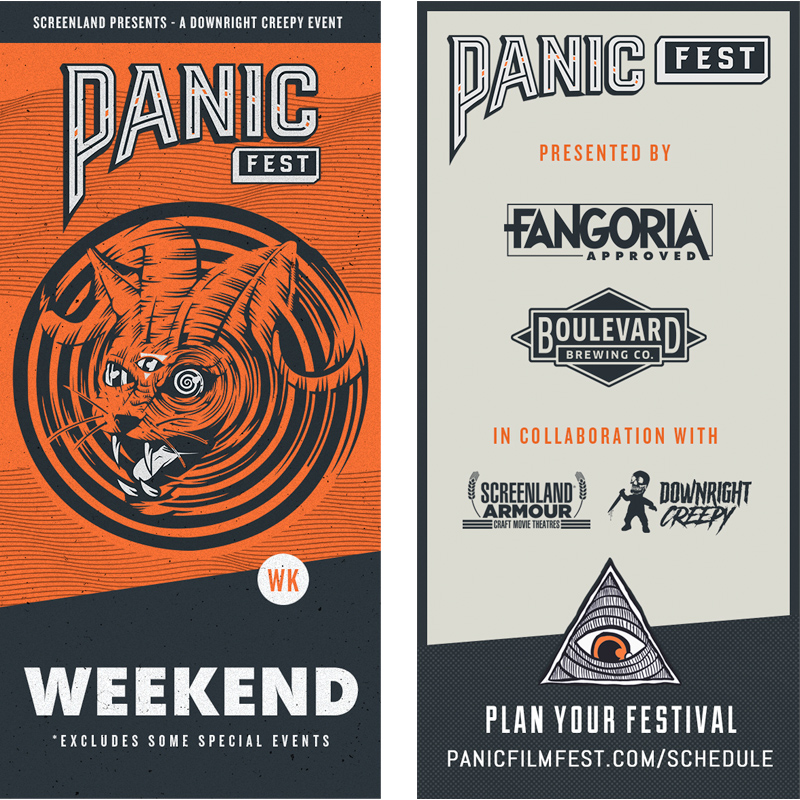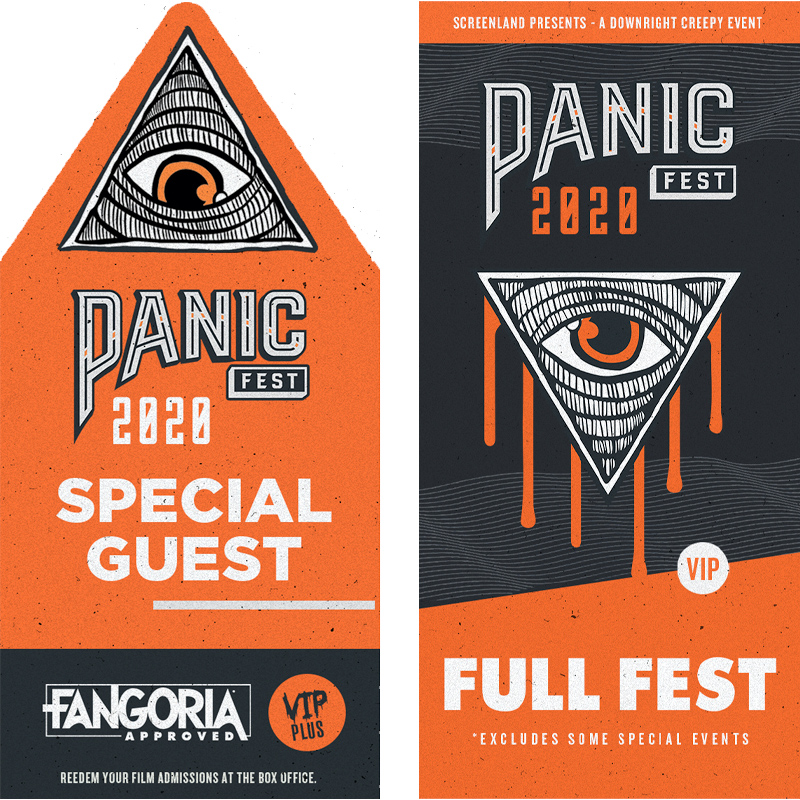 FESTIVAL MERCH

Our festival t-shirts featured both our Cat Demon mascot as well as the dimensional Illuminati eye. If you couldn't attend the festival or missed our on purchasing a shirt, you can snag one over at my Cotton Bureau shop! The shop also featured alternative designs not available at the festival!
In addition to our tee we also created a festival programs that features our interviews with filmmakers, film schedules and sponsor ads.
A new wrinkle we added this year were collectible trading cards of all of the short films featured at the festival. The trading card set also featured randomly inserted guest autographs into each pack.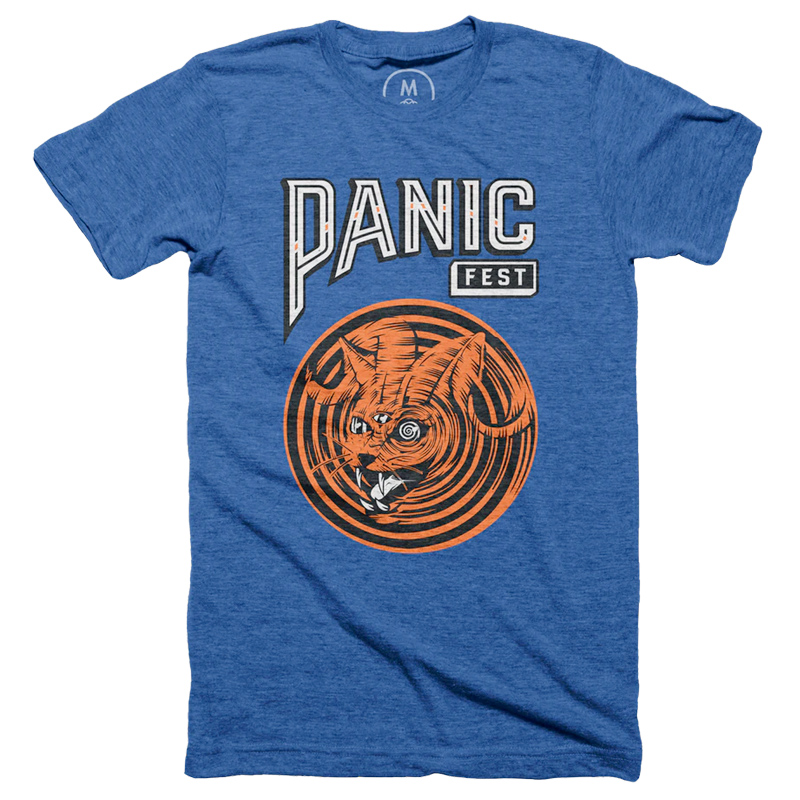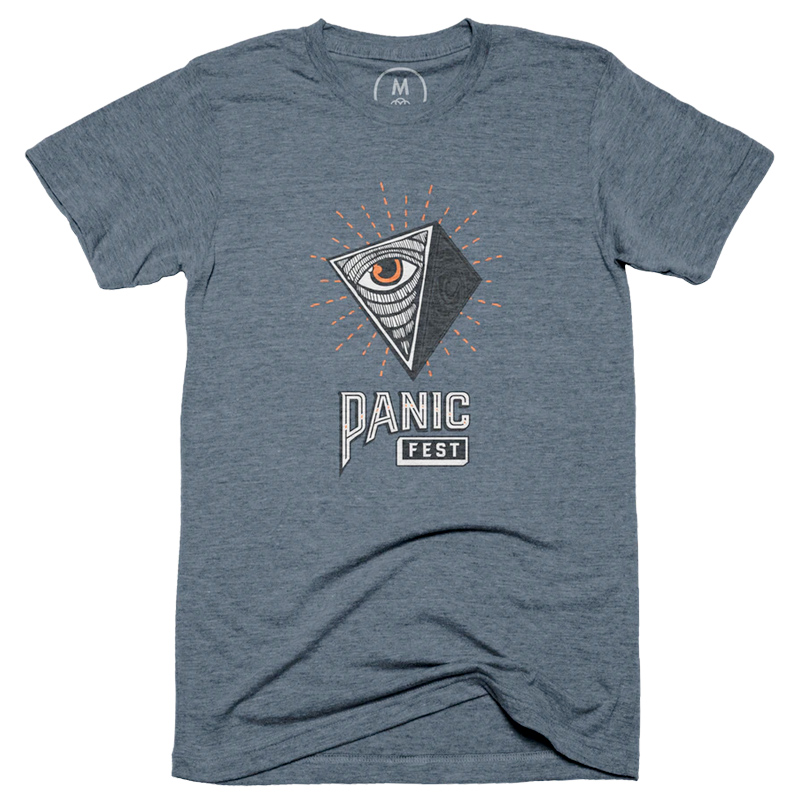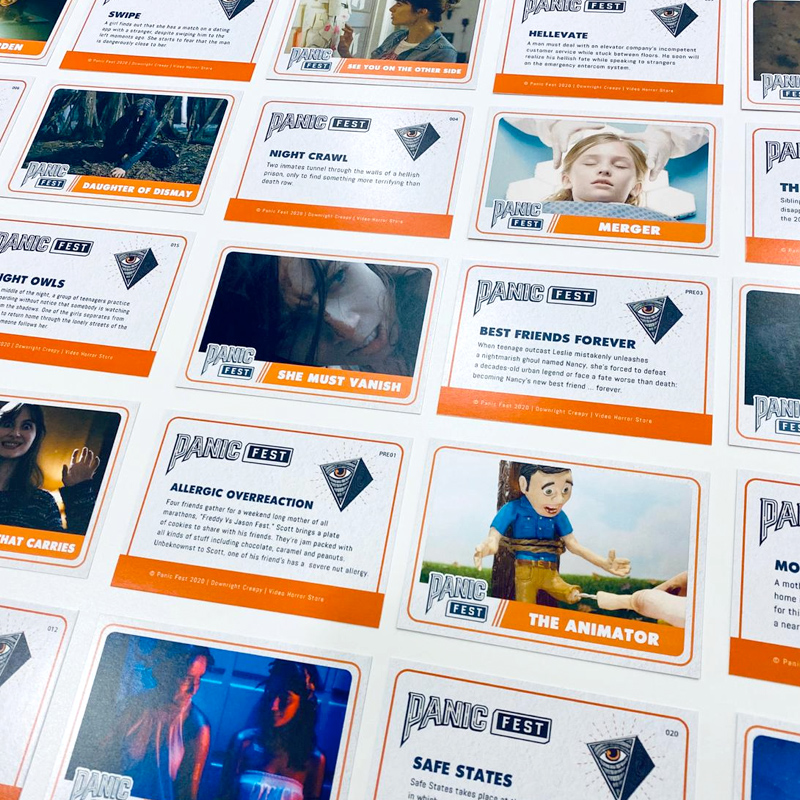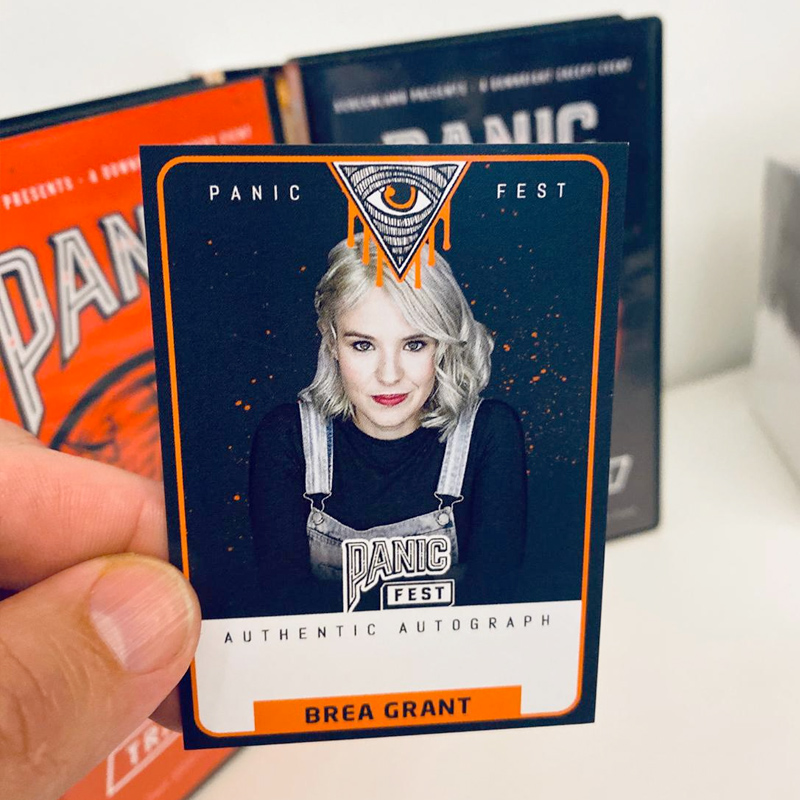 EVENT PHOTOS

Photography courtesy of Elements Studio Photography