CLIENT:
Boom Howdy

TYPE:
Web Publisher | View >


Boom Howdy is where pop culture and entertainment intersects.I took it upon myself to create a form of media that has a fun brand and a network of contributors. We create fun daily content with original commentary. Boom Howdy brings fans breaking news, reviews and podcasts about their favorite films, tv series, streaming shows and video games. Join us on the red carpet at SXSW or wander the convention floor at San Diego Comic-Con looking for the next hot exclusive and best of the best in cosplayers. We are pop culture junkies.
Boom Howdy has teamed up with a lot of companies over the years that lead to a partnership with content publishers like Everhance that help take our platform and voice to the next level by delivering new fans and traffic. They have a massive social network of fans to tap into including partnerships with Nerdist, George Takei and AOL among others. We were able to produce editorial content and have it pushed out to millions of fans extending our reach without any paid media. In addition finding new ways to engage our readers we also like to give them some perks too. That's why we team up  with movie studios as a screening  partner to giveaway free tickets to advance screenings in select markets. Fans get to see blockbuster films days in advance before anyone else!
We continue to grow our brand together and look for new exciting opportunities in the media landscape by adding a mini podcast network, live shows and feeds from huge pop-culture events like SDCC and SXSW.
Desktop & Mobile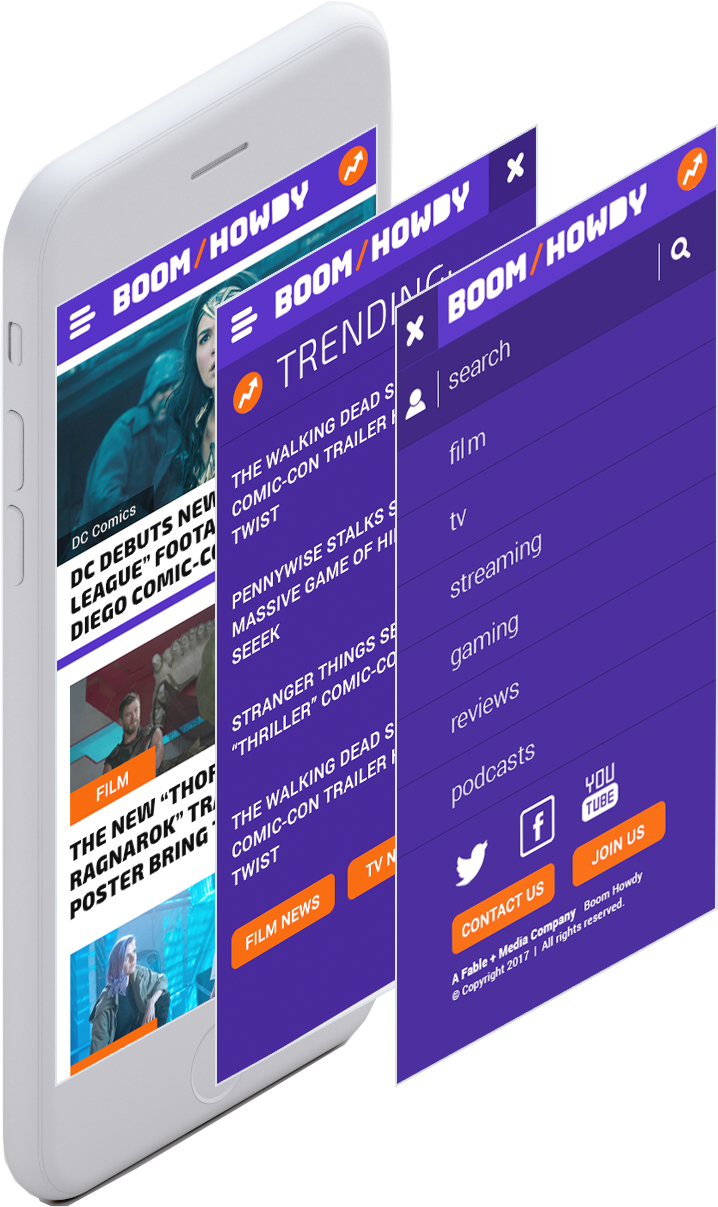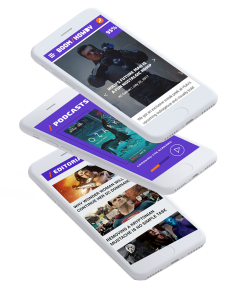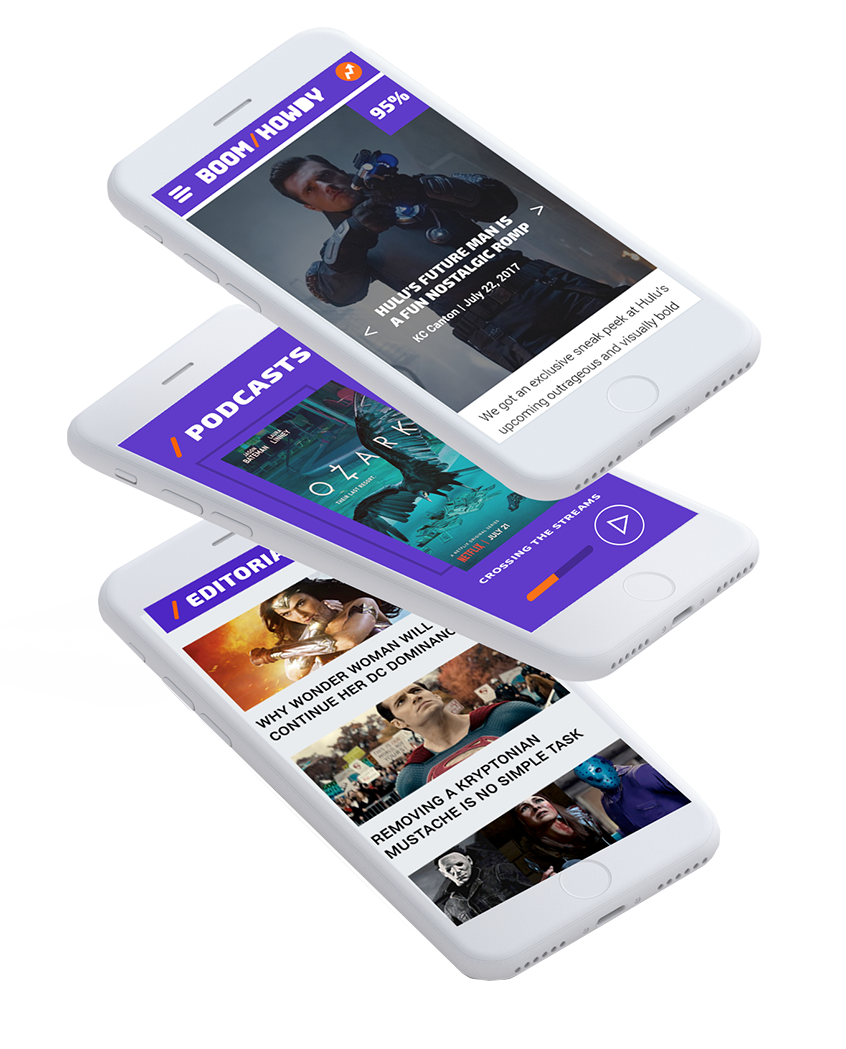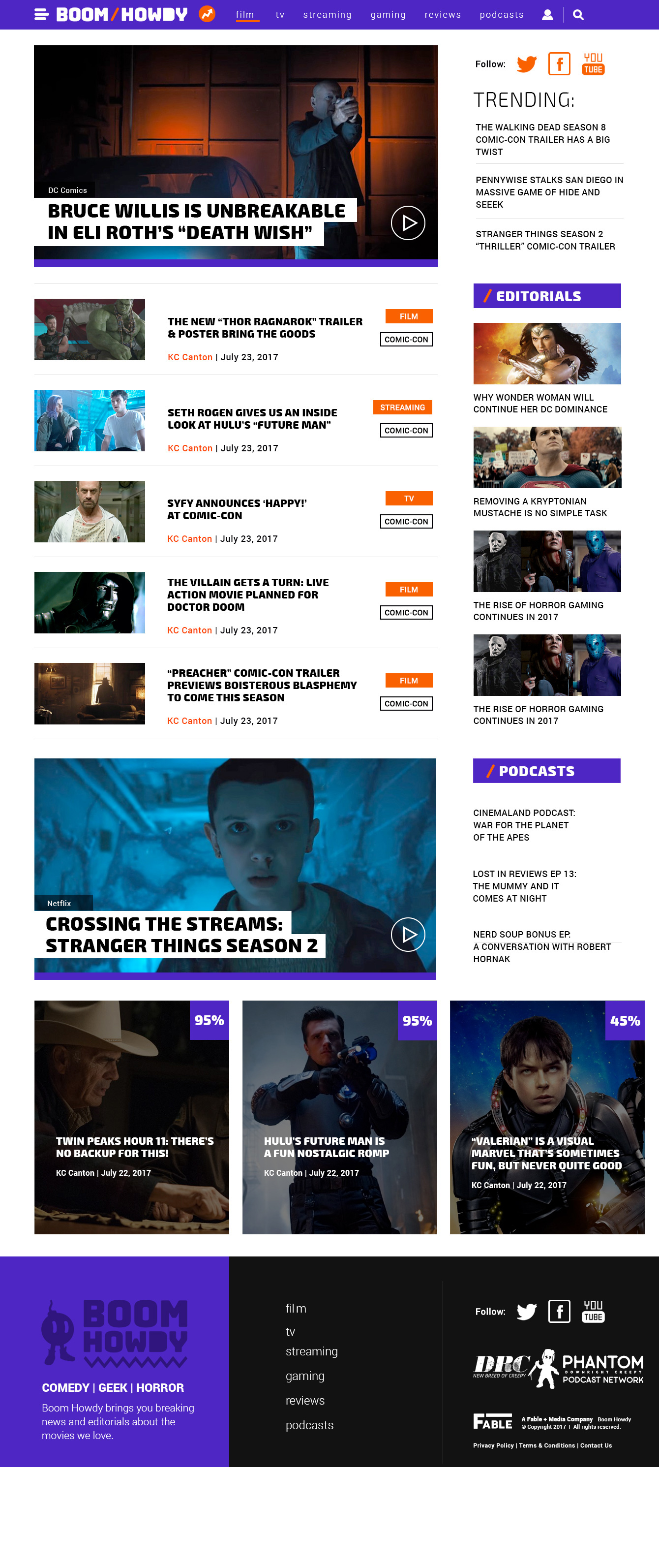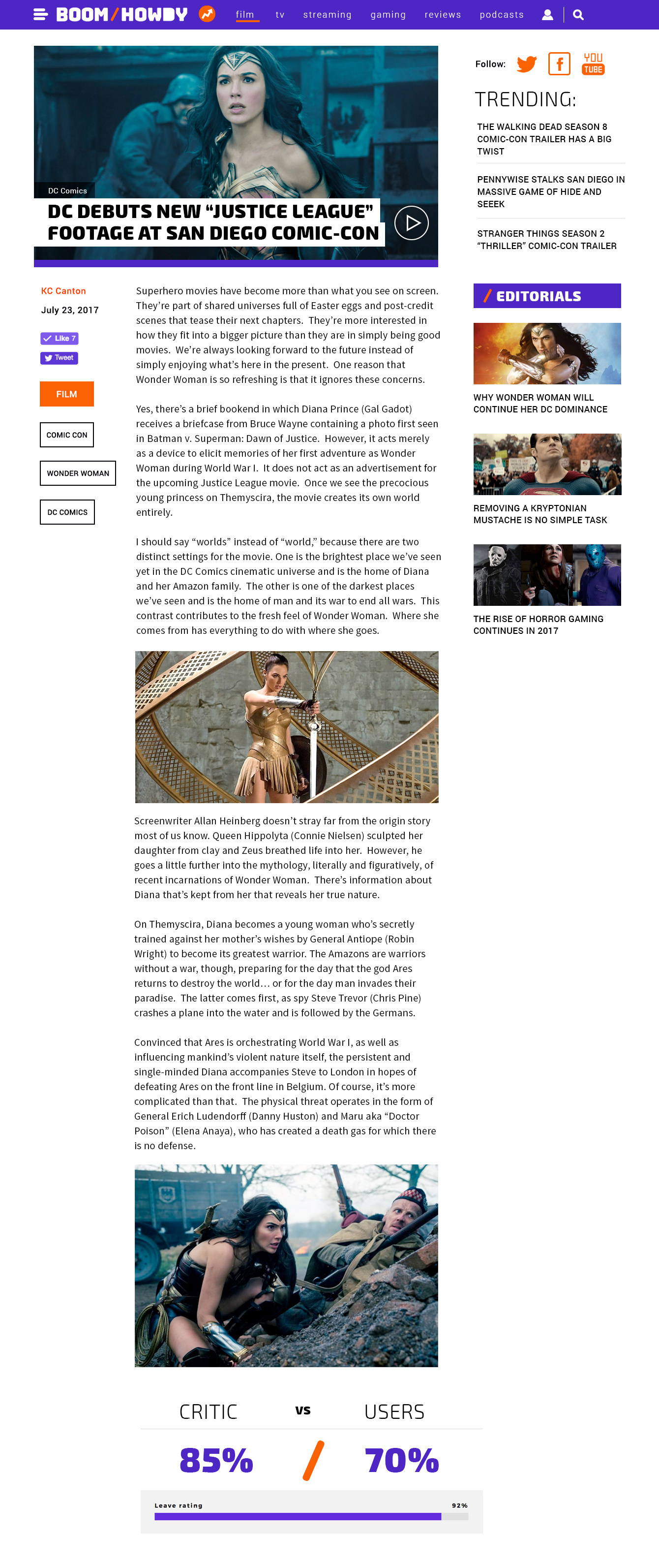 Podcasts & Live Shows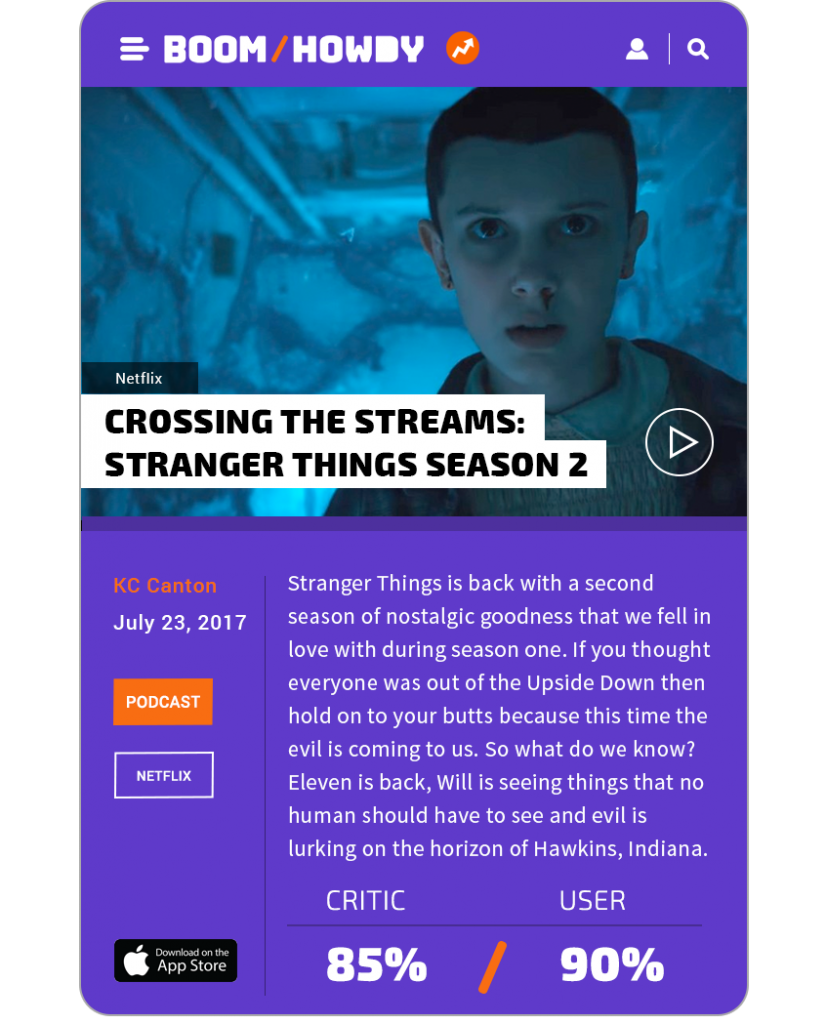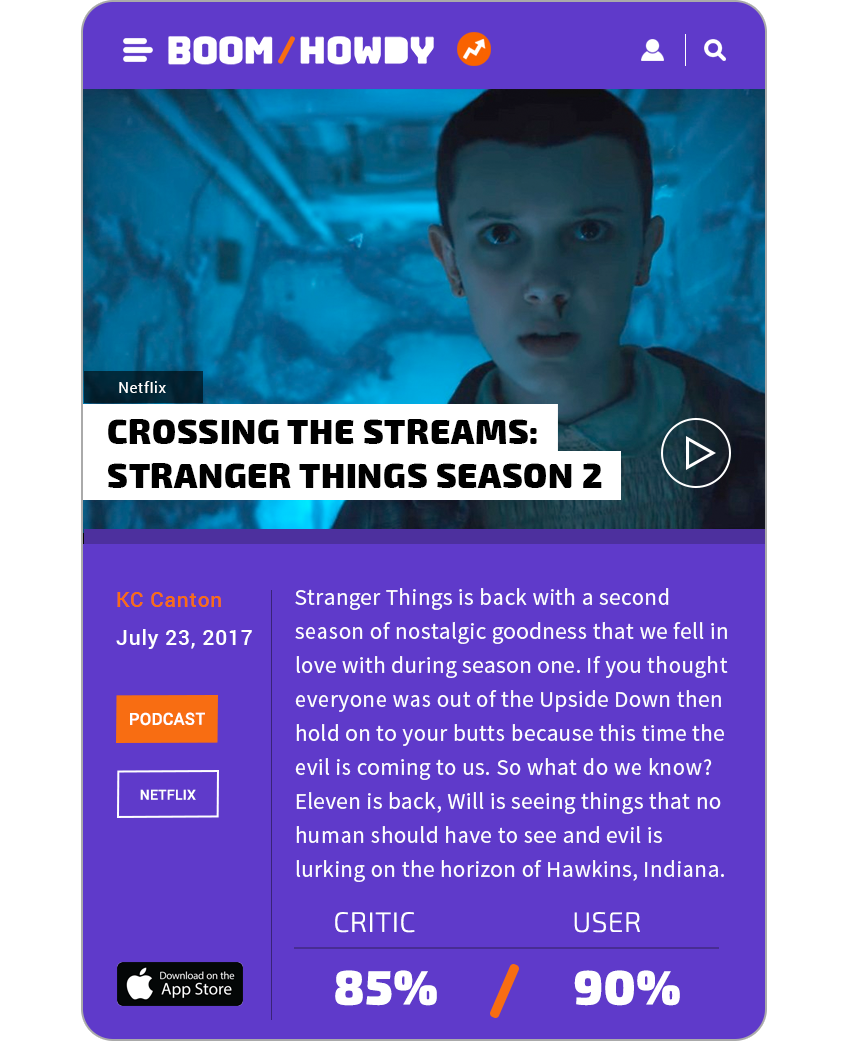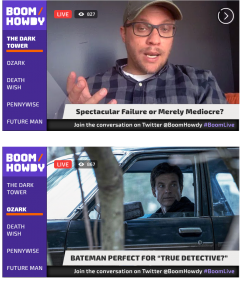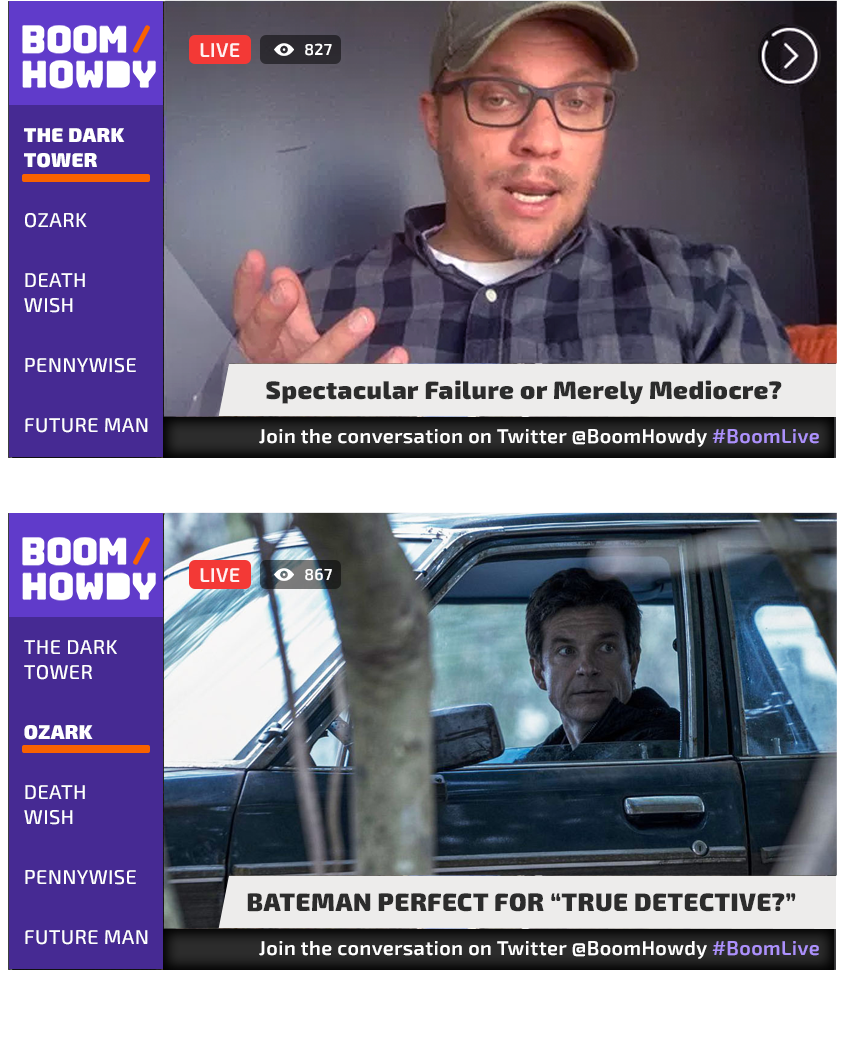 Podcast Network

Our podcast network has weekly shows about film, TV and streaming programs in addition to games and pop culture. The podcast are featured on Soundcloud, iTunes, Google Play and TuneIn radio.