Brand Identity & Campaign Assets


CREATIVE & ART DIRECTION: Tim KC Canton
COPYWRITER: Clark Davis
Wellby was a new kind of insurance company that was positioning themselves as a lifestyle brand. They wanted to show their customers that not only did they have their back when it came to insurance but they also wanted them to live their best life. Mind and body.
Logos & Color Exploration

Playing off of the brand name we came up with the perfect brand position tagline..."Well Beyond" Setting up this device allowed us to expand upon the lifestyle aspect of the brand through visuals, photography and apps.
"Wellby goes Well Beyond Healthcare."
After some logo exploration we landed on the W loop. By creating this mark we were able to pull the loop off of the W and flip it on the side to create a lower case B that could be used in our "well beyond" lockup. It has a slight playful nature to it while still maintaining  sophistication.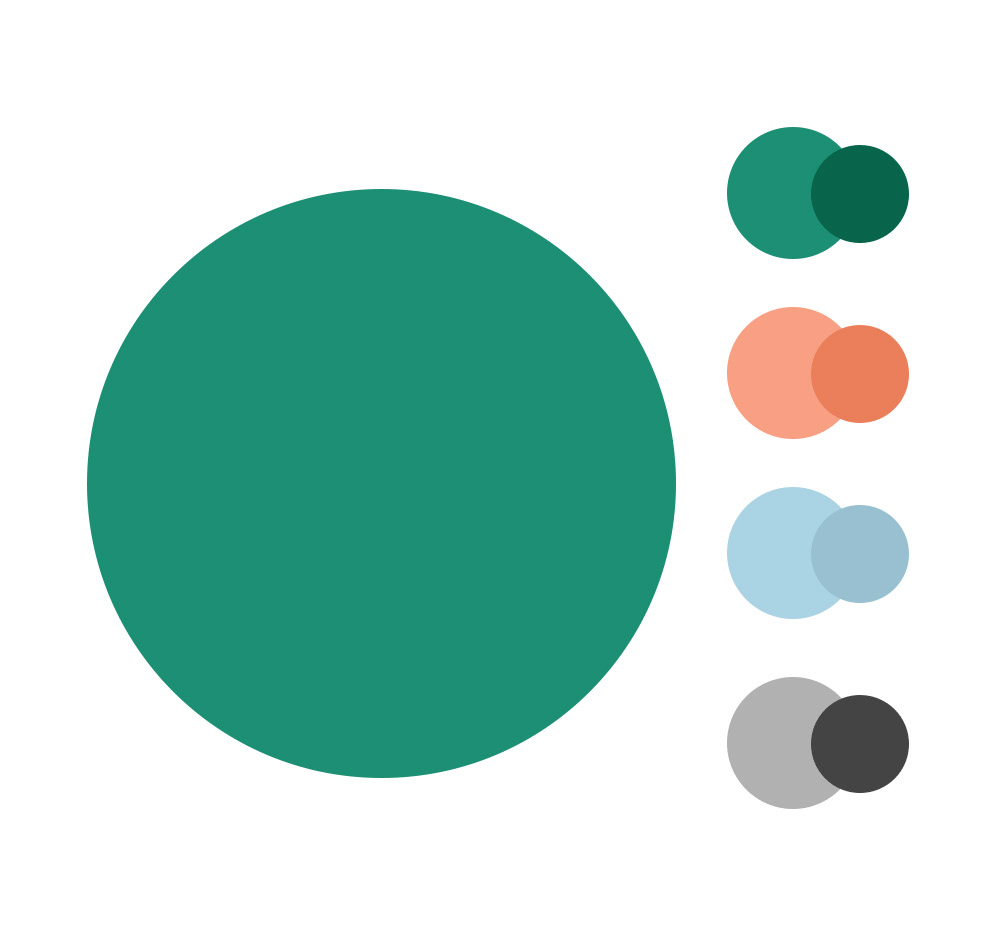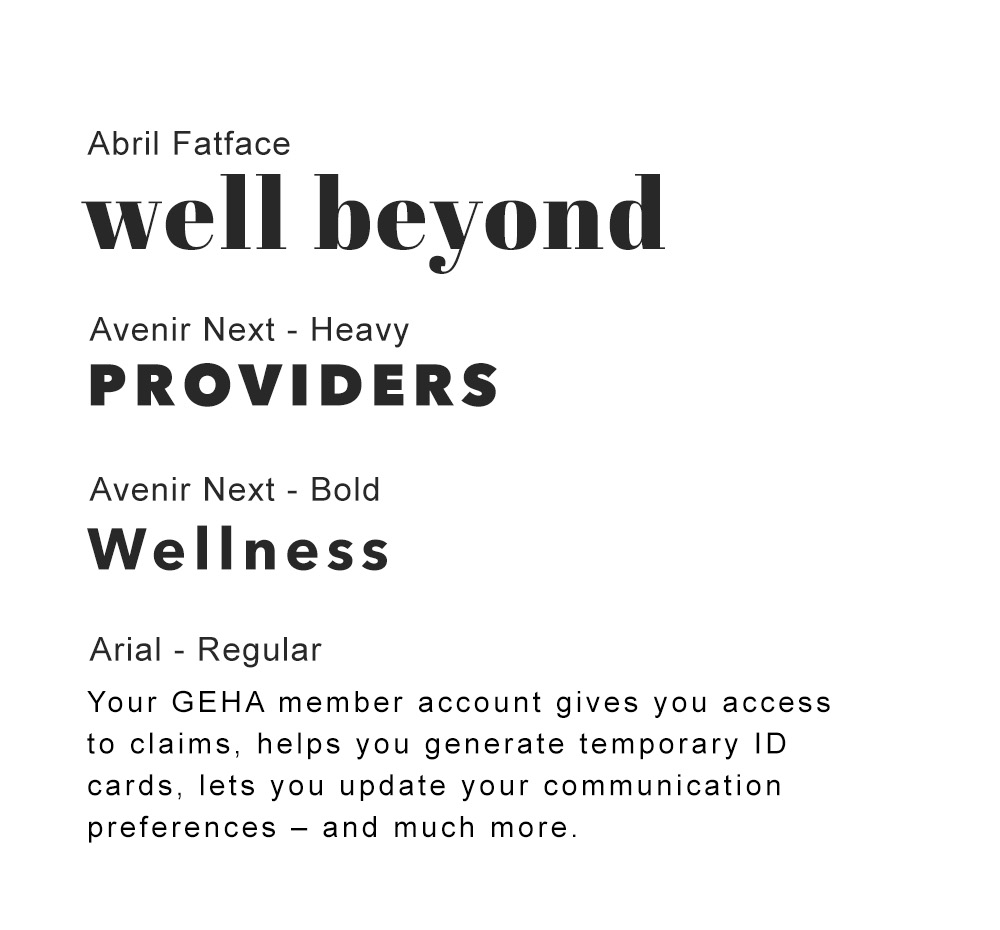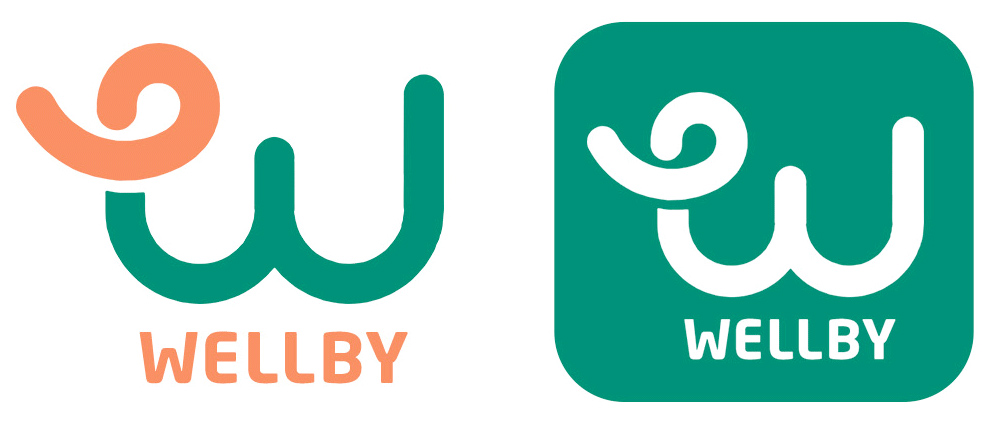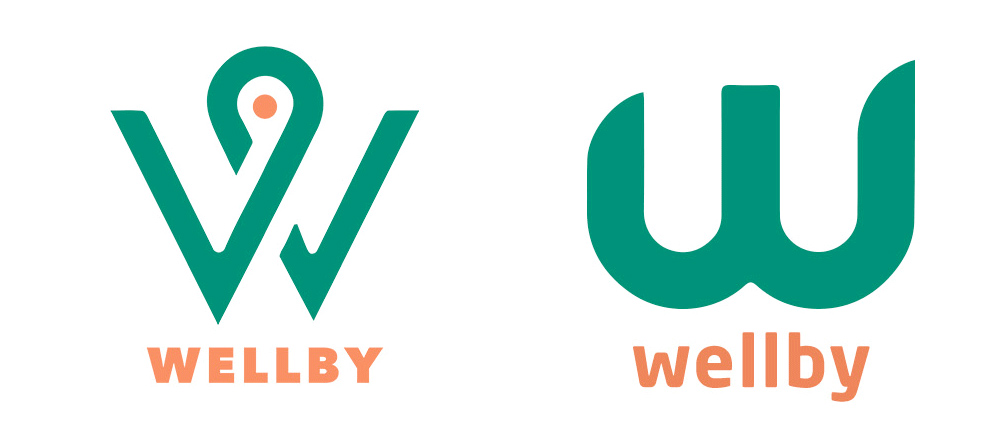 Photography Moodboards

We wanted the photography to have pops of color that reflected our brand palate while also keeping an editorial approach. Candid shots that blended our demographic leading healthy lifestyles while taking part in their everyday activities for a well balanced life.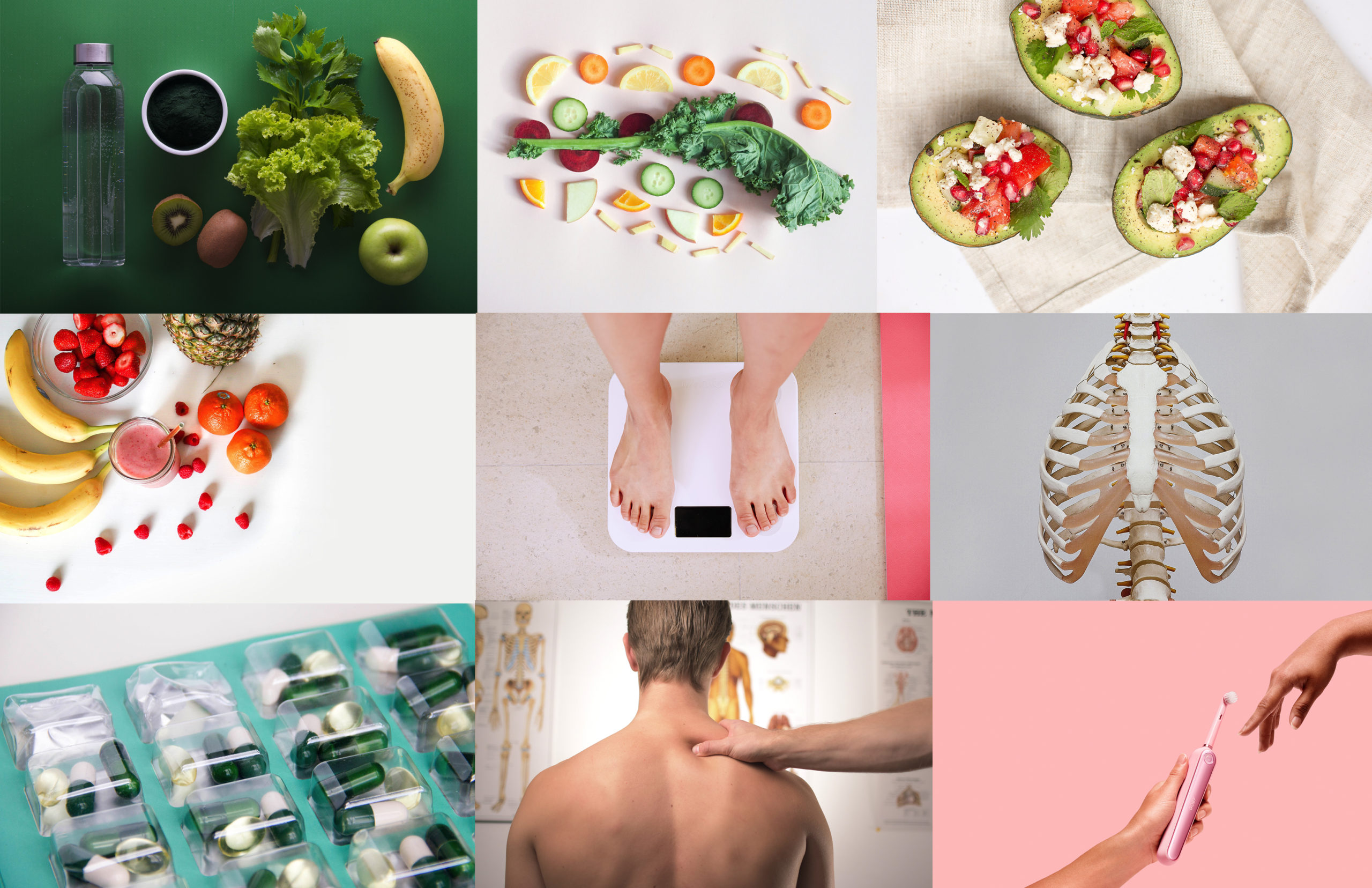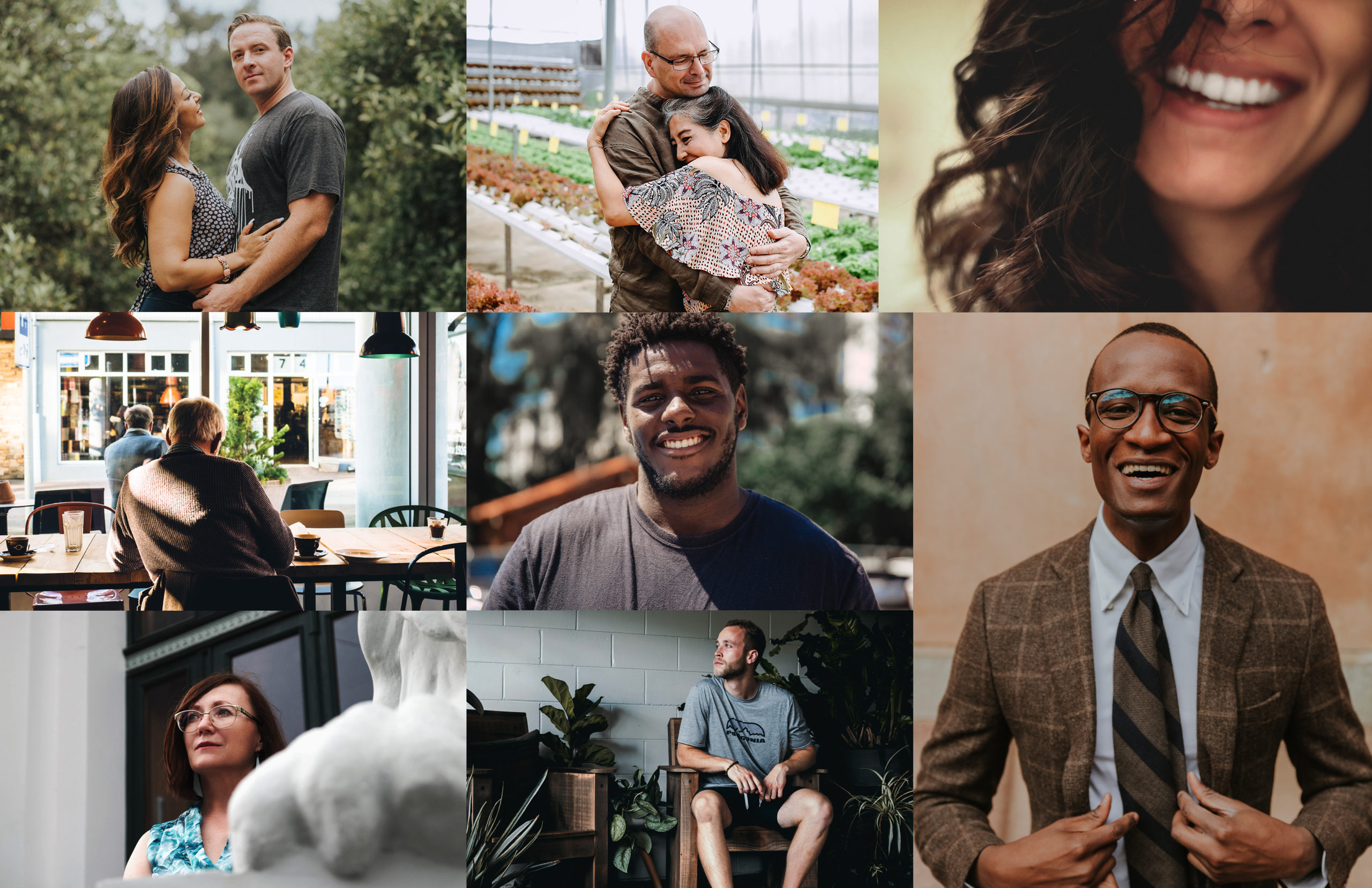 Website & App

Creating a website that was visually appealing, easy to use and communicated our brand story was important. The hero image allowed us to use our "well beyond" device to cycle through a number of messaging.
A companion piece to the website was creating an app to help practice what we preach when it comes to a healthy lifestyle. Our Wellby app gave members a number of options to stay in shape and live a better life. The more actions you completed the more rewards you could earn from content partners like Hello Fresh, Pelton and more.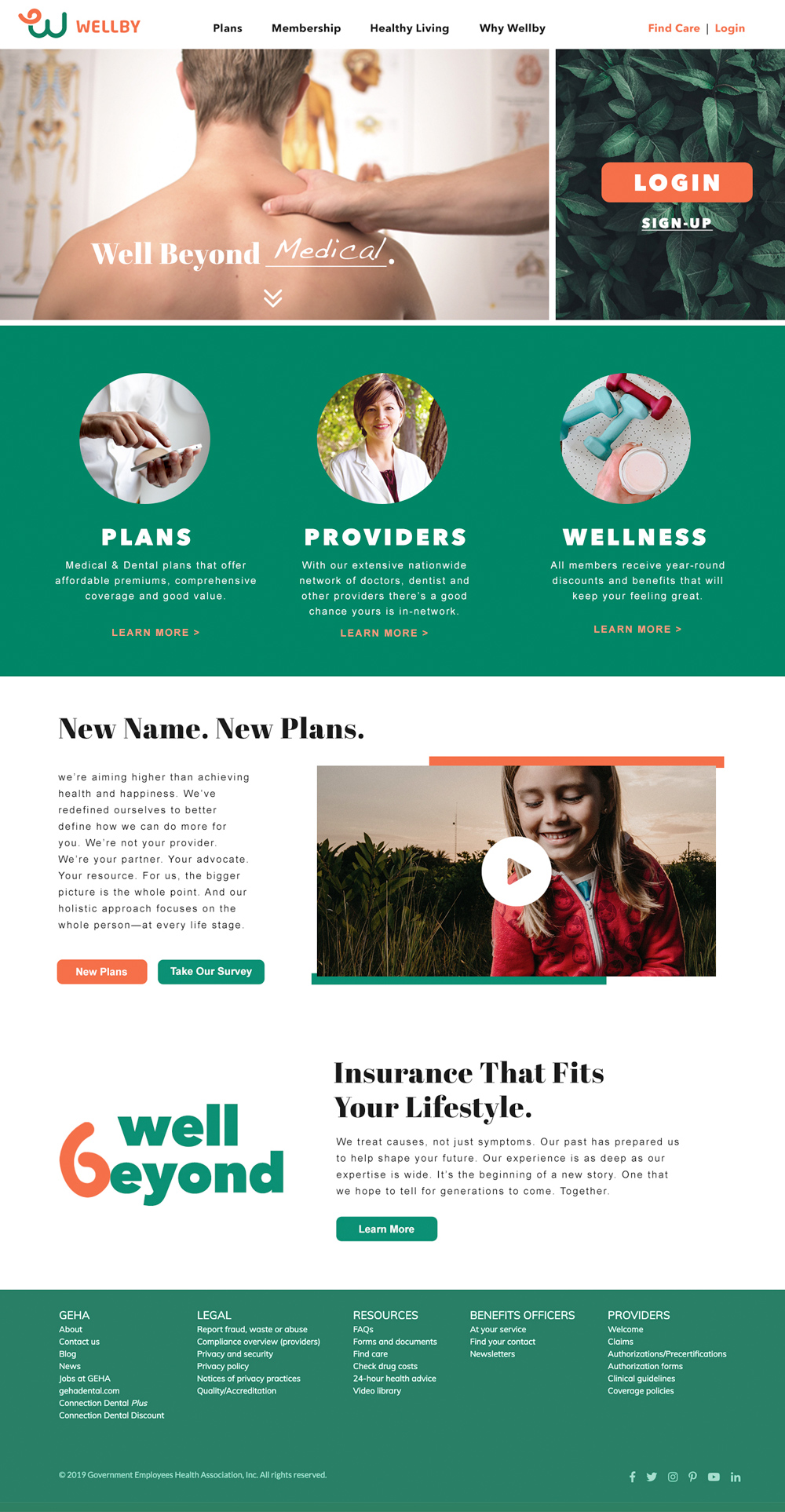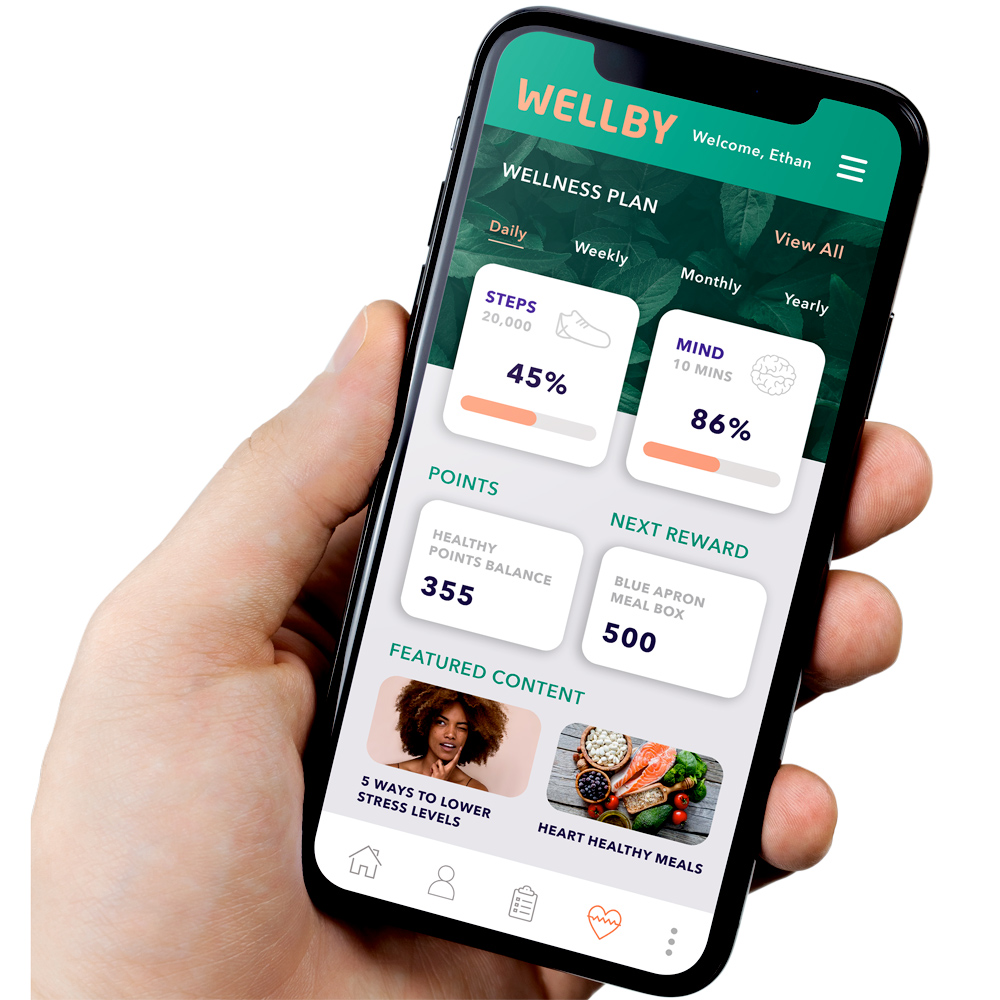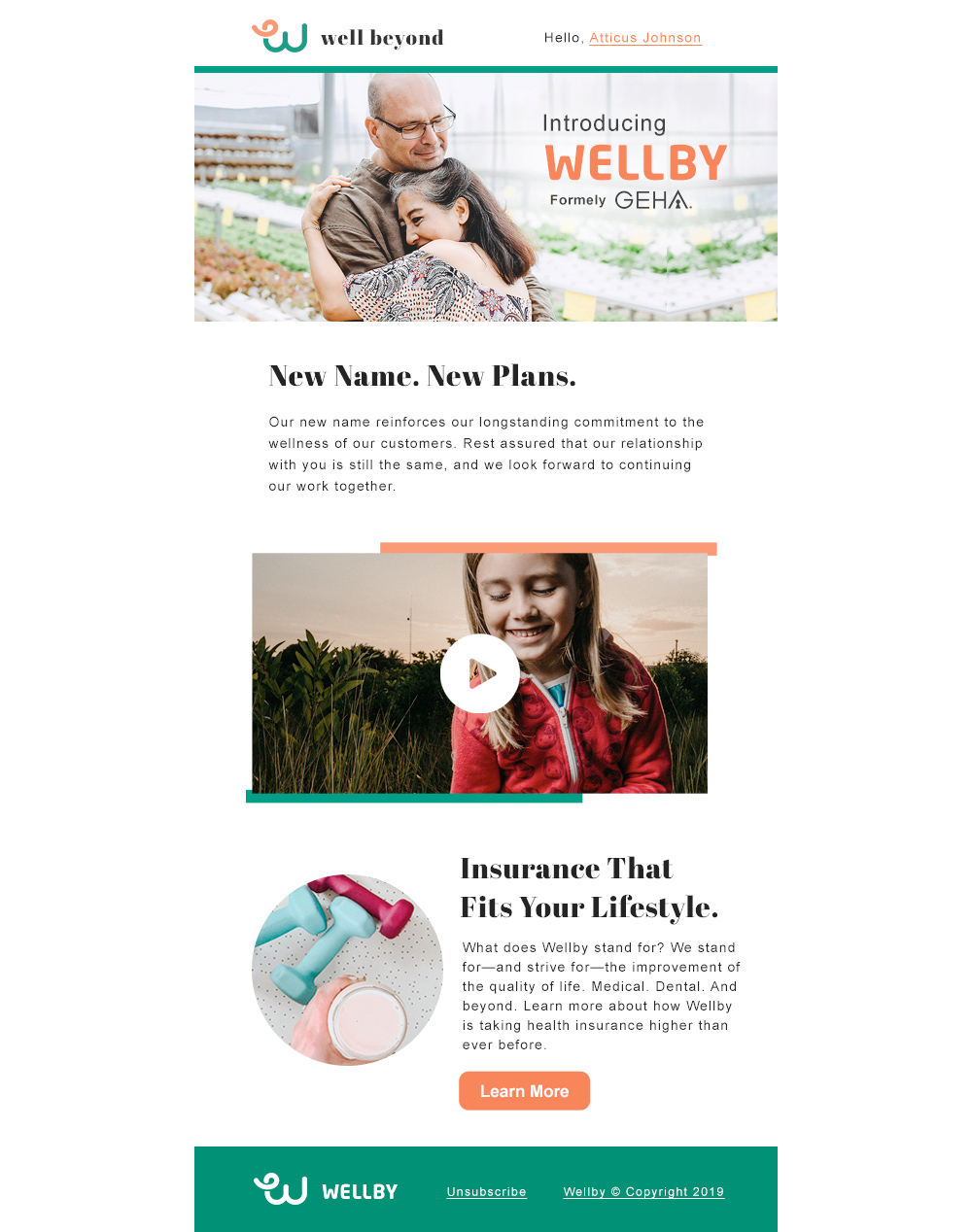 Wellness Magazine

To round our our healthy lifestyle approach we created a magazine and teamed up with health food stores and doctor's offices to help distribute them to potential members. The content was also made available on the website as part of the Well Beyond Blog.