Brand Identity & Experience


Panic Fest is a genre film festival I co-founded with Screenland Theaters in Kansas City, MO. As the Creative Director of the festival I touch everything from the branding to the short film showcase programming. Other duties; Live podcast programming, Website, Social, Marketing, Vendor Sales, Short & Feature film programming.
The festival was named one of the 30 best genre fest in the world by MovieMaker Magazine in 2019!
CREATIVE & ART DIRECTION: Tim KC Canton
ILLUSTRATION: Ryan Wheaton
BRANDING:  Logos & Mascots

Each year we reshape the branding of the festival. This year I teamed up with illustrator and tattoo artist Ryan Wheaton who had previously created an amazing Cat Demon tattoo. I approached him about using it as our festival mascot and pulled out the Illuminati eye as another brand element. I created an entire brand experience that included everything from festival passes to merch and everything in between.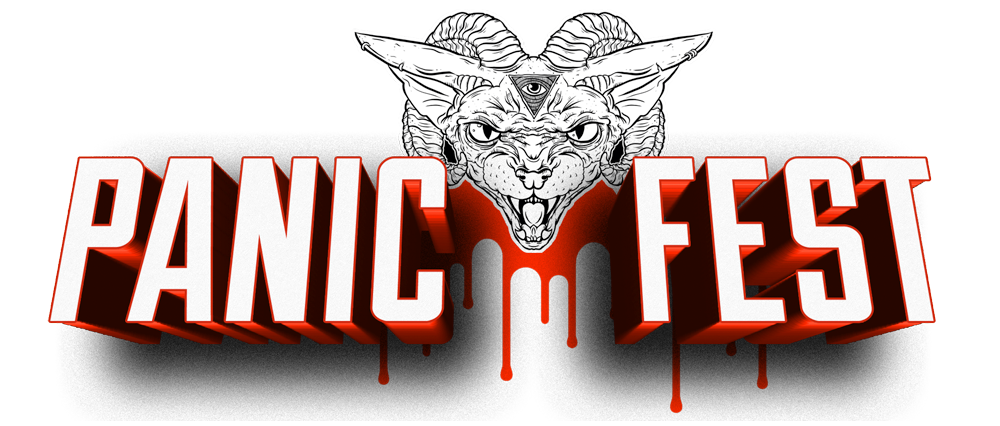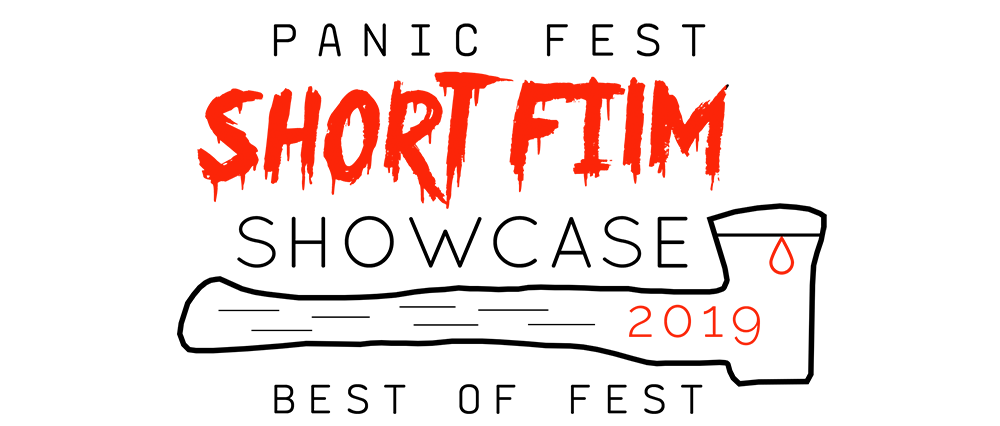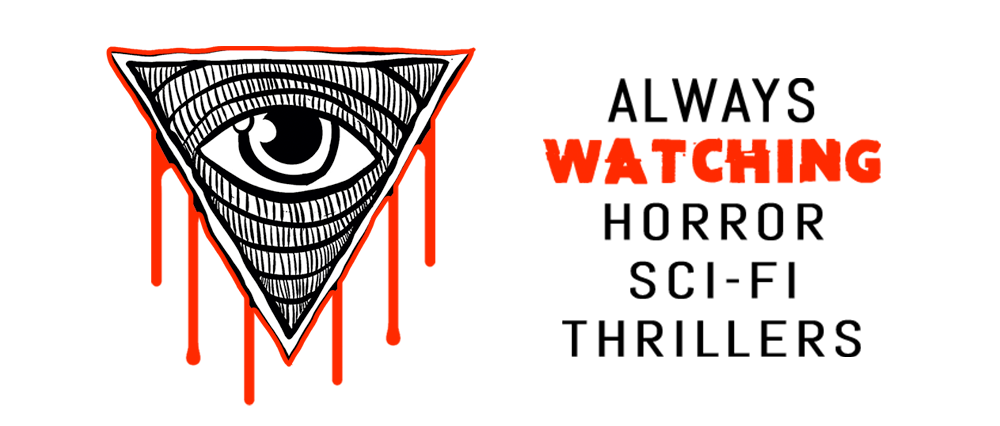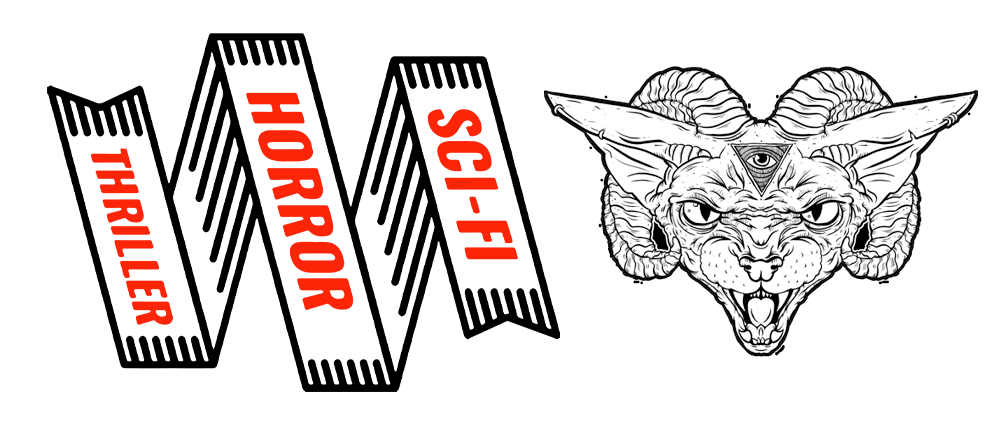 WEBSITE:  Festival Site

Utilizing the new mascot and an eye catching 3D title treatment I created a bold black and white scheme for our website that was later carried out through the rest of our materials. It was the first piece of creative the logo and brand tool kit was applied toward. I kept the website simple with big bold secondary navigation and easy to use mobile friendly design.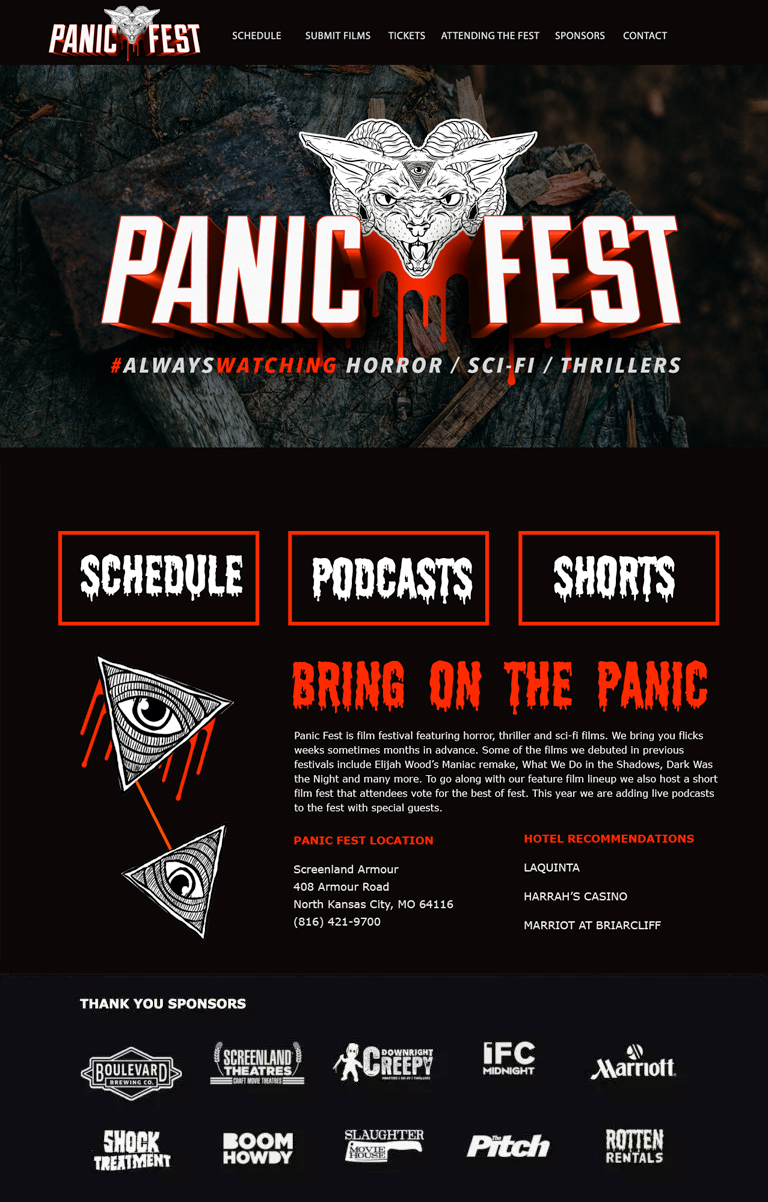 EVENT COLLATERAL:  Tickets & Posters

We have around 8 different kinds of festival tickets we need to create each year. From single day passes to press access badges. Finding new ways to use the brand assets in unique ways can be challenging - but it also helps staff easily identify what kind of badges our attendees have purchased.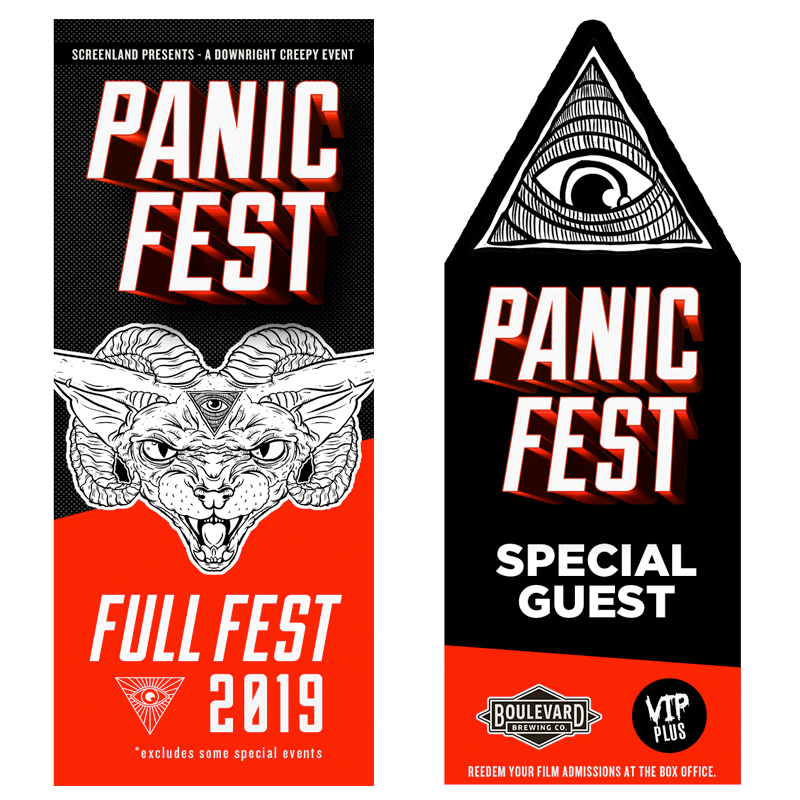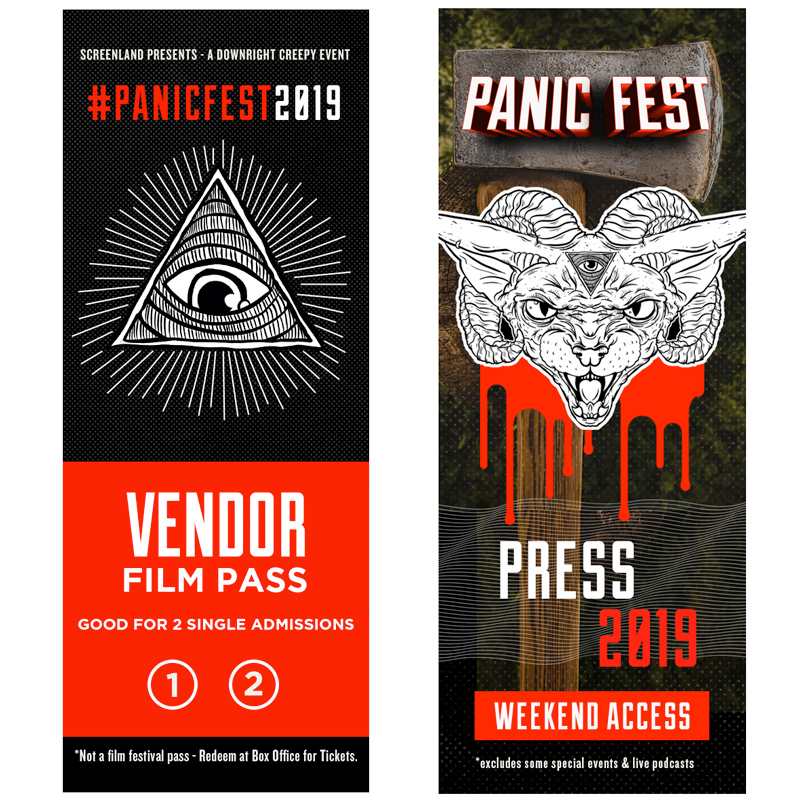 Below are a few of our festival poster collateral that were hung up in alternating patterns that lined the large windows of the theater. It gave off a bit of a punk-rock approach plastering the windows from edge to edge. I kept the posters simple and bold.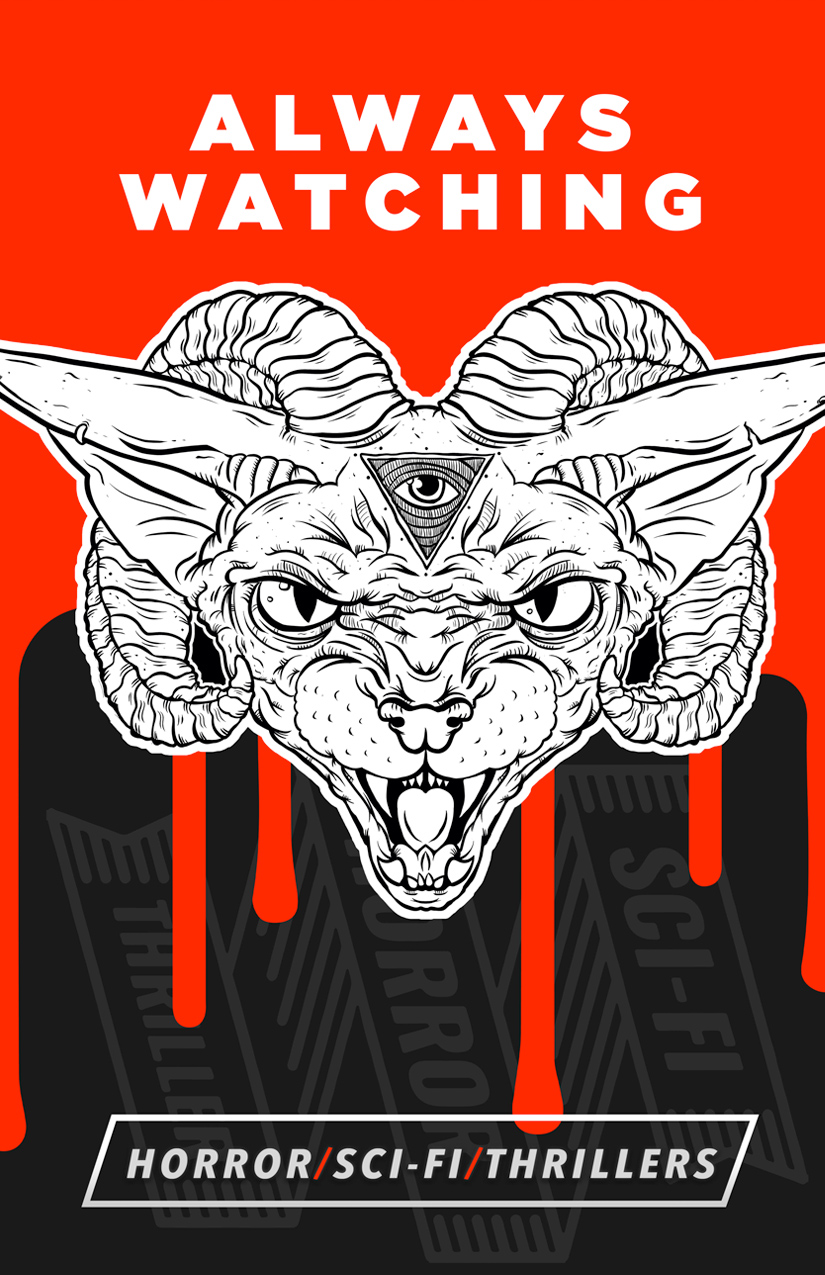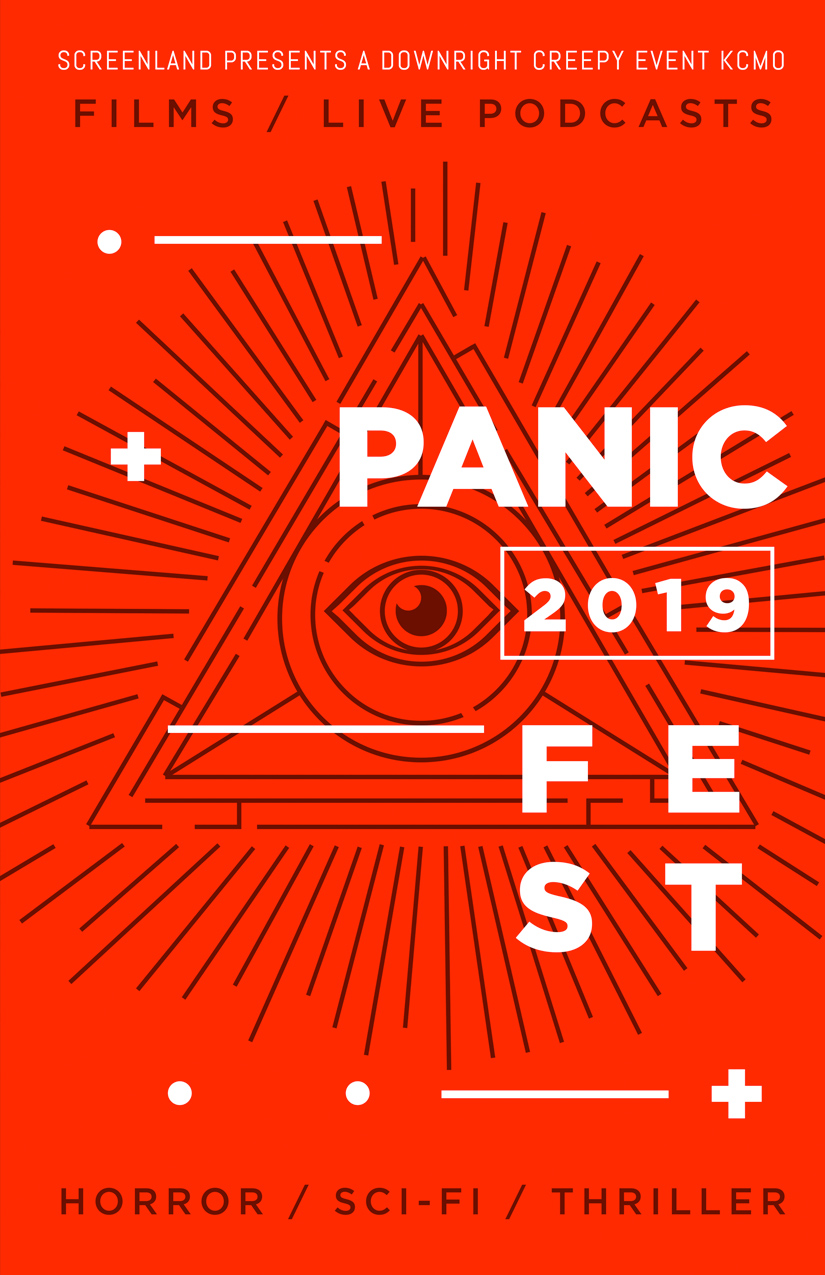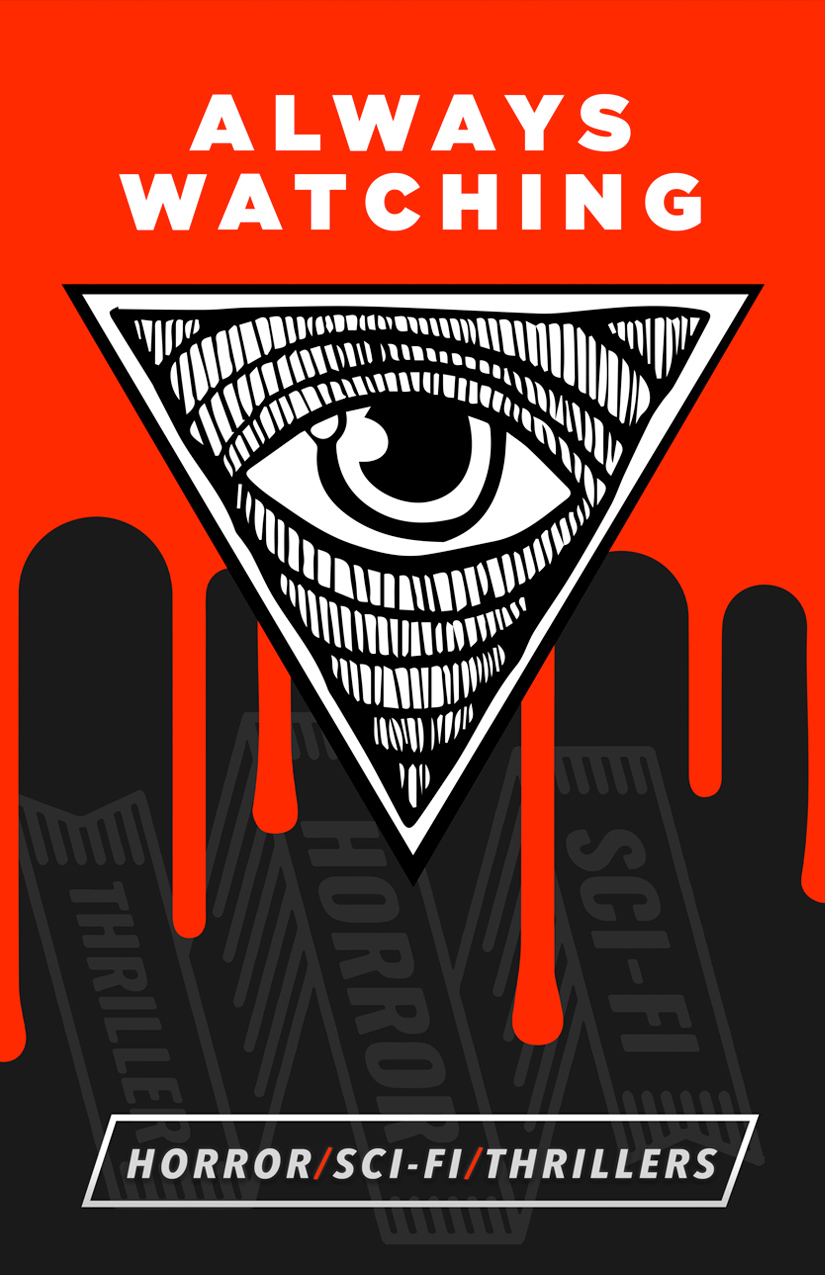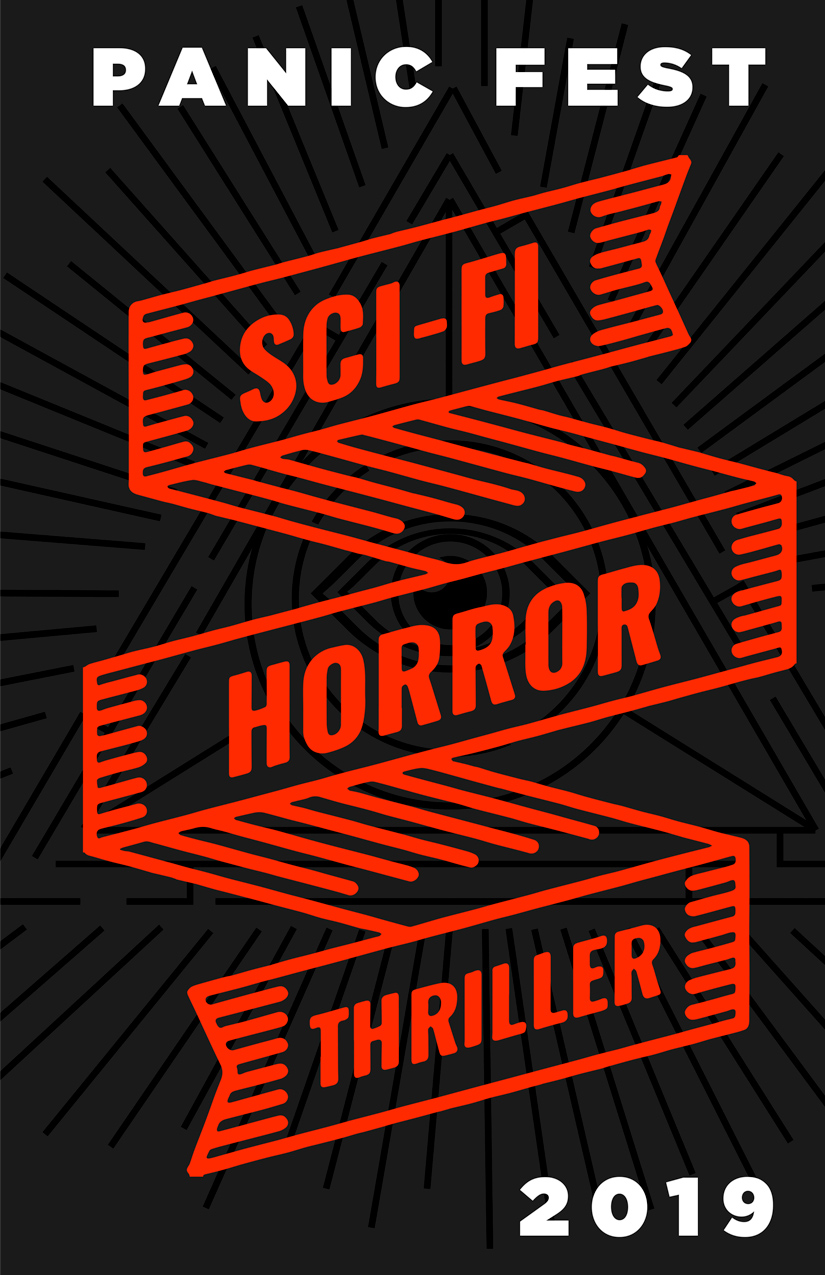 FESTIVAL MERCH:  T-Shirt & Program

Our festival t-shirts featured both our Cat Demon mascot as well as the tiny illuminati eye. We also added the words Panic Fest in Japanese to add a new and interesting design element to the shirt.
In addition to our tee we also created a festival program that features our interviews with filmmakers, film schedules and sponsor ads.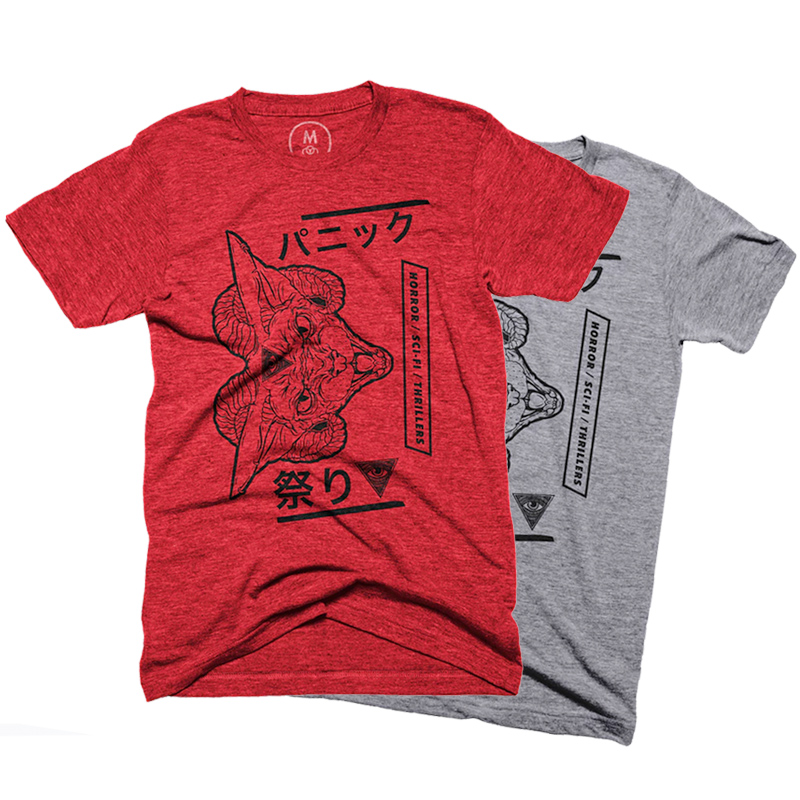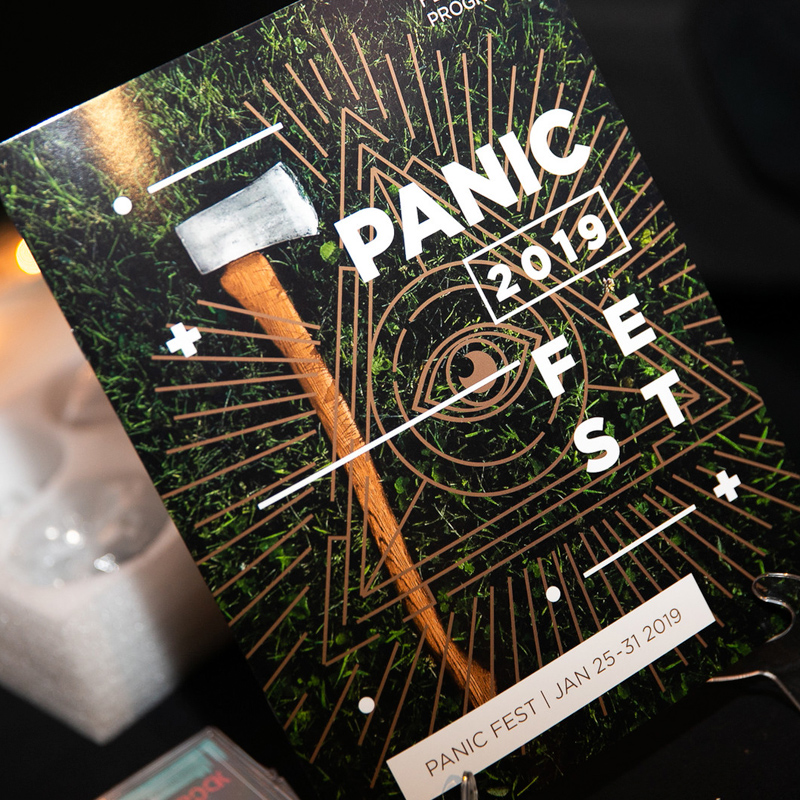 SOCIAL:  Facebook & Twitter Posts